News
We are currently pre-registering Pre-K Students for the 2018-2019 school year. You may fill out your pre-registration forms in the front office at Wheat Elementary. Please bring the following informa......
May is a very busy month. Please check your child's backpack daily for details about up coming events.......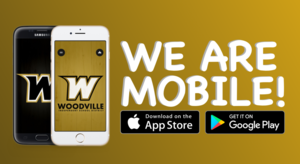 Our new system is live! This new system is part of a software platform that will enable us to share information and manage school communications much easier and more efficiently. Information and aler......
SEE ALL NEWS