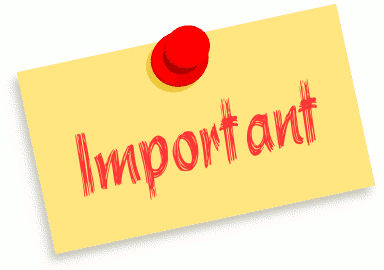 Information Regarding Growing Coronavirus Concerns
Woodville ISD
Tuesday, March 03, 2020
WISD received the following information from the UIL this afternoon.
As concerns grow related to the coronavirus, the UIL has been in regular communication with Texas Education Agency and other governmental agencies who are closely monitoring the impact of the virus. As you may have heard, San Antonio Mayor Ron Nirenberg declared a public health emergency this week after an individual who tested positive for the coronavirus was mistakenly released from quarantine. According to the mayor, this declaration was made out of an abundance of caution as the individual was asymptomatic and considered to be a low risk to the community. The UIL is continuing to follow the recommendations of local authorities and, at this time, have not been advised to cancel or postpone the UIL basketball tournaments.
The UIL is also working with the San Antonio Alamodome to ensure an appropriate response. The venue is posting "Wash Your Hands" signs throughout the facility, has cleaned all meeting rooms and locker rooms thoroughly and mounted hand sanitizers around the facility for guest use. Additional cleaning staff has been hired to clean and disinfect high traffic areas as well as locker rooms throughout the tournament.
WISD will share any additional information that comes available.