EDIT MAIN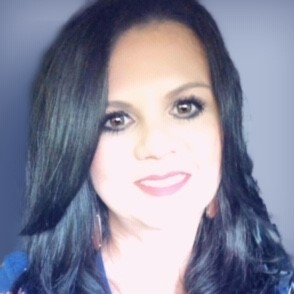 Welcome to the Counselor's Corner!
My name is Emily Bryan and this is my first year at Woodville High School. I graduated from Stephen F. Austin State University in 2001 with a Bachelor of Science in Interdisciplinary Studies and taught for 9 years. I graduated from SFA in December, 2010, with a Master of Arts in School Counseling and this is my 10th year to work as a school counselor. I love my job and I am very excited to be able to work with the students and staff at Woodville ISD.
Please feel free to contact me at (409)283-3714 or emily.bryan@woodvilleeagles.org if I can help you in any way.
"Your work is going to fill a large part of your life, and the only way to be truly satisfied is to do what you believe is great work. And the only way to do great work is to love what you do." ~Steve Jobs