EDIT MAIN
Woodville ISD Department of Technology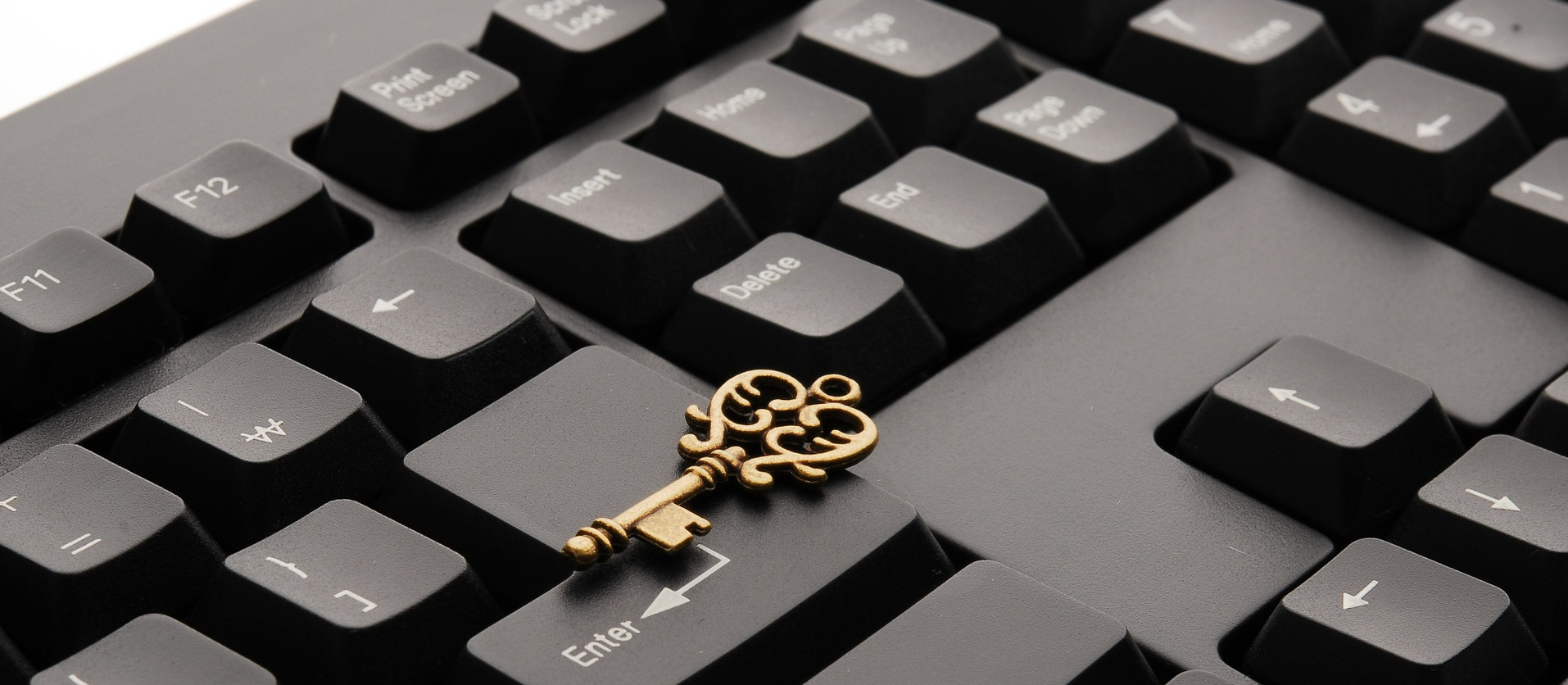 Phone: (409) 283-3752 • Fax: (409) 283-7962
Embracing Technology
As a school district, we realize that almost everything we do as 21st century citizens involves technology use in some way or another! Woodville ISD's desire is to see teachers utilizing technology with their students to prepare them for a successful future in an increasingly advanced technological society. Therefore, one of our district goals is to ensure that our students are engaged in learning through the use of available classroom technology and for students to use technology tools to solve real world problems, apply knowledge, conduct research, collaborate with others, and create.
Woodville ISD is committed to supporting teachers with cutting edge tools and quality training as they embark on the task of embracing technology in their classrooms. Woodville ISD is also committed to supporting parents and encouraging them to become more involved, through technology use, in their student's education by accessing the Parent Portal to view grades as well as using the campus web sites to stay informed and communicate with teachers.
Embracing technology together, we can produce the finest and most prepared graduates for successful futures in the 21st century!