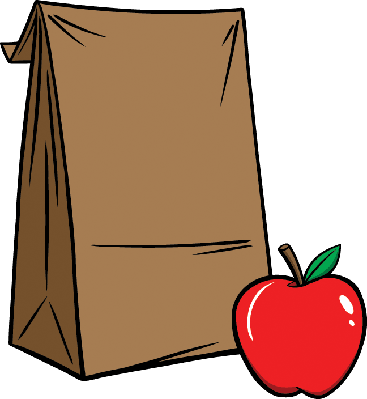 Important Information from WISD Food Service Dept.
Woodville ISD
Thursday, August 06, 2020
Woodville Independent School District
Food Service Department
505 North Charlton Street
Woodville, Texas 75979
(409) 283-3752
Fax (409) 283-7962
Woodville ISD Families,
At Woodville ISD, we want to ensure that all students have access to meals. Therefore, we will be offering a meal pickup option for remote learning students.
The meals will be available for pick up on school days at the Elementary Cafeteria between 10:30 am – 11:30 am. All Enrolled WISD students that are remote learning will be eligible to pick up meals at the Elementary campus. Each meal will include lunch and breakfast for the next day. The menu will be the same food items as the regular onsite menu for that day.
For planning purposes, at this time we ask that you please send an email to madrea.loy@woodvilleeagles.org with your child's name and ID# (if available), by 12 noon the day before with the number of meals needed. This will allow our department to get an estimate of how many remote learning families would be interested in the pickup meal option. This location will be for all WISD students from grades PK-12.
All meals are free to all WISD enrolled students at this time.
Regards,
Linda Johnson
Food Service Director
Woodville ISD