News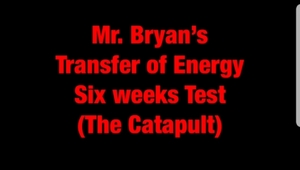 For the second six weeks test, students in physics had to design and build a desktop catapult. The kids had to do multiple calculations while building the catapult, and then once complete, they had to ......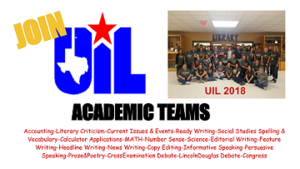 Woodville High School offers over 20 UIL academic events in which students may compete at district, regional and state levels. The following slides provide information about academic contests, coaches ......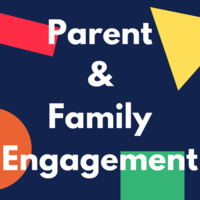 **This document has been added to the Woodville High School websiteWoodville High School Parental and Family Engagement Policy WISD Mission Statement As a public education provider for our commu......
SEE ALL NEWS