News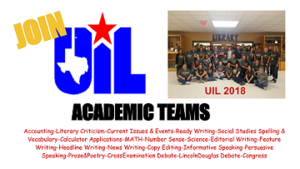 Woodville High School offers over 20 UIL academic events in which students may compete at district, regional and state levels. The following slides provide information about academic contests, coaches ......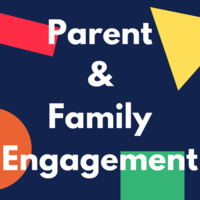 **This document has been added to the Woodville High School websiteWoodville High School Parental and Family Engagement Policy WISD Mission Statement As a public education provider for our commu......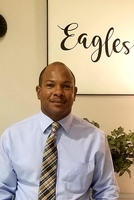 Terry Young is proud to be making the move into Eagle Country as the new Principal at Woodville High School. Mr. Young grew up in Browndell, Texas and attended Brookeland High school before embarking ......
SEE ALL NEWS