News

TEXAS AGRICULTURE COMMISSIONER SID MILLER CONGRATULATES WOODVILLE ISD'S CHILD NUTRITION DEPT. FOR REACHING TOP LEVEL IN THE TEXAS DEPARTMENT OF AGRICULTURE FARM FRESH CHALLENGETexas Agriculture......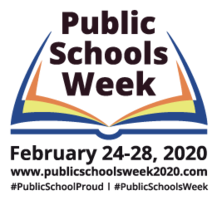 We're Celebrating Public Schools WeekNine out of 10 students attend a publicschool. Public schools welcome every child—regardless of ability, race, wealth, language,country of origin or......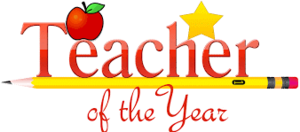 WISD is proud to announce these outstanding teachers as Woodville ISD's Teachers of the Year:Wheat Elementary School - Sharlott HickmanWoodville Intermediate School - Erik Tijerina (not......
SEE ALL NEWS