News
🚑🚒🚔CAREERS ON WHEELS🚔🚒🚑On March 15th, we will host a "Careers on Wheels" event for Pre-K through 5th grade students. We are looking for businesses that depend on transportation as a vital part of their......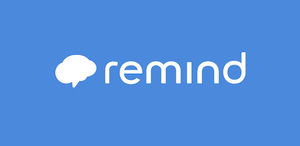 Many teachers in our district use "Remind" to communicate with parents. Verizon is making a change which impacts you receiving "Remind" notices. Please read the attachment if you are a Verizon customer......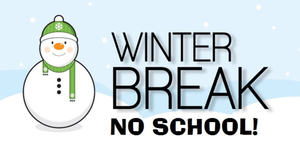 School will be closed February 18th through February 22nd for the winter break. Students will resume a normal schedule Monday, February 25th. ...
SEE ALL NEWS