News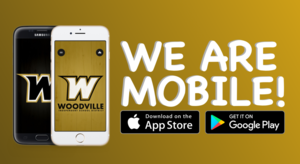 Our new system is live! This new system is part of a software platform that will enable us to share information and manage school communications much easier and more efficiently. Information and aler......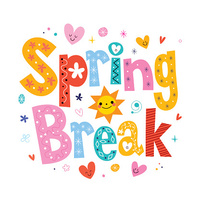 Spring break is right around the corner. Spring break will begin Monday, April 9th and end on the 13th. Students will return and resume a normal schedule on Monday, April 16th. Hope everyone has a safe......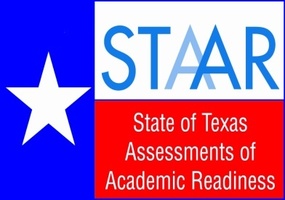 STAAR Testing will begin the 1st week of April. Testing Schedule: Tuesdsay, April 3rd: 4th grade (Writing) 5th grade (Math)Wednesday, April 4th: 5th grade (Reading)......
SEE ALL NEWS