News
Congratulations to Wade Walsh, Meredith Odom, and Brianna Gilbert for advancing to the State TAFE Competition. They received a near perfect score with their interactive bulletin board. These......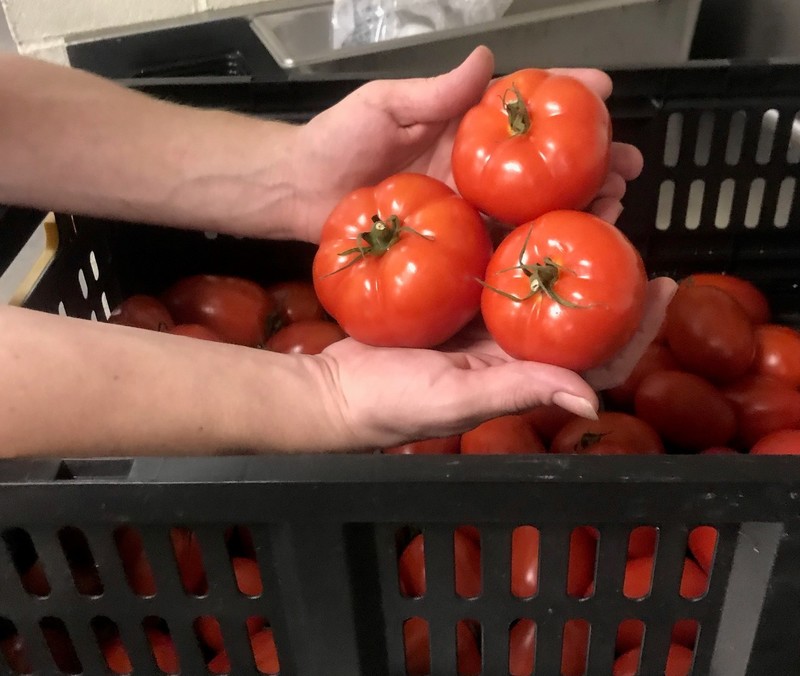 During the month of October, the Woodville ISD Food Service Department has participated in the Texas Department of Agriculture's "Farm Fresh Challenge". This challenge is a fun way for students to......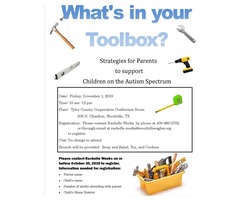 Strategies for parents to support children on the Autism Spectrum. Contact Rachelle Weeks at 409-283-3752 for more info....
SEE ALL NEWS