News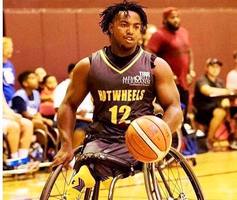 Woodville High School student Carrington Marendes is in the running for the NWBA Nike Player of the Month. Click on "Vote for Carrington" below and help us support one of our own. Vote for Carrington......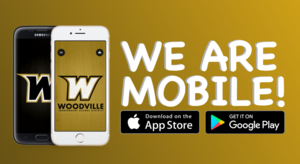 Our new system is live! This new system is part of a software platform that will enable us to share information and manage school communications much easier and more efficiently. Information and aler......
As part of the Beaumont Foundation's ongoing commitment to supporting education, the Wayne A. Reaud Excellence in Education Award was created to celebrate and recognize superior contributions of teache......
SEE ALL NEWS