Say "hello" to parent-teacher chat in the Woodville ISD app! The same district app now offers class streams, class announcements, and parent-teacher chat. Parents will get an email invite to join on April 3. 
 Download for Android
http://bit.ly/2Q3OLq8

Download for iPhone
https://apple.co/3IPqM98

Community Bulletin Board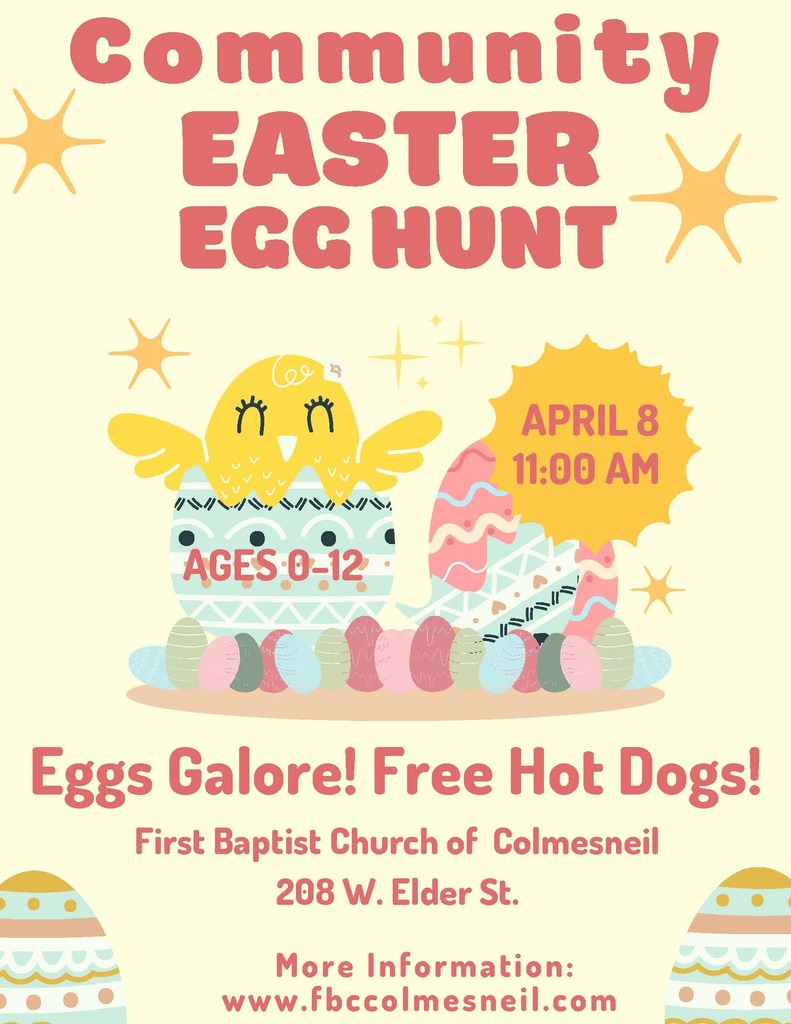 Community Bulletin Board

Community Bulletin Board Post

Community Bulletin Board Post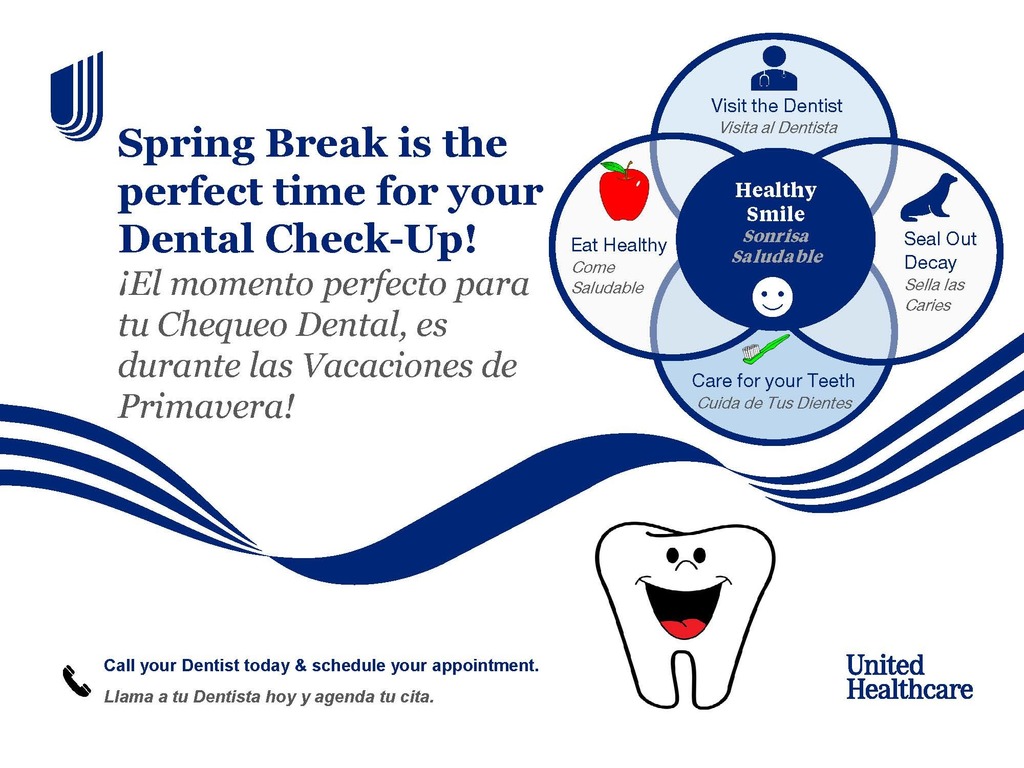 Coming up this weekend! Second Annual East Texas Small Schools Job Fair

2nd Annual East Texas Small School Job Fair Hosted at Woodville ISD

Woodville ISD conducted a "test" lockdown today. We would like to assure everyone, these are being done in a continuing effort to better prepare our students and staff for emergency situations.

Due to the possibility of severe storms and flooding this afternoon, Woodville ISD will be releasing school at noon today, buses will run accordingly.

Community Service Post - See Attached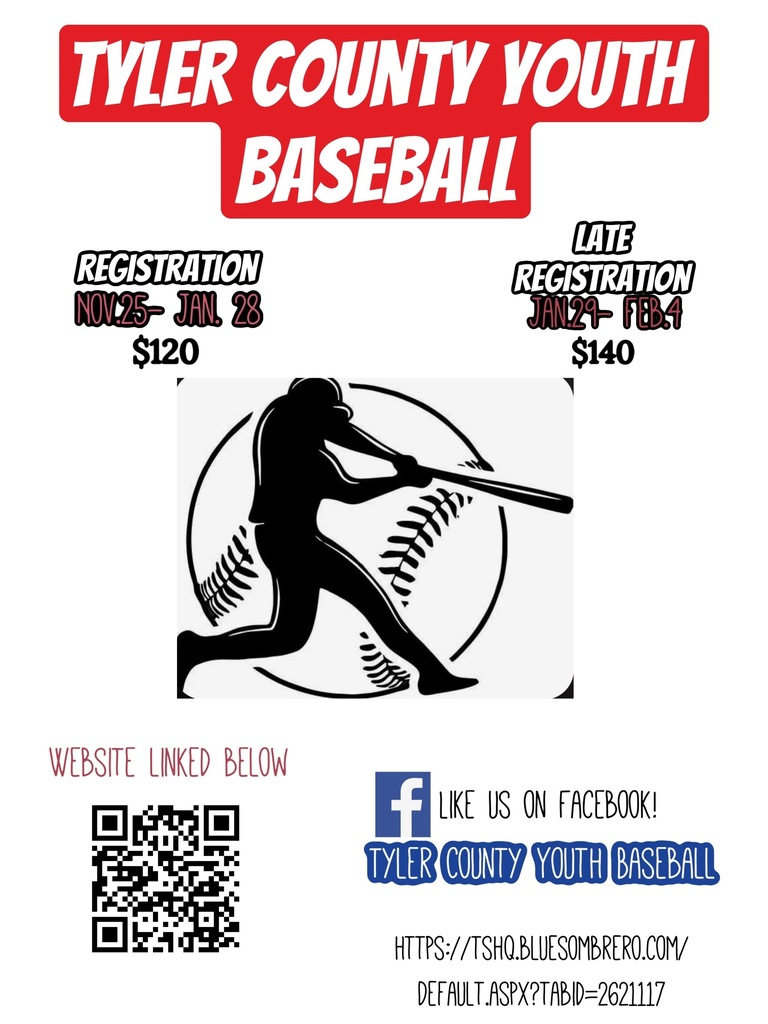 Woodville ISD Celebrates School Board Recognition Month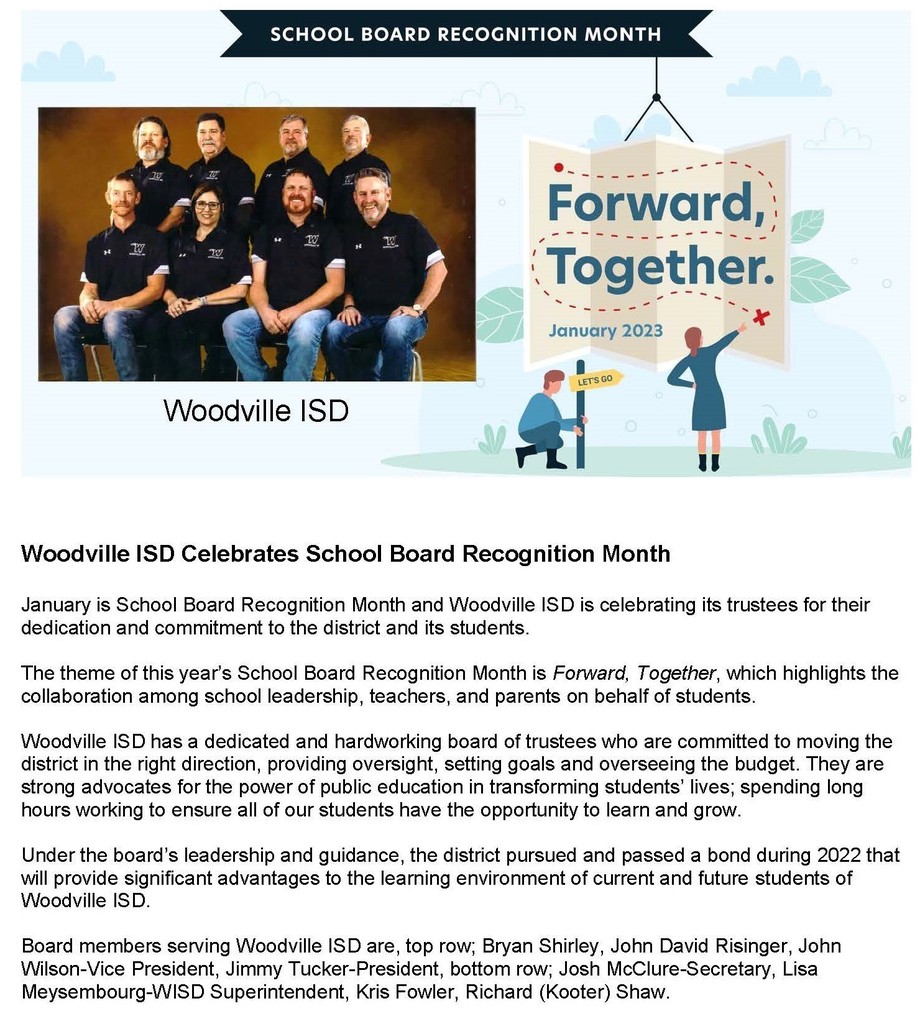 Courtesy Community Service Post - Please See Attached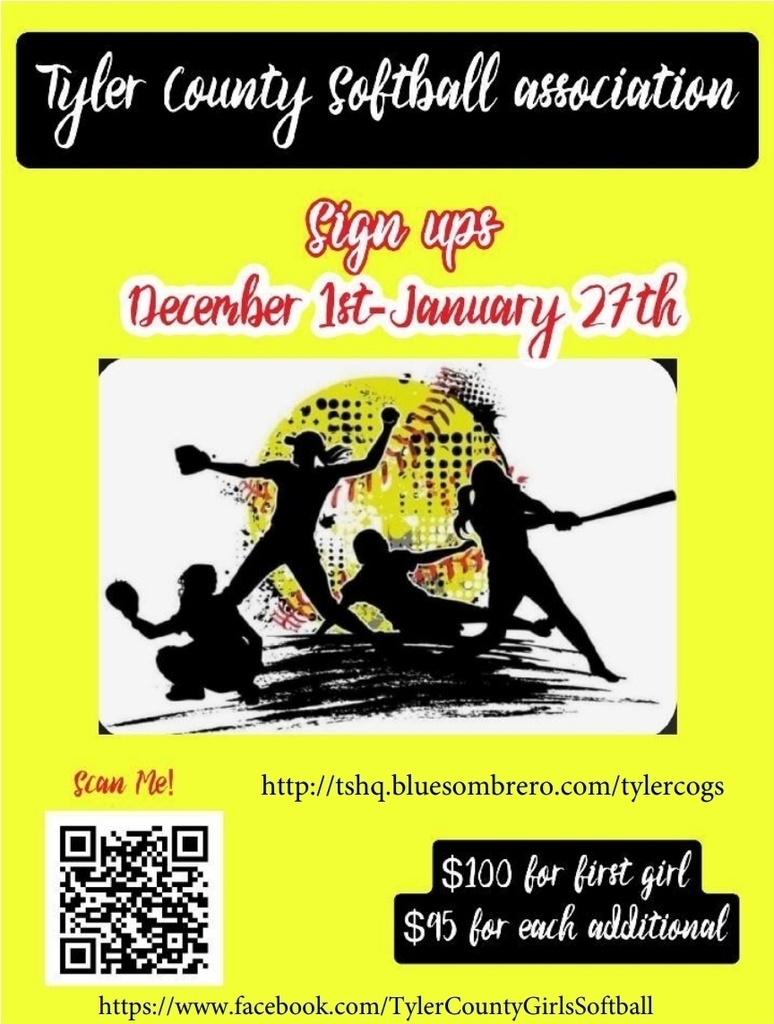 **Important Announcement Attached**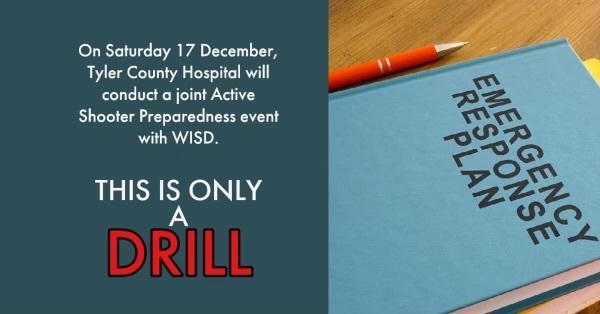 See Attached Community Service Post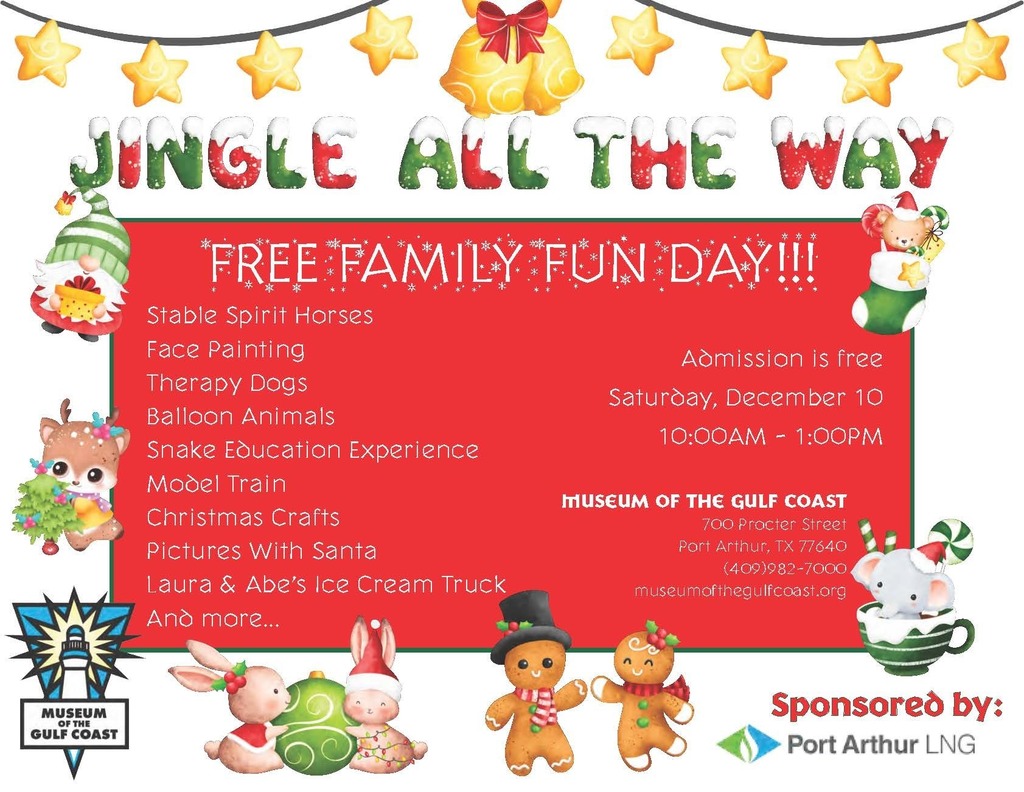 See Attached Community Bulletin Board Flyers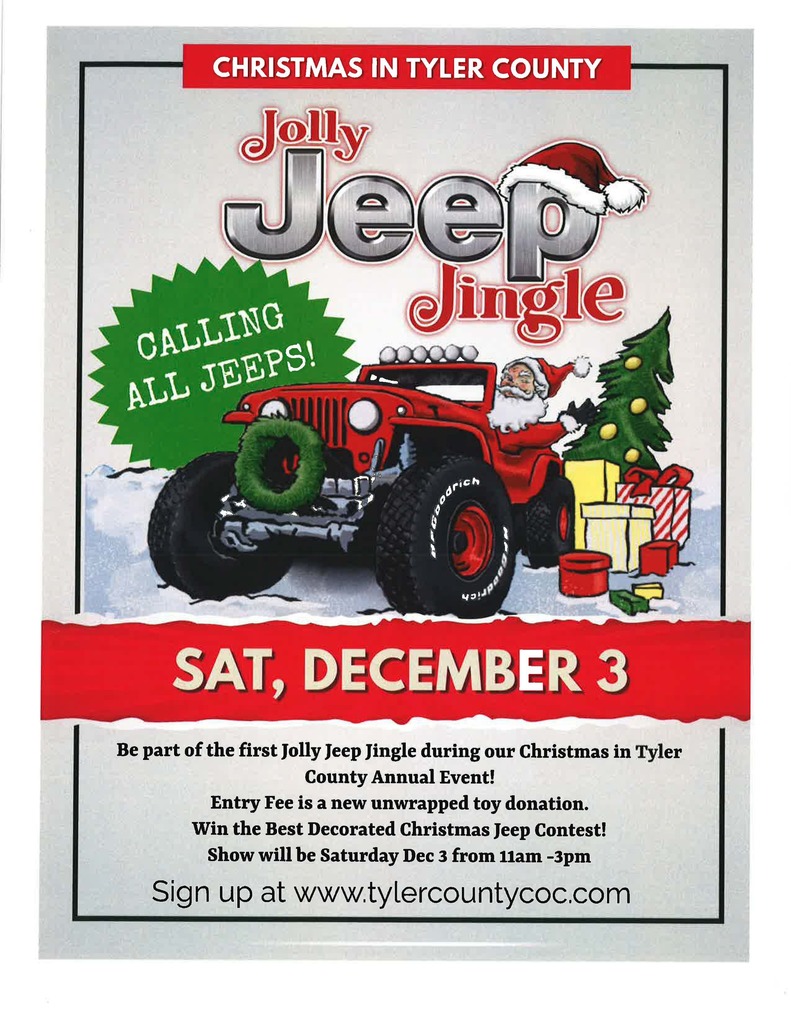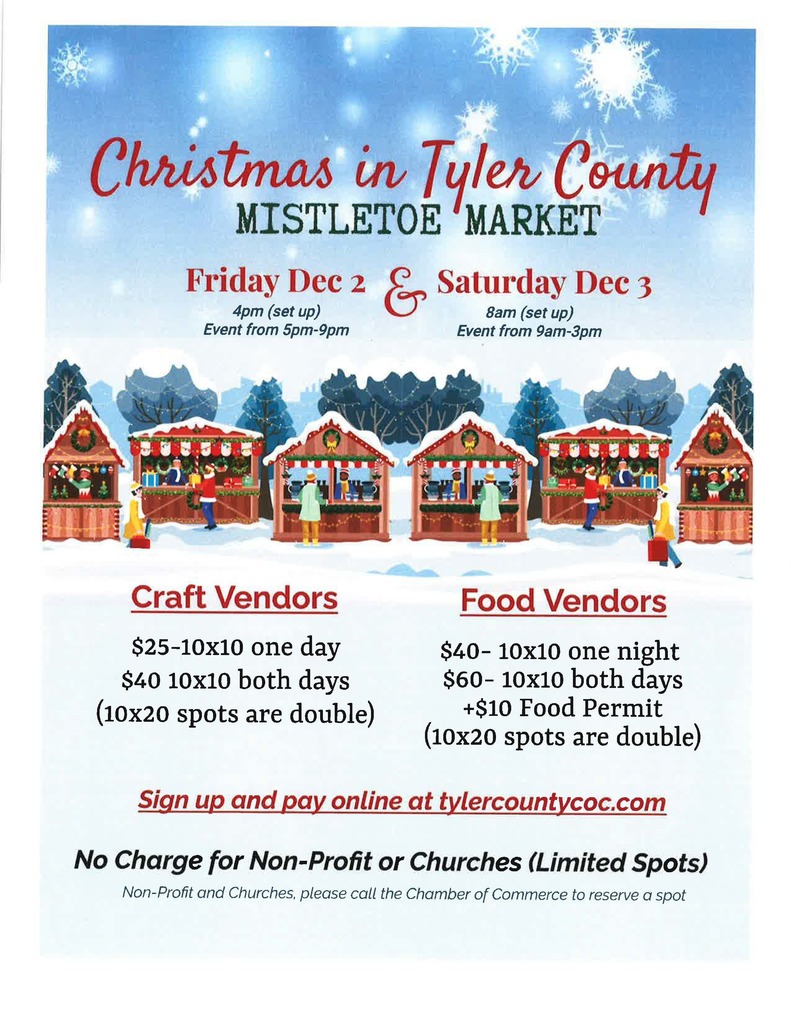 Woodville Eagles vs Hitchcock will be played Friday, 11-18-2022 at Anahuac stadium. Kickoff at 7:00 p.m., gates open at 5:00. Tickets - adult $6.00 and student $4.00. THSCA, District 9 and 12 and senior citizen passes will be accepted, tickets available at the gate.

Join Us For A Community Send Off!!!!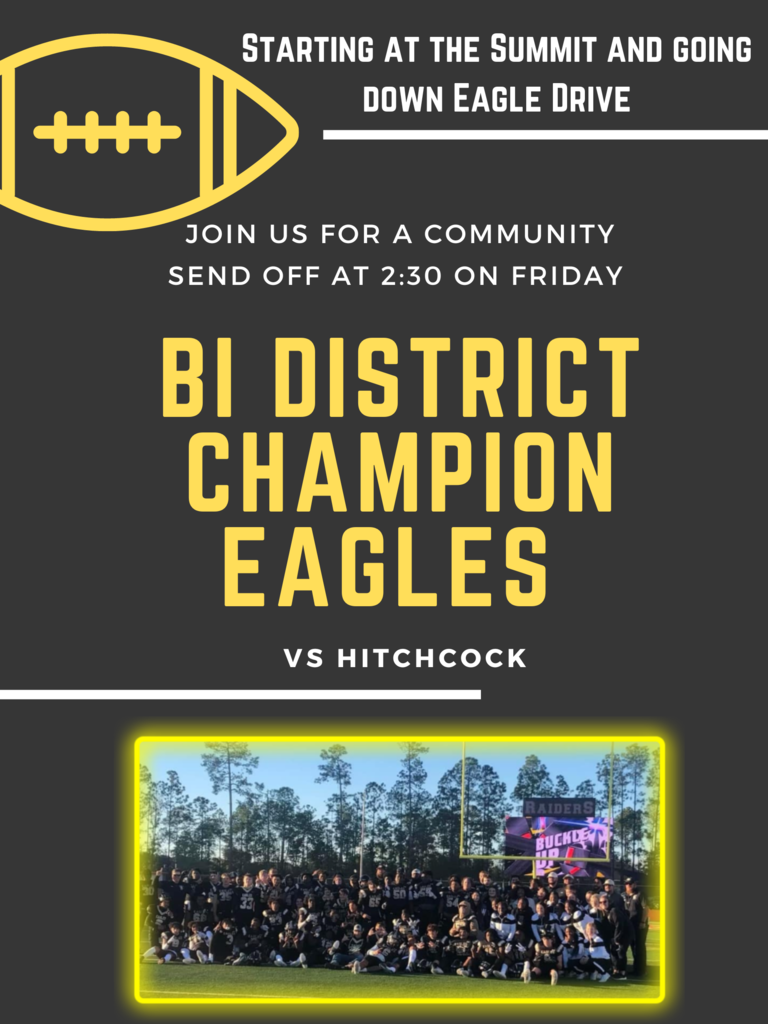 ********Important information about the Woodville Eagle vs East Chambers playoff football game originally scheduled for tonight (11-11-2022). Due to concerns over predicted severe thunderstorms, including lightning, this game has been moved to Saturday 11-12-2022 at 2:00 p.m. The game will still be played in Lumberton.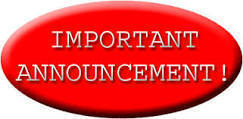 Coming Up Tomorrow - Join for WISD's Annual Veteran's Day Celebration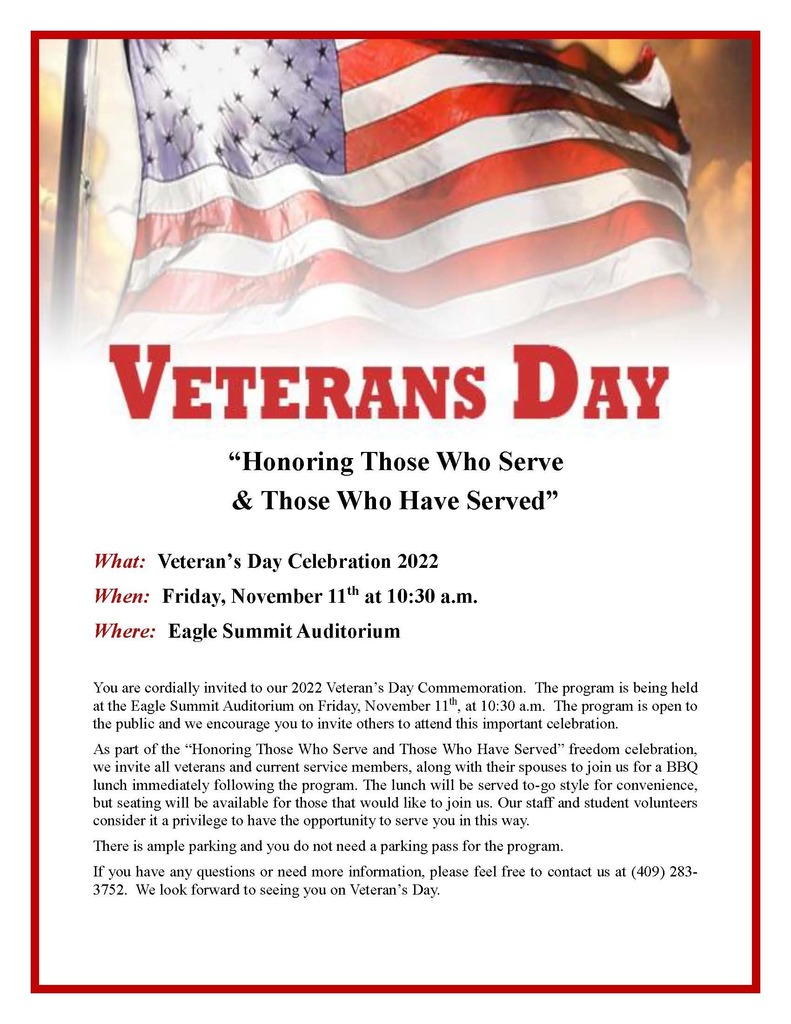 Join Us for Woodville ISD's Veteran's Day Celebration