We would like to wish Mrs. Jamie Weaver a very special Nurses Day!! We are so lucky to have such an amazing nurse on our campus! Thank you for all that you do for the students, faculty & staff. You're the best! 🖤💛💁🏻‍♀️ #bestnurseever #weloveournurse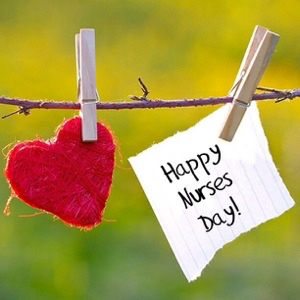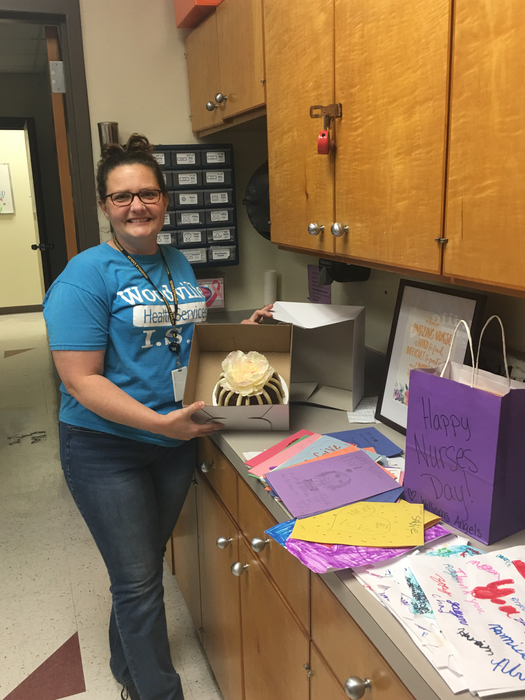 The WIS parents did it again!! ❤️🦅Teacher apprecation sweet snd salty bar! 🍫🍿🥜🥨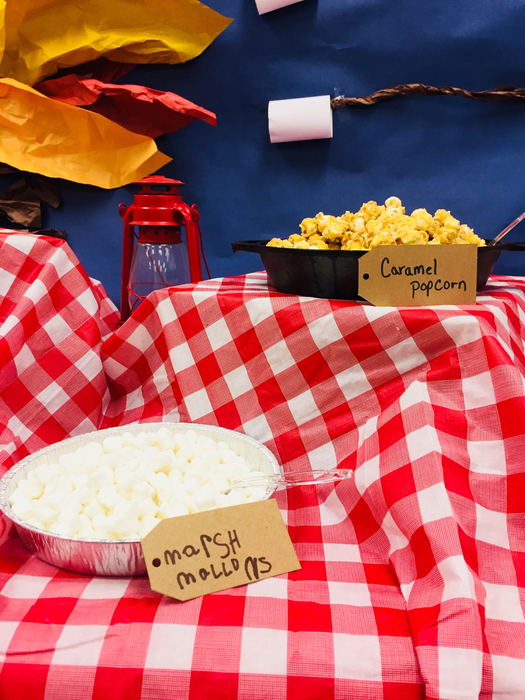 Teacher apprecation week has started off with a bang!💥 A big THANK YOU to our WIS parents who provided us with a "campfire breakfast"! Also, a shout-out to Woodville Whataburger, The Picket House, and Woodville Walmart for donating items to help make us all feel special!! 🦅❤️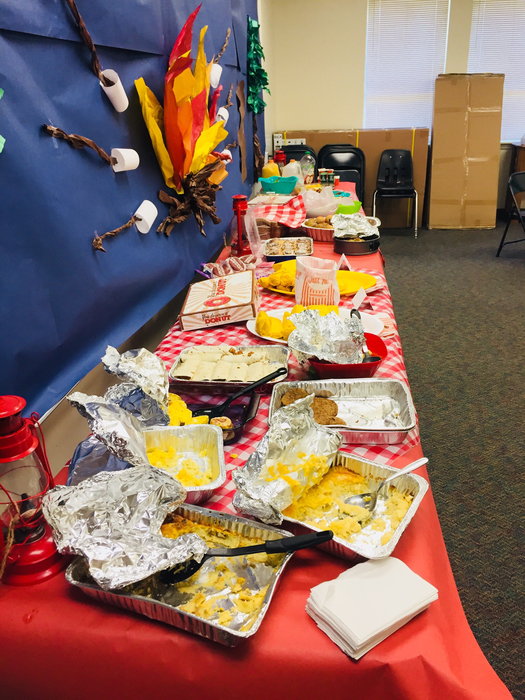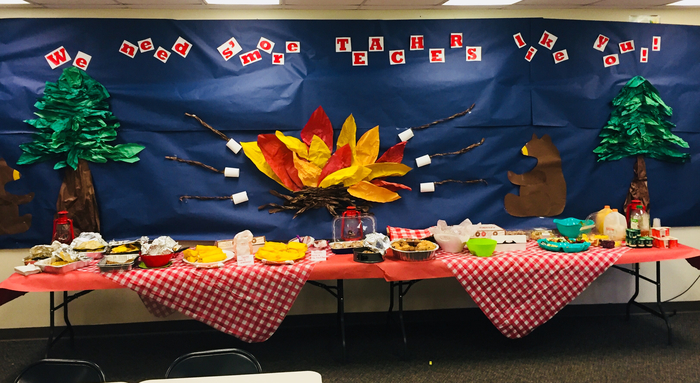 🖤💛Attention WIS Parents💛🖤 May 14th - 16th will be the STAAR testing week for our 3rd, 4th, & 5th grade students. Please see the following schedule for each STAAR testing day! Lets go EAGLES!! You've got this.🦅💛🖤

Please join us in celebrating Teacher Appreciation next week: May 7th - May 11th. We want to thank all of our teachers for their hard work this year! 🖤💛🦅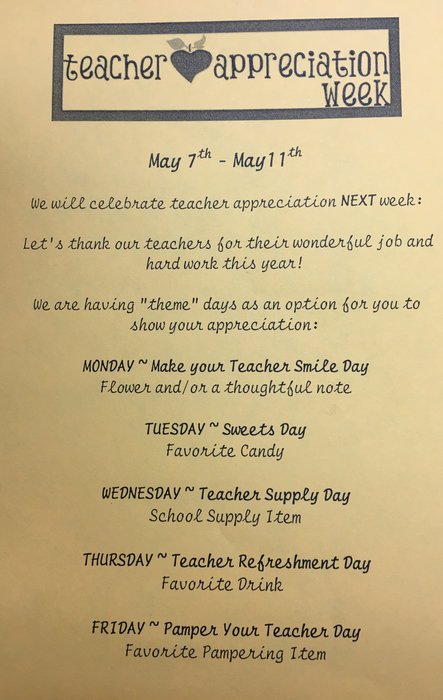 STAAR WARS in full force at WIS! The homeroom class that collects the most stars will win a special prize!! 🌟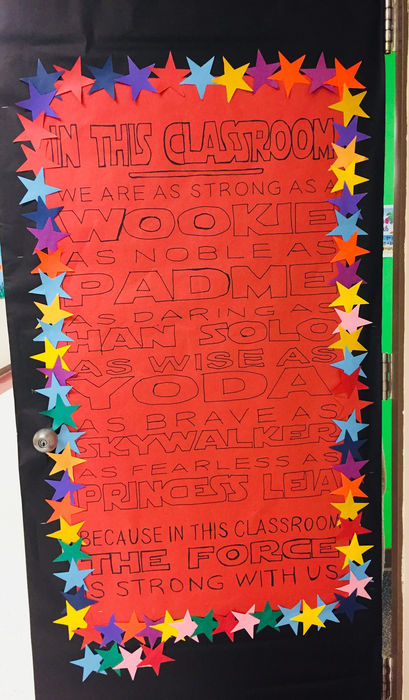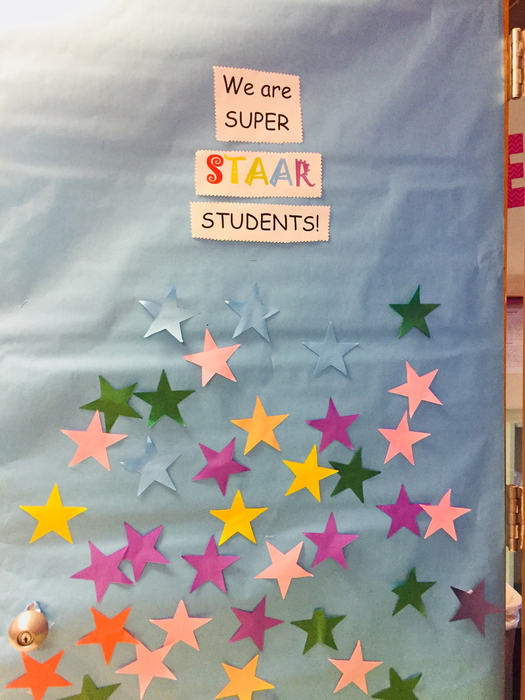 We are celebrating our awseome office staff at Woodville Intermediate!! Thank you Mrs. Keil and Mrs. Perkins; we do not know what we would do without you two!! ❤️🦅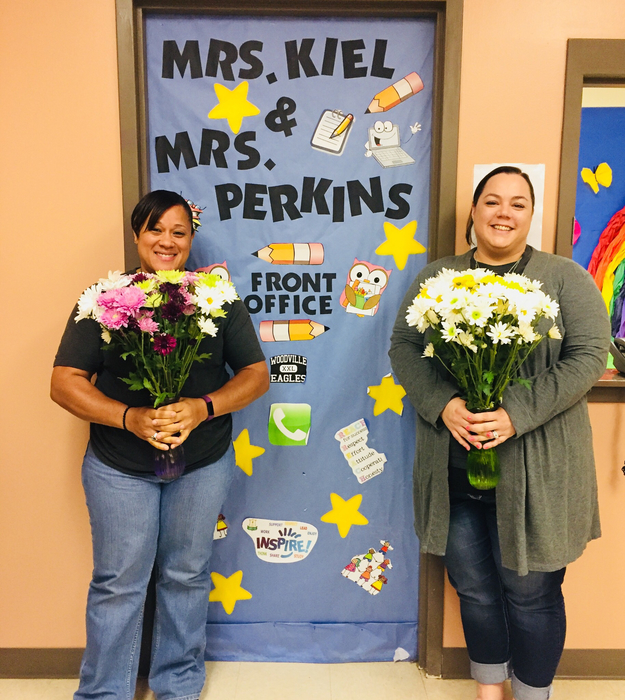 Mrs. Burkhalters 4th graders enjoyed a popcorn activity showing the flow of energy from the sun👉plants👉herbivore👉carnivore. The teacher was the sun and gave the energy (popcorn) to the plants, the plants were able to eat some popcorn, and then the mice took the energy (popcorn) from the plants. Finally, the owls took the energy (popcorn) from the mice. #4thgrade #STEM #engaged ❤️🦅

Tomorrow is a Student Holiday. There will be no school Friday, April 20th. School will resume a normal schedule on Monday, April 23rd. Have a great weekend!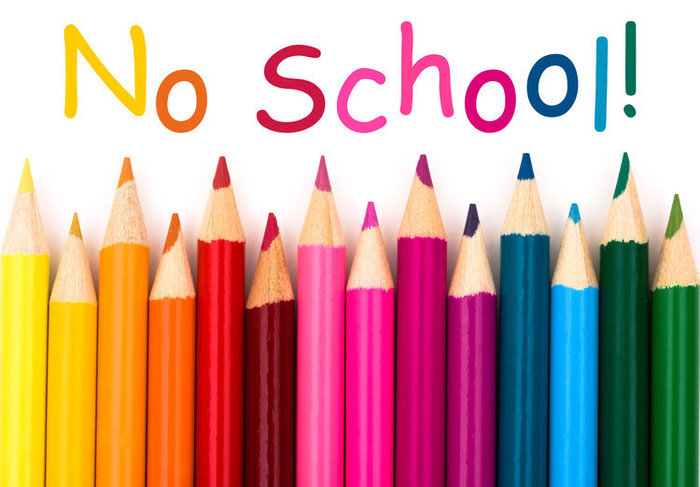 What a great week at WIS! Our students and teachers worked so hard right up to the start of our SPRING BREAK!!! A big shout out to one of our biggest cheerleaders who doesn't hear it enough how much we appreciate all she does ... way beyond than being our nurse! We love you Mrs Jamie Weaver !! ❤️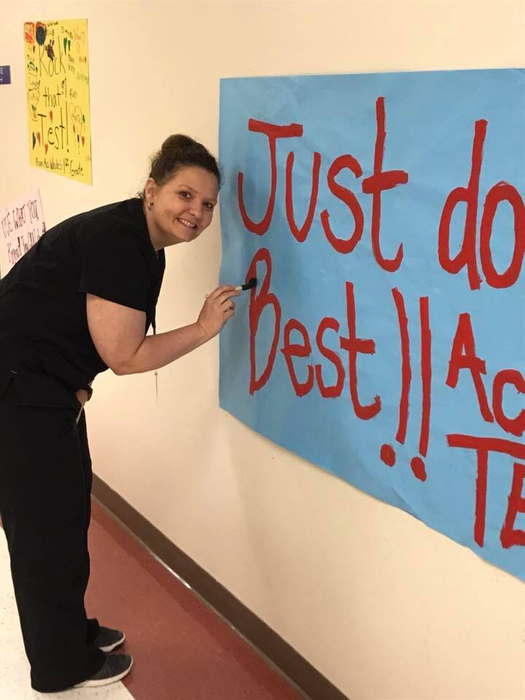 Big thanks to parent volunteers Luciana Babin, Amy Risinger and Morgan Hoskins for putting together these treat bags for our STAAR test takers. #WISparentsrock #keepitup ❤️🦅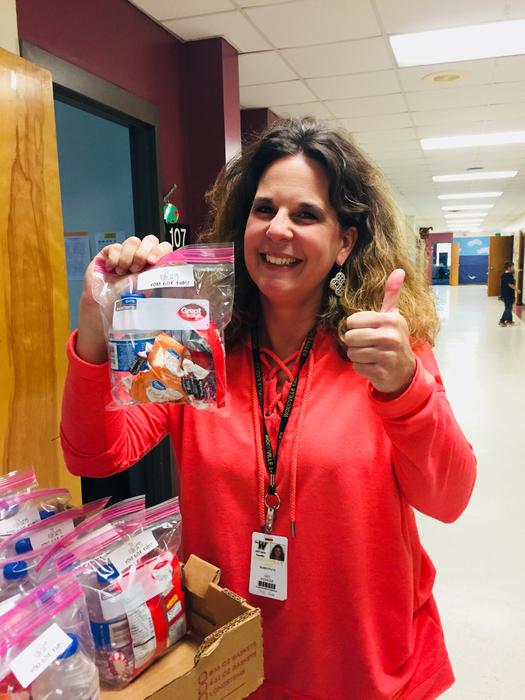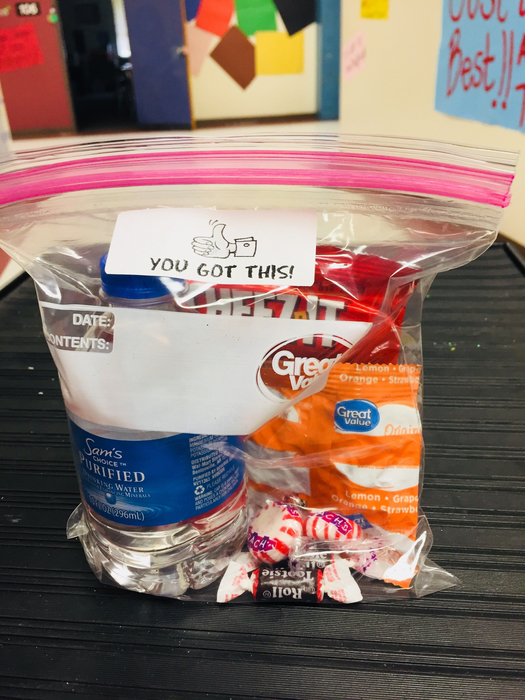 Some WIS alumni came by today to give our students some tips on taking the STAAR test this week. ❤️🦅 #alwaysdoyourbest #WHSJUNOIRS #weareready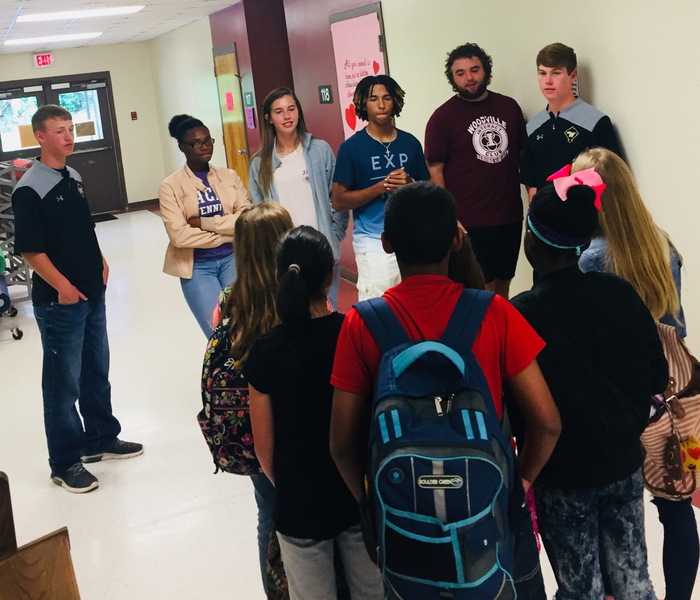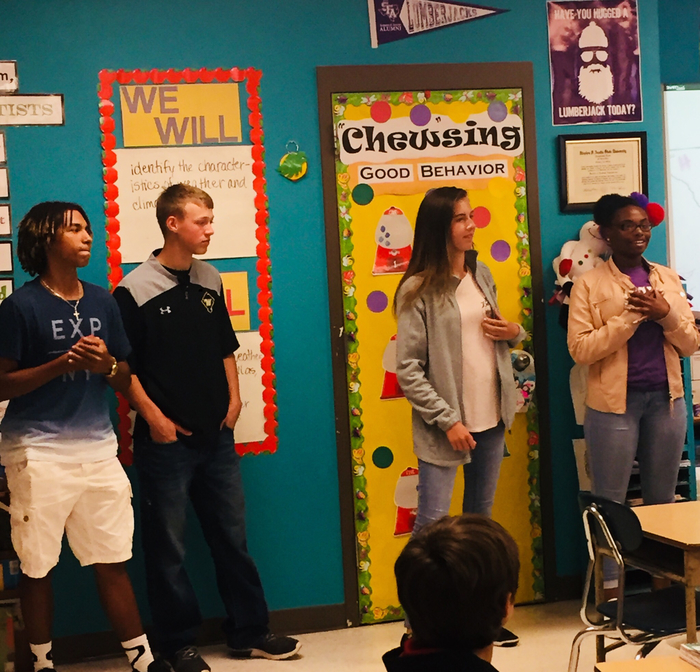 Wishing everyone a wonderful weekend! Don't forget about the Dogwood Western Weekend festivities too!
In celebration of the 75th annual Dogwood Festival "Western Weekend" our students are invited to wear their western wear to school tomorrow! #loveTylerCounty #WIS

***ATTENTION WIS PARENTS*** Next week (April 3rd - 5th) will be STAAR Testing for our 4th and 5th grade students. Please see the following schedule for each STAAR testing day.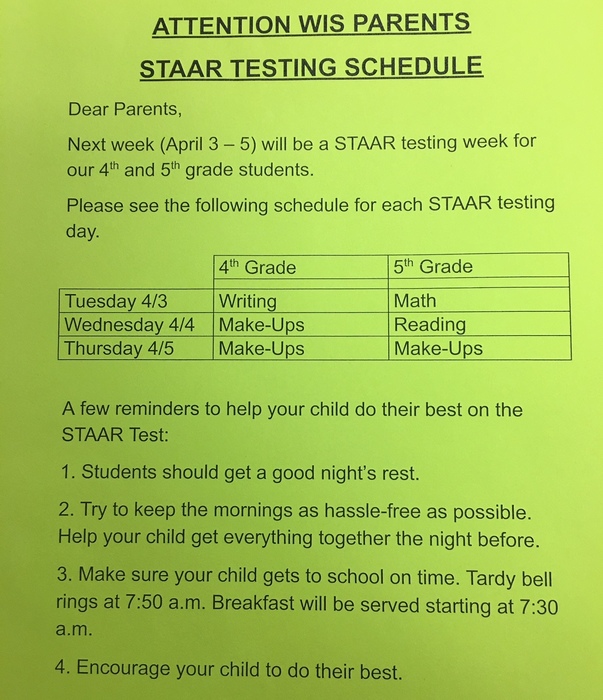 Mrs. Willmon's class is finishing up their studies with the L&C traveling trunk. They are creating coverings to keeps maps dry which was important to the explorations of Lewis and Clark.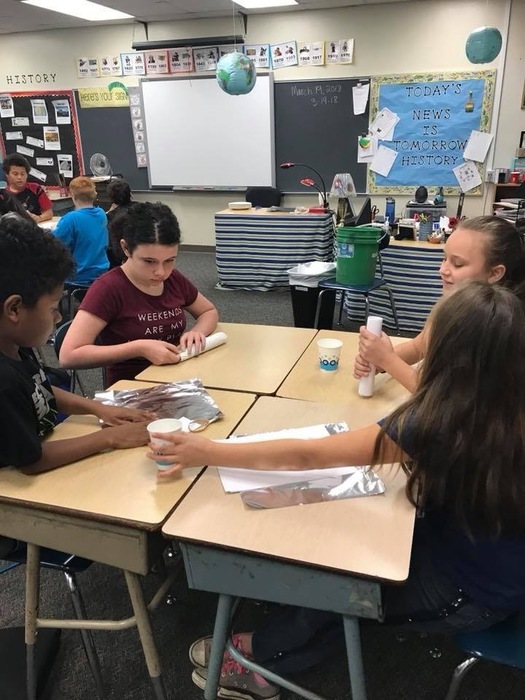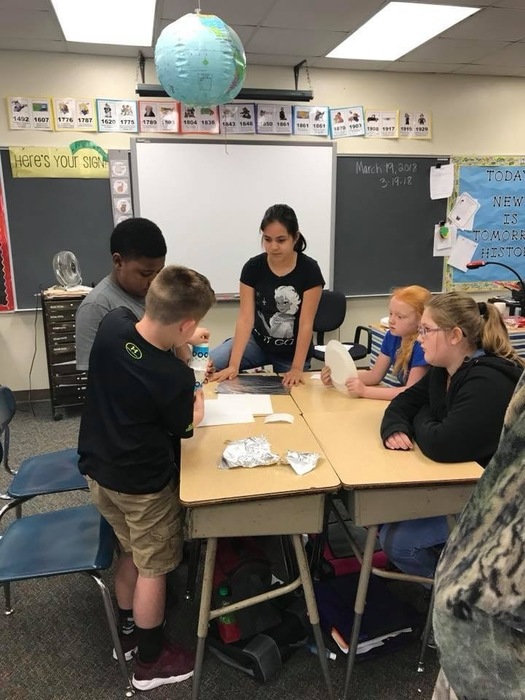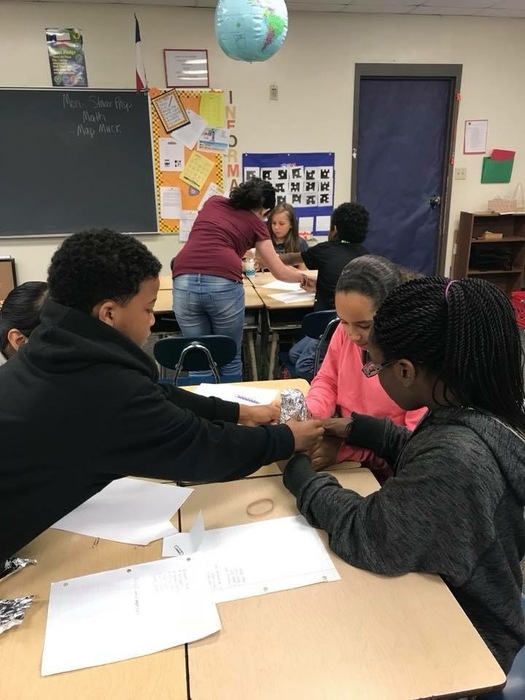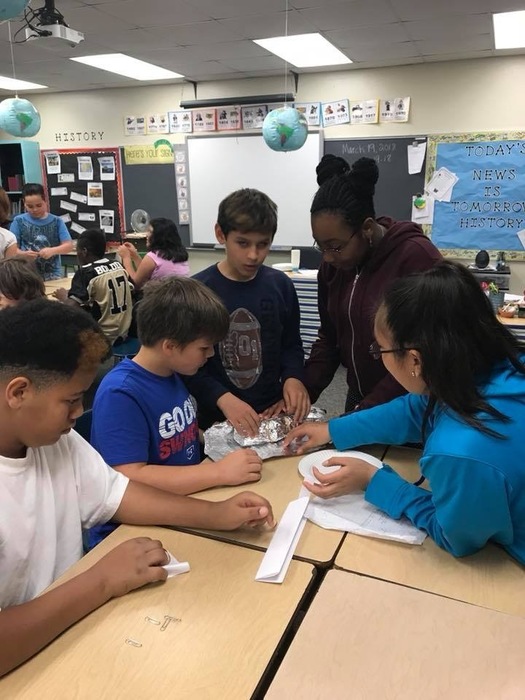 WIS has some amazing teachers and staff, so...we decided to "fill the fridge" to let them know how much they are appreciated. Its a great day to be an Eagle!!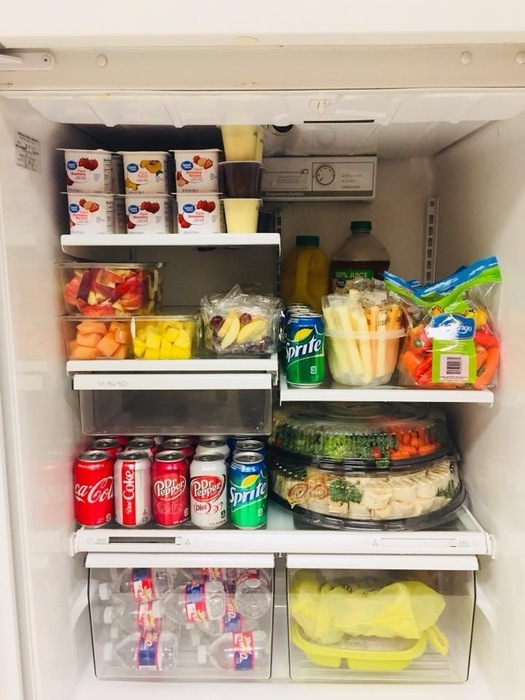 No school today due to a student holiday! We will see you Monday, March the 5th. Have a great weekend!

Happy Valentines Day!!

The thought for today is...Remember to go to an adult (parent, teacher, counselor, or principal) if you have any concerns or fears.