Area Champs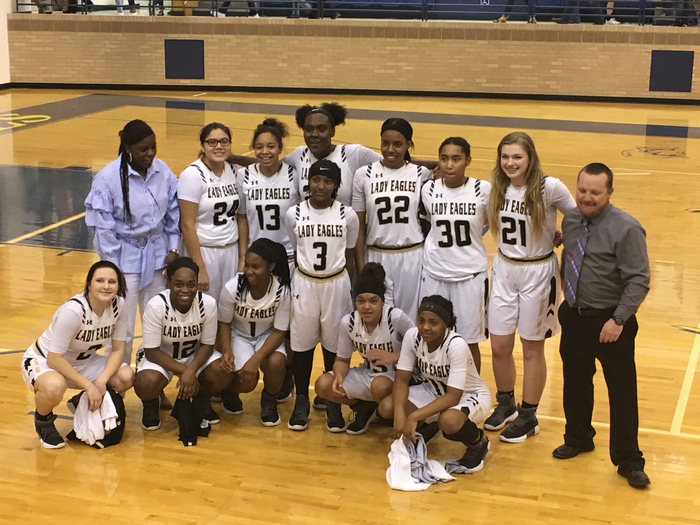 Lady Eagle Basketball will play against Kountze Thursday night at 7:00 p.m. at Evadale High School.

Lady Eagles defeat Anderson Shiro. Congratulations, on to the next round!

The lights are back on at Woodville High School and Middle School.

It's a great day at Woodville School District!

We've partnered with Apptegy to create a new mobile app to access Athletics scores, news and live feed on your phone!