Due to the possibility of severe storms and flooding this afternoon, Woodville ISD will be releasing school at noon today, buses will run accordingly.

Community Service Post - See Attached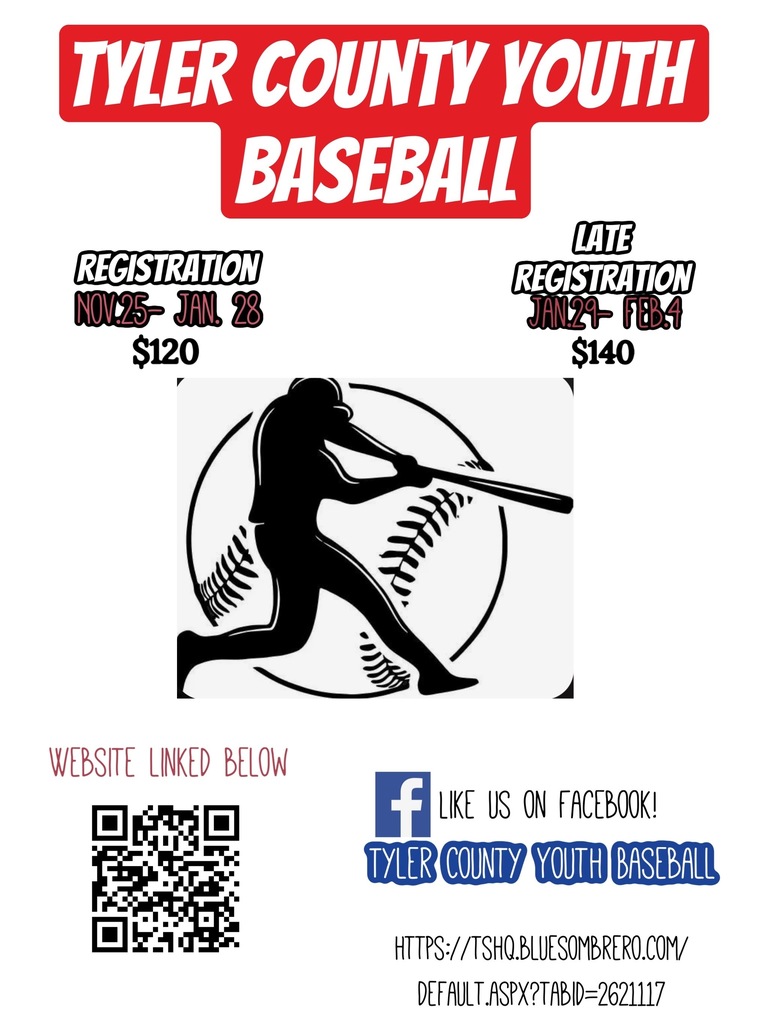 Woodville ISD Celebrates School Board Recognition Month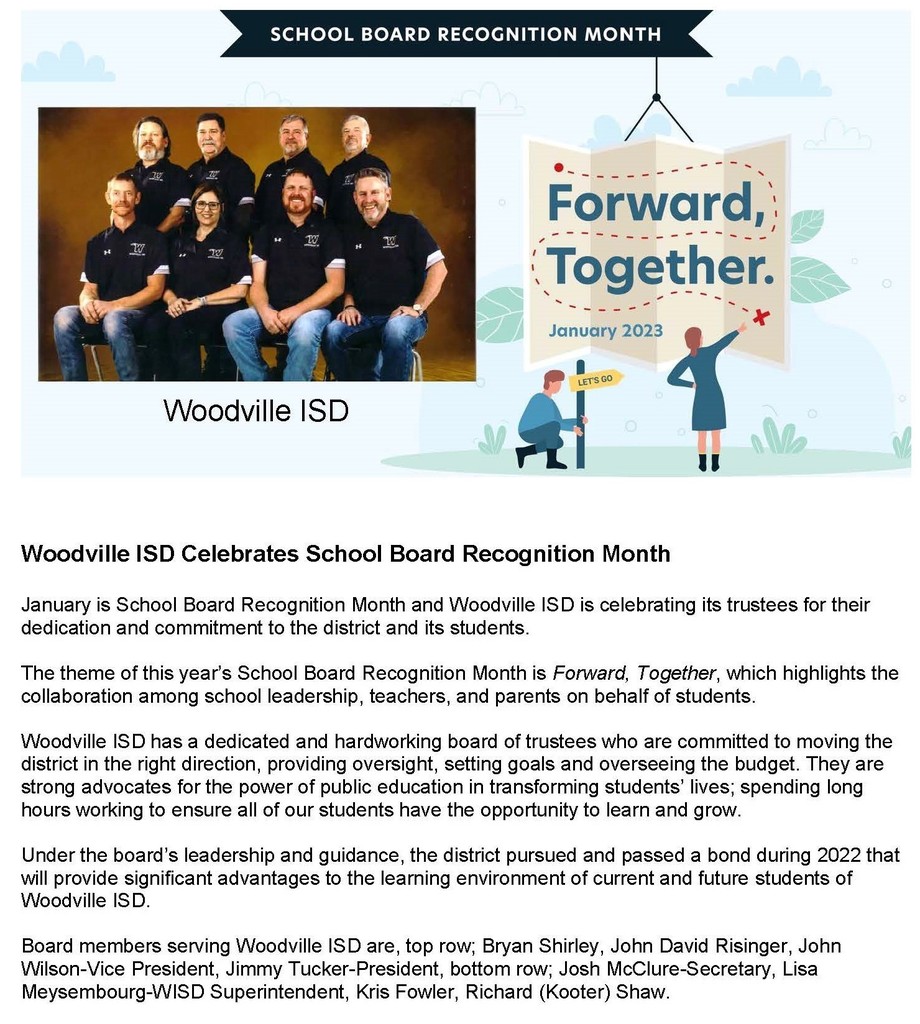 WHS staff is BACK!!!! We are meeting and making plans as to how best serve our future leaders and support their goals. We are so excited to see our students tomorrow with fresh faces, and CHARGED chromebooks!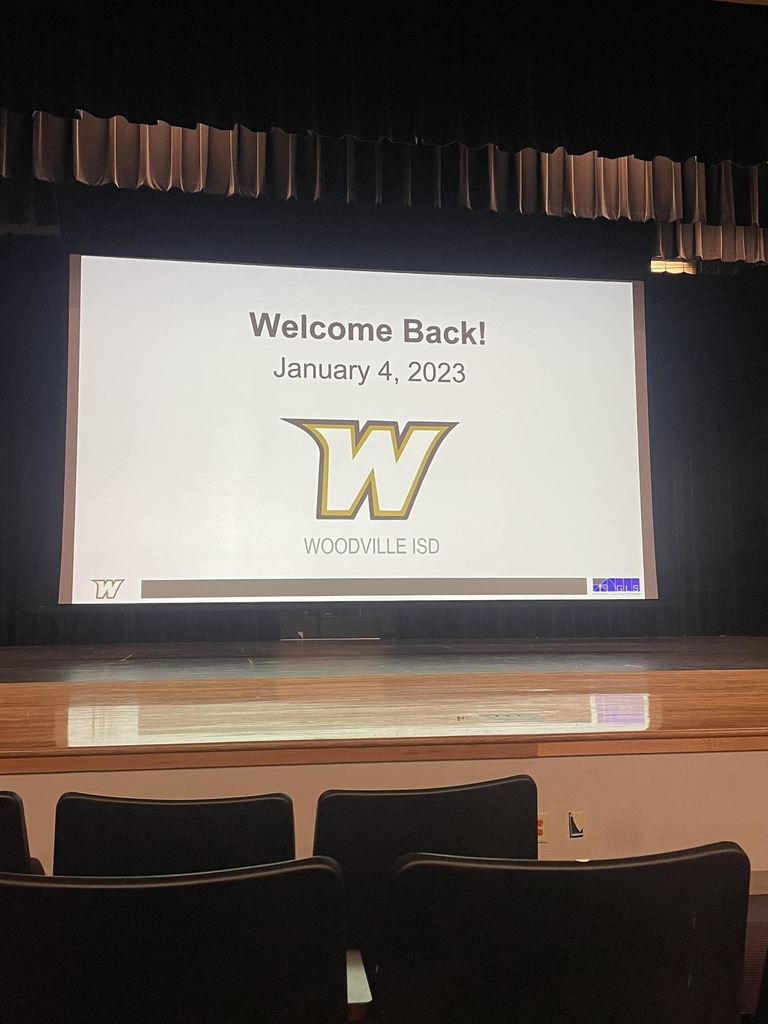 Courtesy Community Service Post - Please See Attached

**Important Announcement Attached**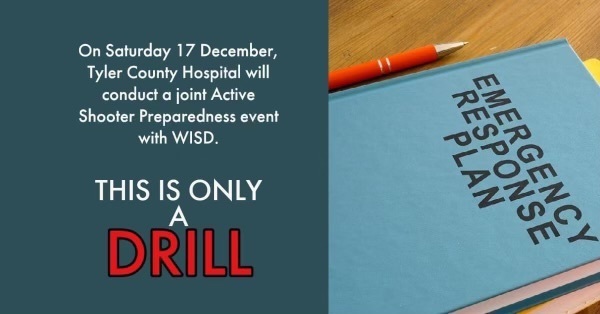 See Attached Community Service Post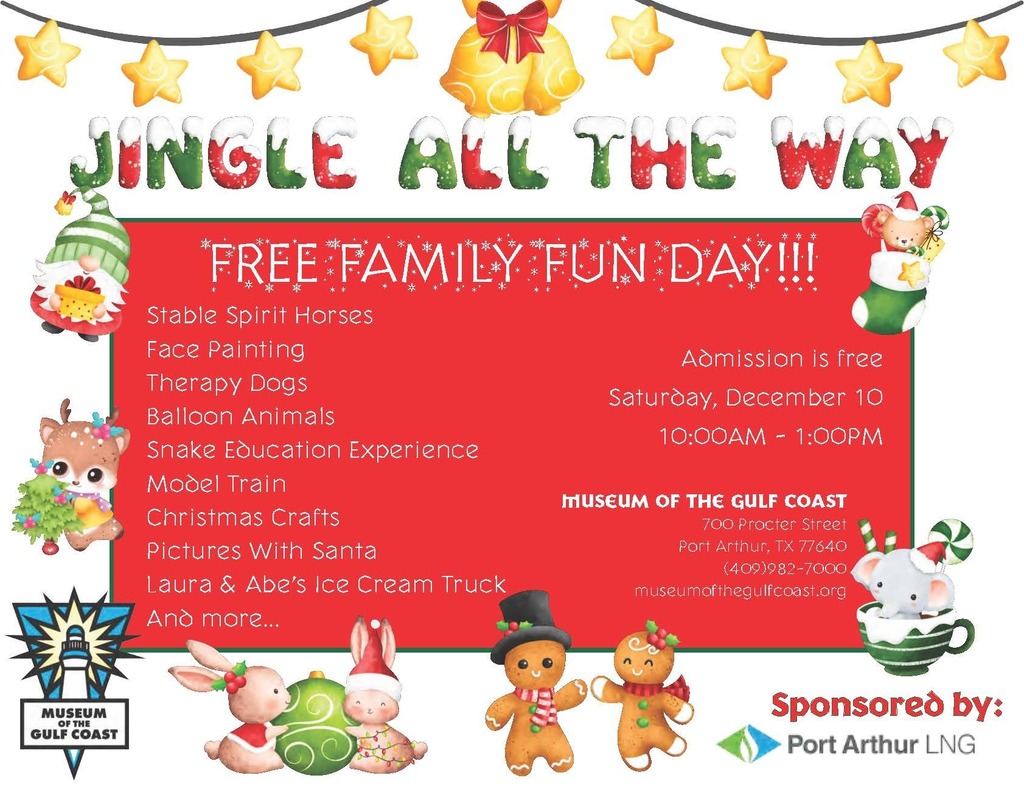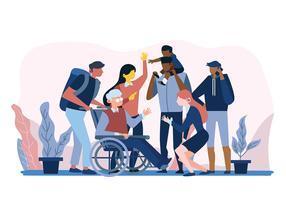 See Attached Community Bulletin Board Flyers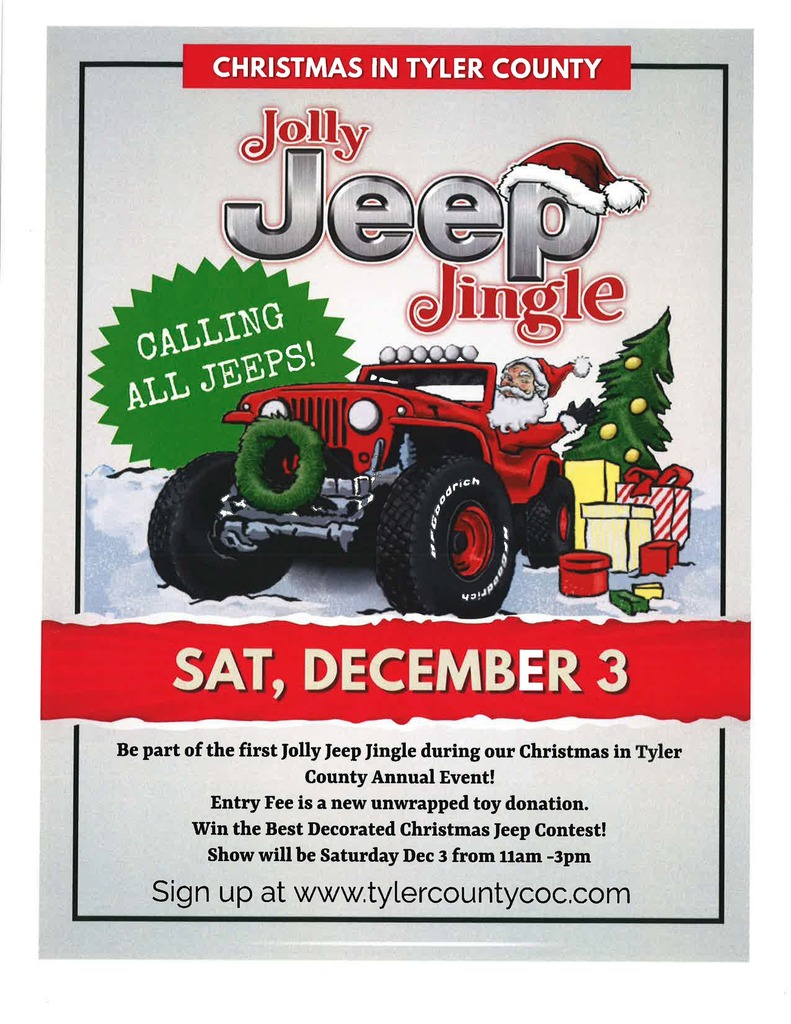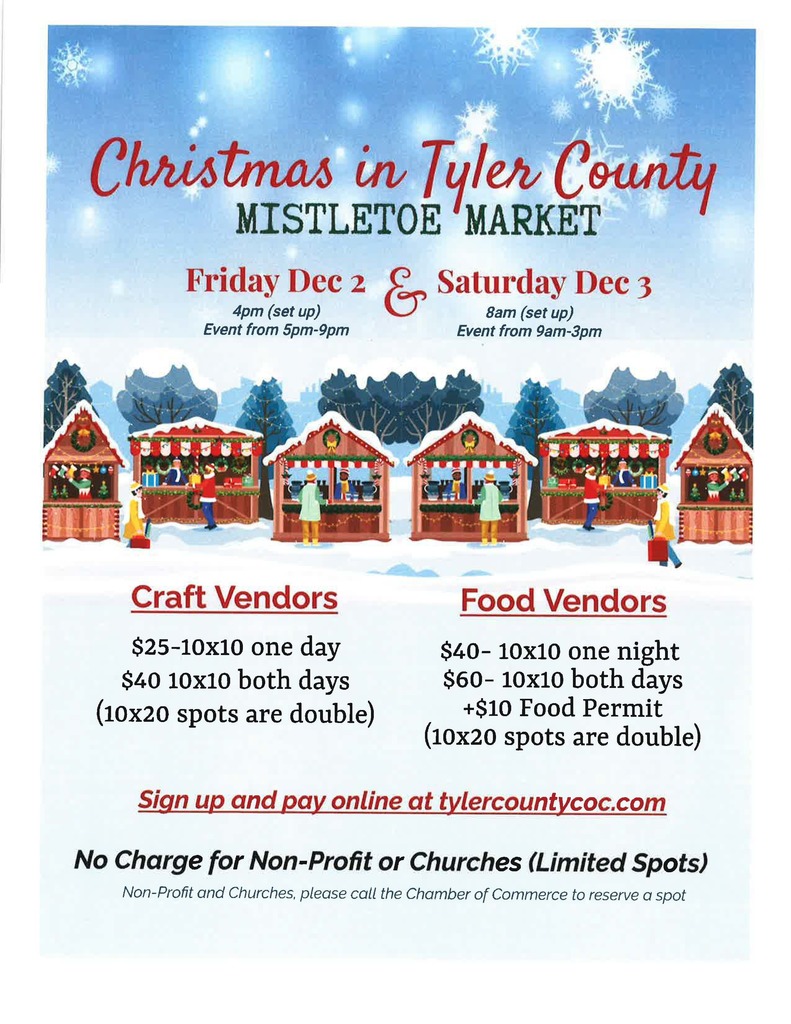 Woodville Eagles vs Hitchcock will be played Friday, 11-18-2022 at Anahuac stadium. Kickoff at 7:00 p.m., gates open at 5:00. Tickets - adult $6.00 and student $4.00. THSCA, District 9 and 12 and senior citizen passes will be accepted, tickets available at the gate.

Join Us For A Community Send Off!!!!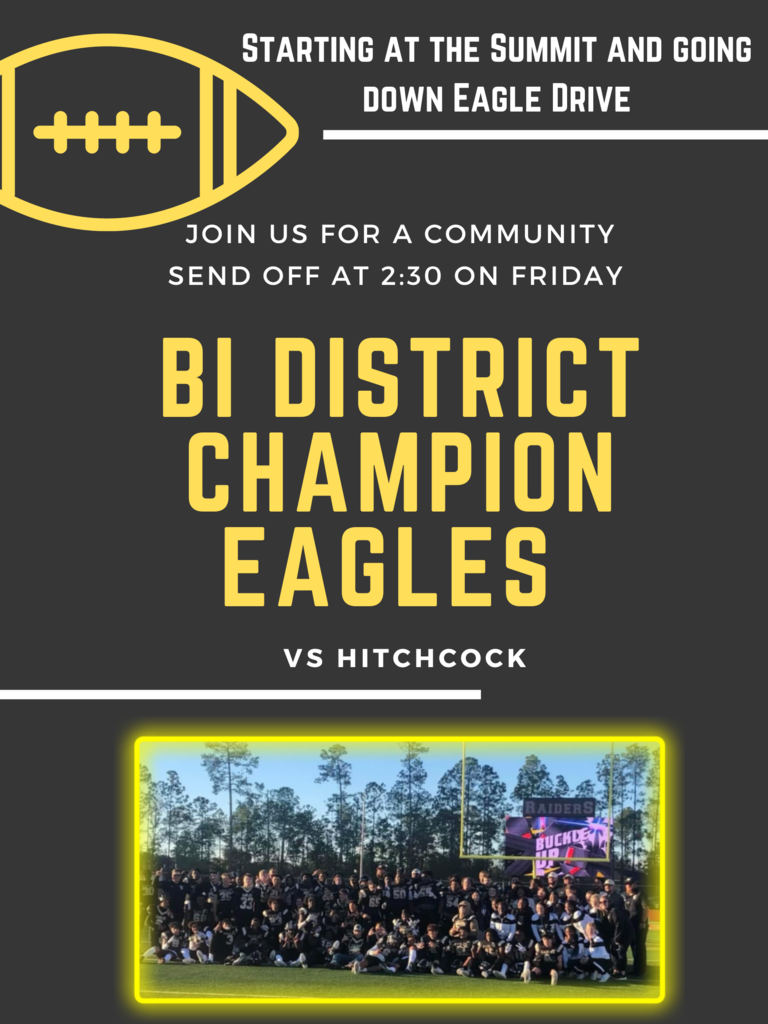 Seniors!!! Cap and Gown photos are coming up, see flyer for details. 🦅🎓💛🖤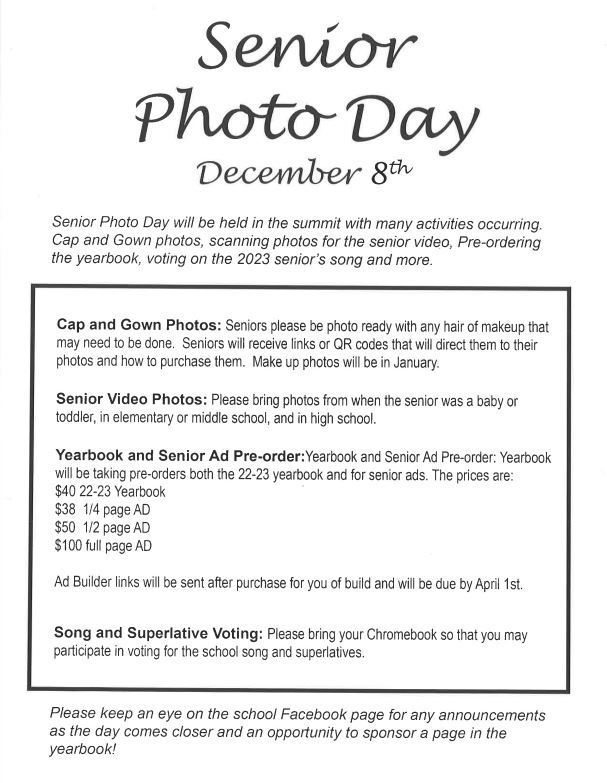 ********Important information about the Woodville Eagle vs East Chambers playoff football game originally scheduled for tonight (11-11-2022). Due to concerns over predicted severe thunderstorms, including lightning, this game has been moved to Saturday 11-12-2022 at 2:00 p.m. The game will still be played in Lumberton.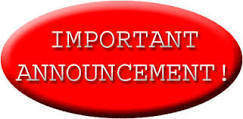 Coming Up Tomorrow - Join for WISD's Annual Veteran's Day Celebration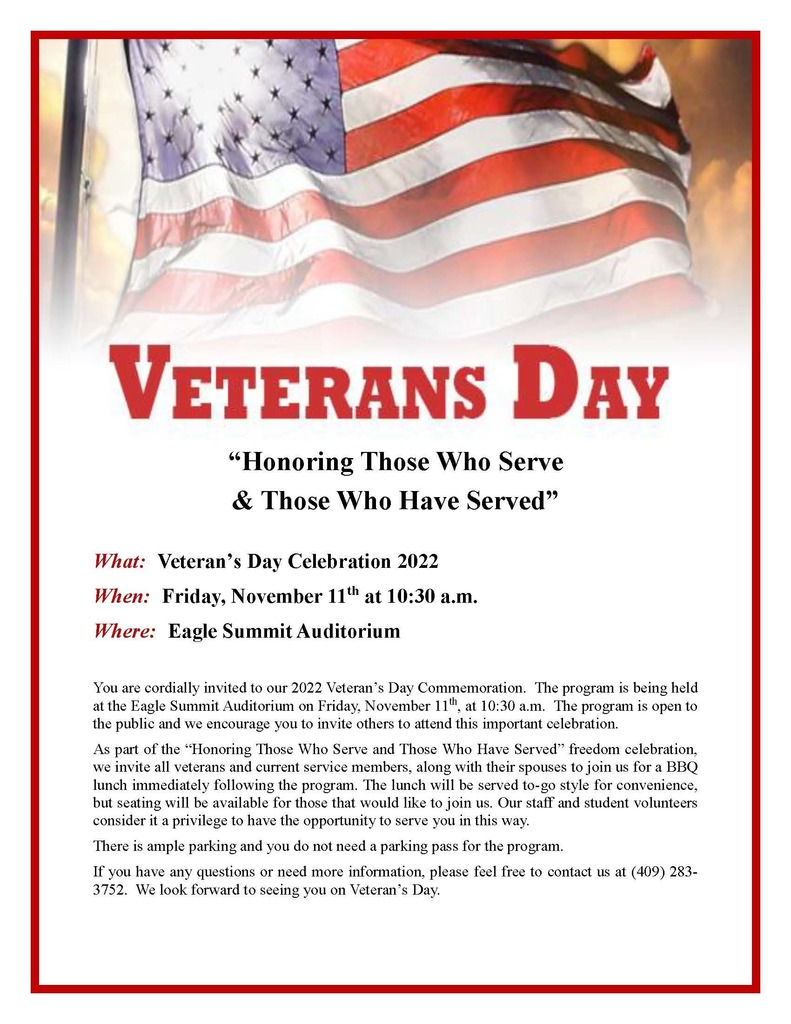 For the fifth year in a row, Woodville High School will be representing our region at the State UIL Meet in Austin in Congressional Debate. The team made a great showing sweeping all three places. Adriana Stark won first, Savannah Ludwig, 2nd and Kameryn Grammer placed 3rd. Congratulations for this excellent showing.
Mrs. Weavers Health Science Theory class is starting a unit on wellness and nutrition. In preparation, they spent some time outside working on stress relief techniques. 🦅🧘🏻‍♀️💛🖤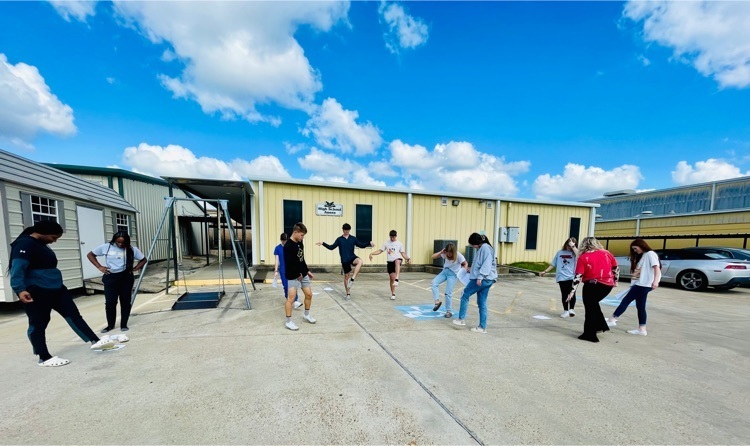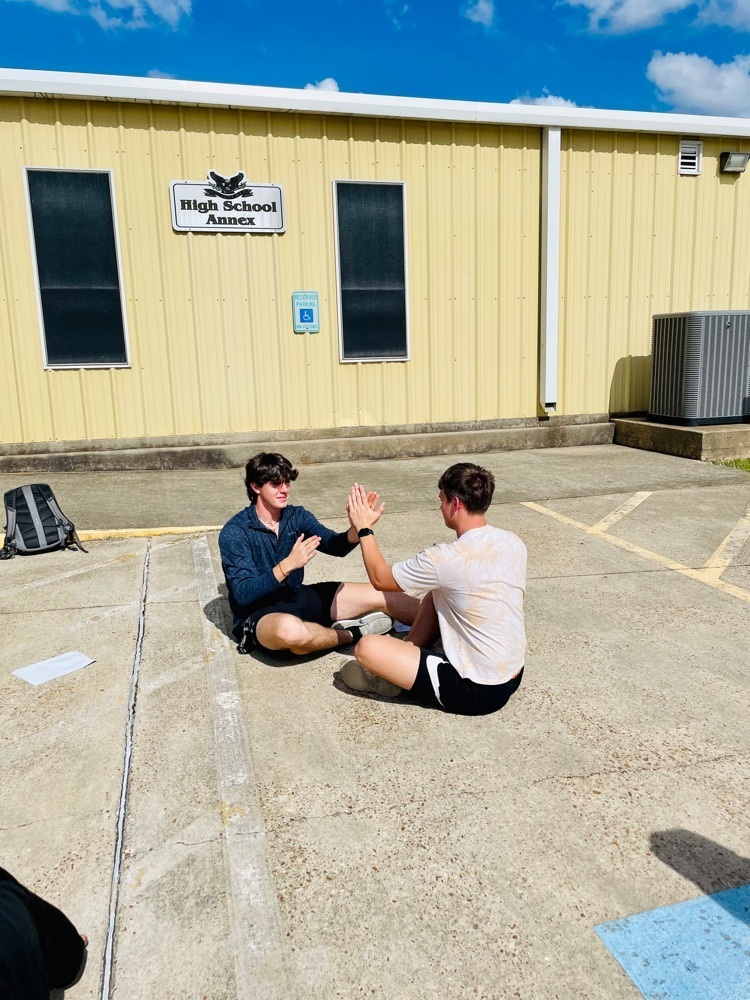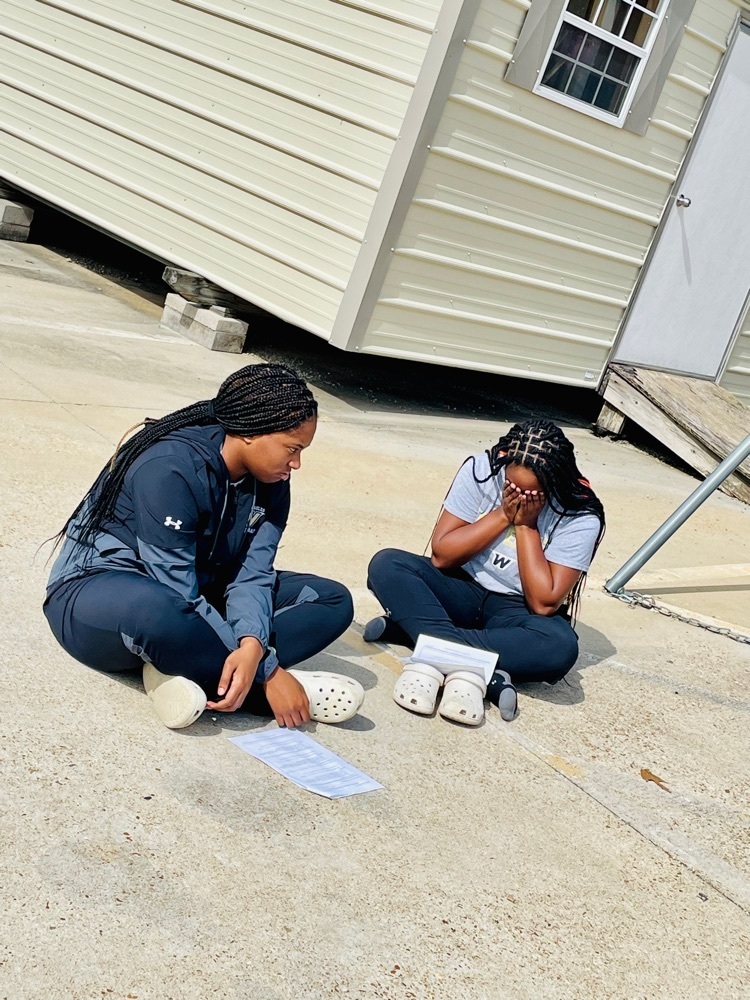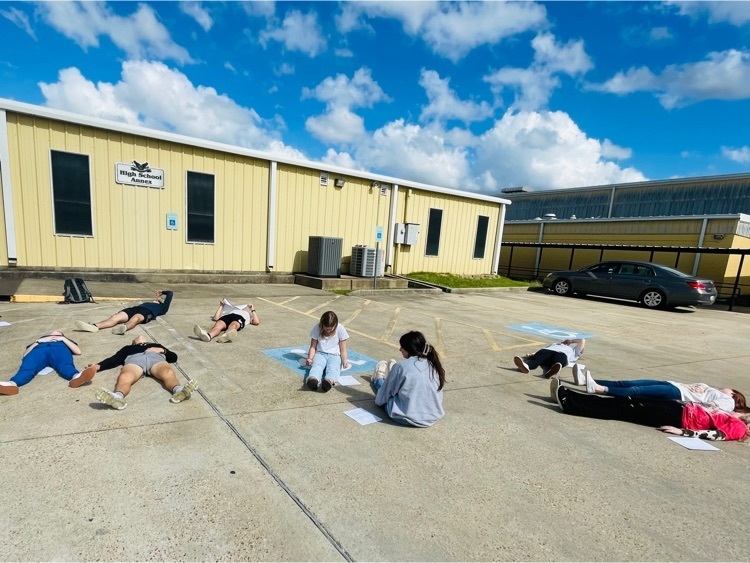 A big shout out to our students who made A honor roll and AB honor roll this six weeks. Quite an accomplishment!!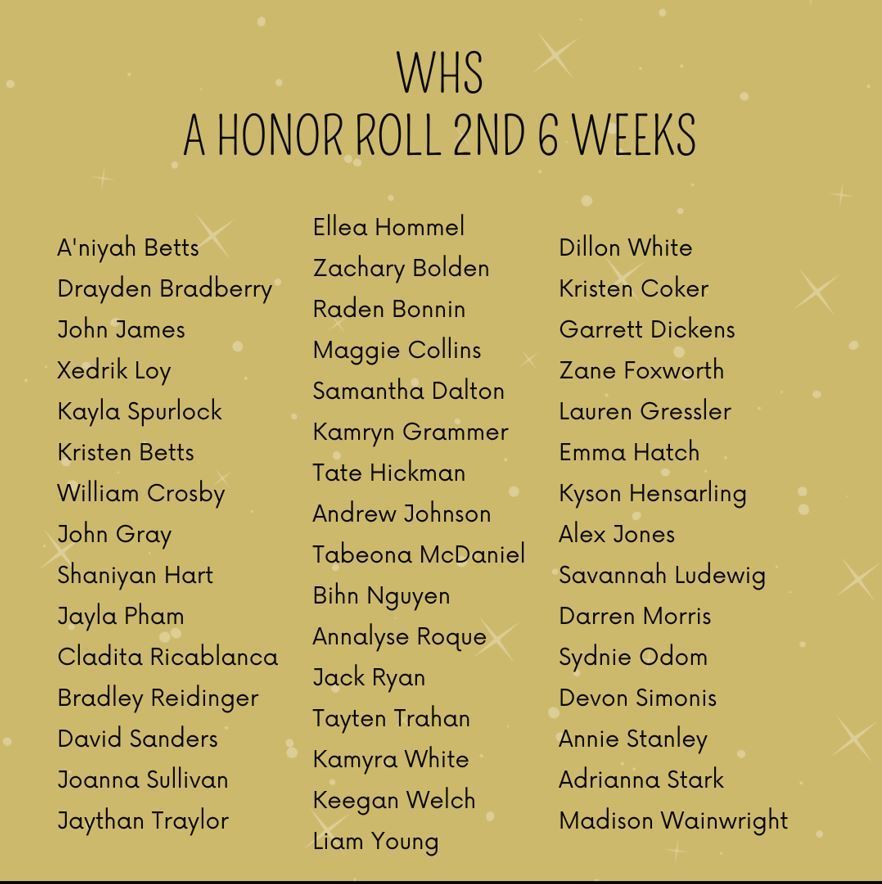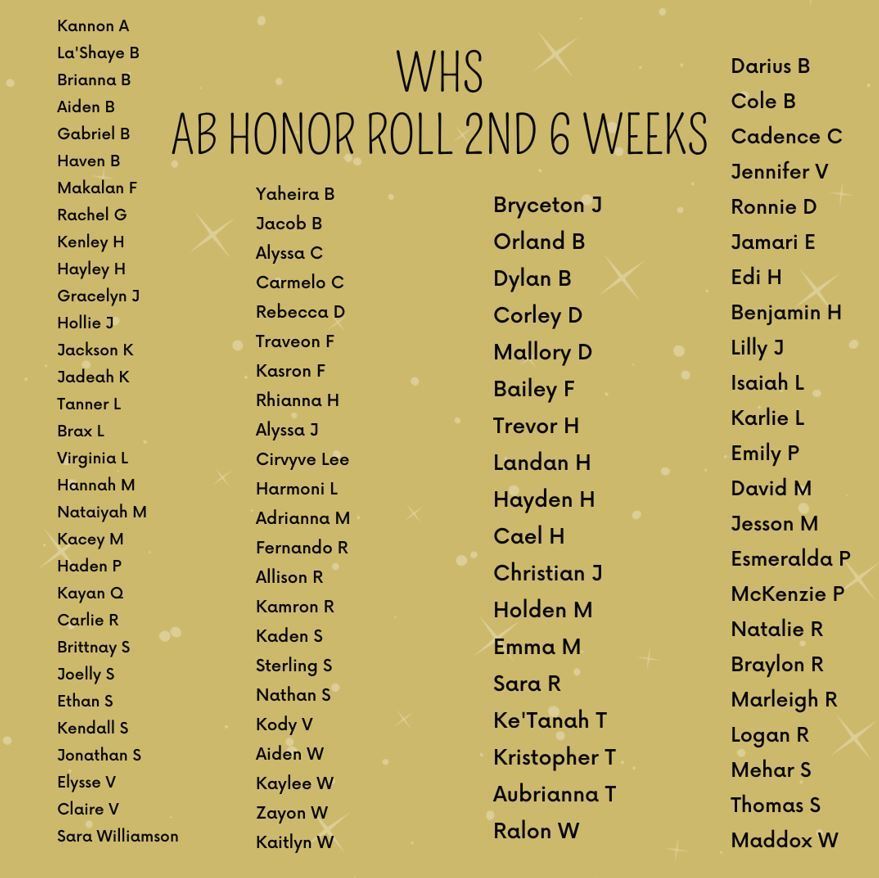 Join Us for Woodville ISD's Veteran's Day Celebration
Due to weather, the fall senior night festivities have been moved to THURSDAY.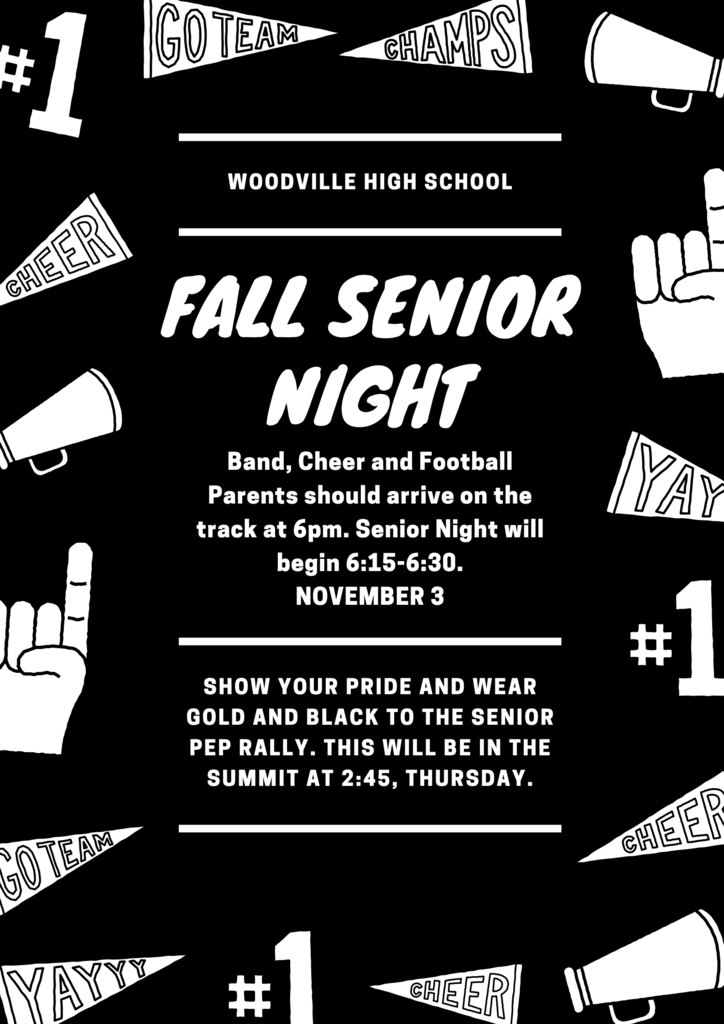 ****Updated Game Information Due to Weather Concerns**** The Woodville Eagle Varsity Football Game Scheduled for Friday will be Played Thursday, November 3rd at 7:00 p.m. Senior Night will be Prior to the Game - The Middle School and JV Games Scheduled for Thursday will be Moved to Wednesday, November 2nd - Middle School vs Westwood in Trinity at 5:00 and JV vs Westwood in Crockett at 4:00