7th grade STAAR testing Tuesday and Wednesday!

Summer Enrichment opportunity for current 7th and 8th graders. Dates: 5/30-6/2 and 6/6-6/10 for CTE programs 8am-noon 7/18-7/28 for Science and Robotics 1pm-3pm Where: Woodville High School Transportation will NOT be provided. Click the link below for more information and to sign up.
https://bit.ly/WMS2022Enrichment

Summer School- Learning Loss Sign Up Summer school will focus on learning loss for 6th, 7th, and 8th graders. Dates: 5/31-6/2 and 6/13-6/16 Times: 8am-Noon Where: Woodville Middle School Transportation will NOT be provided. Click on the link below to sign up.
https://bit.ly/WMSsummerschool2022

Visit Ami.com today! This website was created by one of our very own students.... 7th Grader ELISE SCOTT - (Congratulations Elise) It allows community members, parents, and students to leave motivational messages for our wonderful teachers.

Attention 7th Grade Parents: Mrs. Hatton will be having a "Math- Power-Up-For-STAAR" session tomorrow morning (Saturday 5/14/2022) 9am - 11am. 7th Grade Math STAAR test is Tuesday 5/17/2022....LET'S GET POWERED UP!!

Attention parents. Physicals with athletics, band and cheer will be held on May 23rd. If your student is an incoming 7th grader, 9th grader or 11th grader they will need to get a physical. Packets will get sent home next week and will be due on Friday 5/20. If you have any questions or are unsure if your child needs a physical please contact Coach Lajoie. 409-331-3451

6th & 8th Grade STAAR testing Tuesday- Math Wednesday- Reading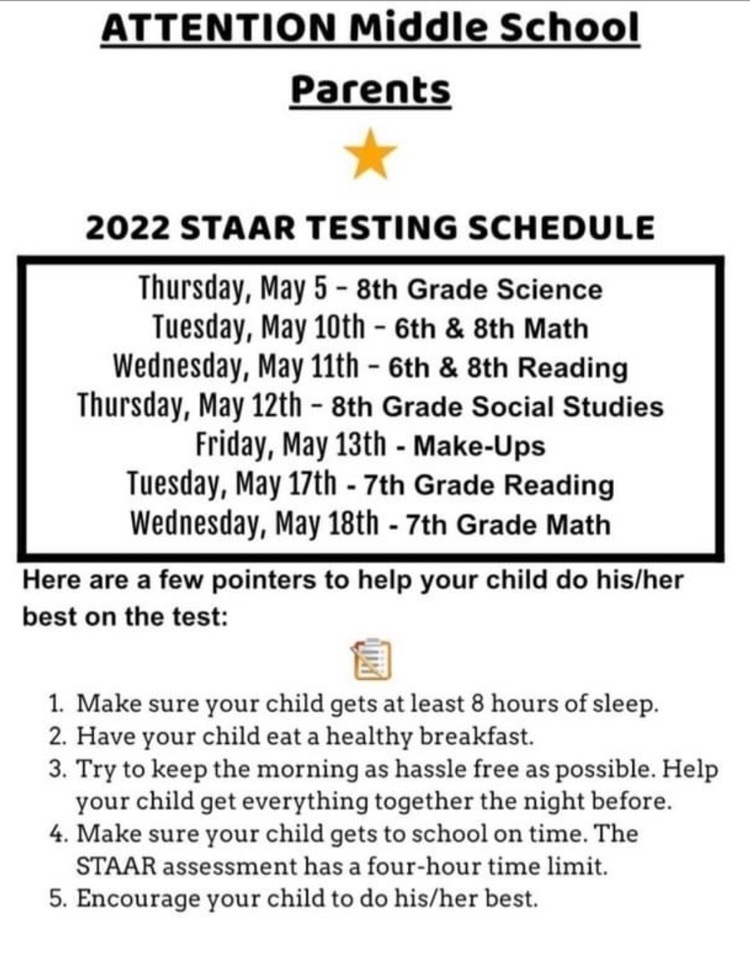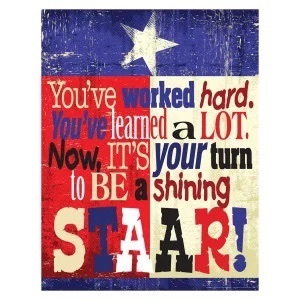 Go Vote!!!!!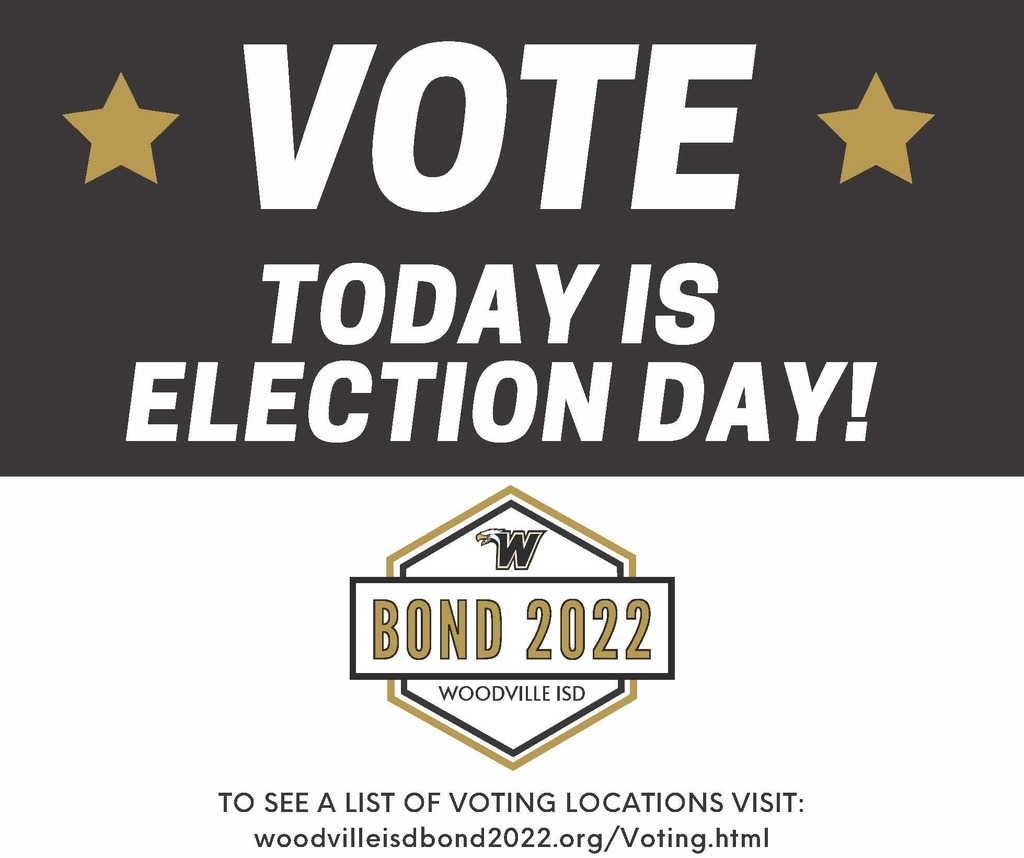 Tomorrow, Thursday, all 8th graders will take the Science STAAR test. We hope all students try their very best!

It's not Friday, but it is a fact!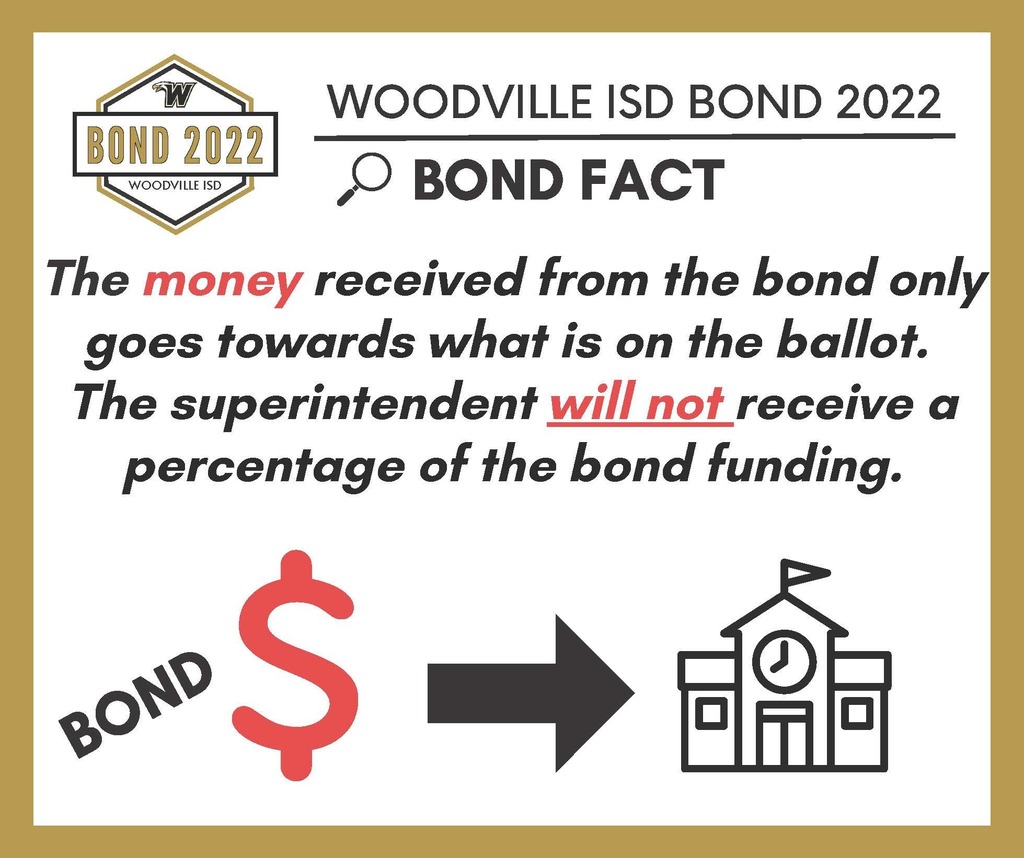 Early Voting Ends Today!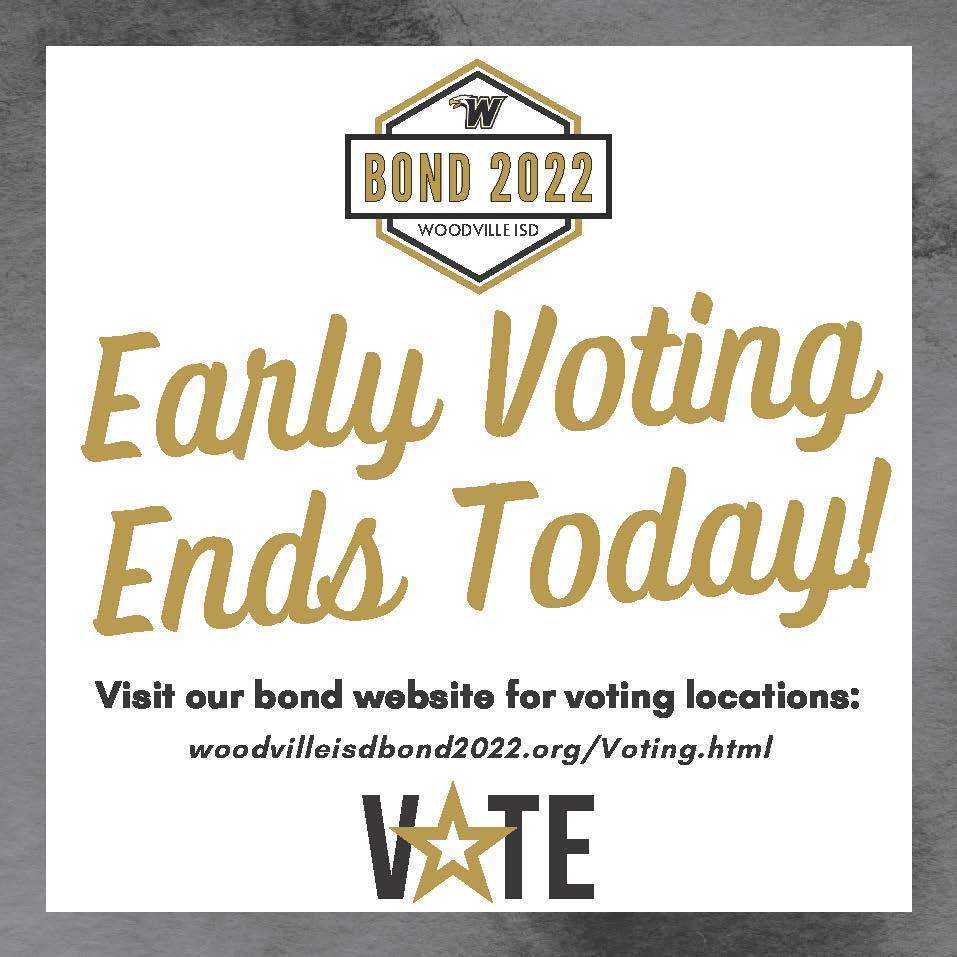 Early Voting for the Woodville ISD Bond Election Begins Monday - Please See Attached for Complete Details on Location and Times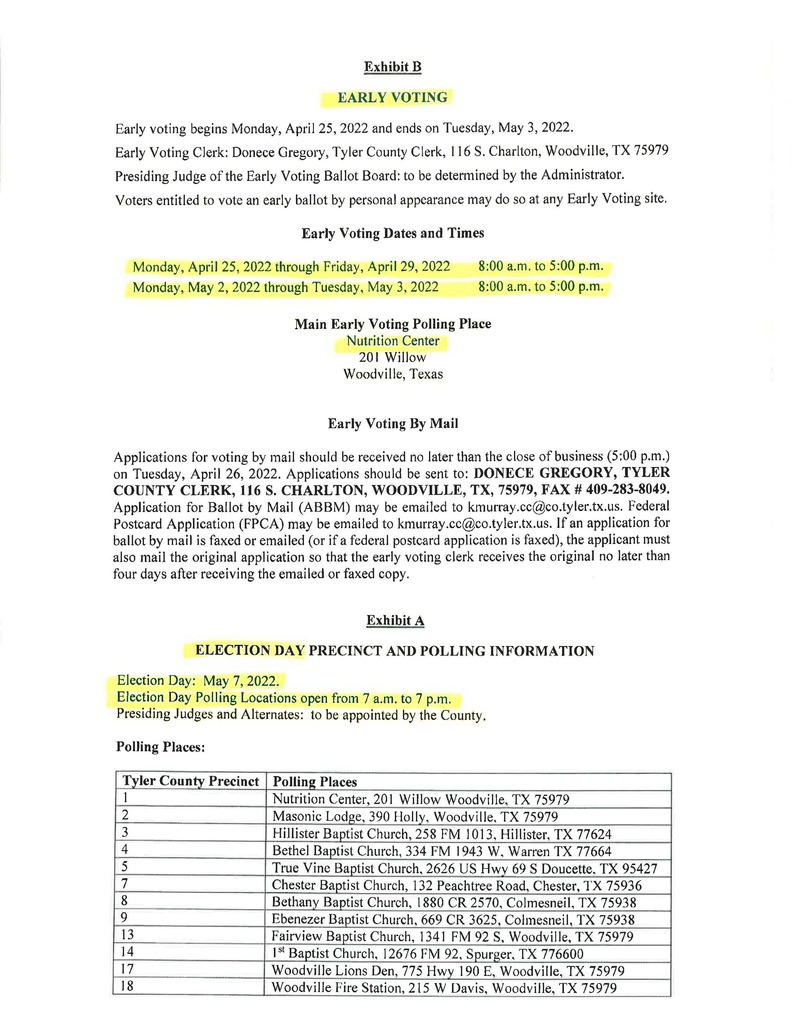 We hope everyone is having a wonderful Easter!! Reminder-Monday, April 18th, is a teacher workday. We will see all the students on Tuesday.

Upcoming Bond Meetings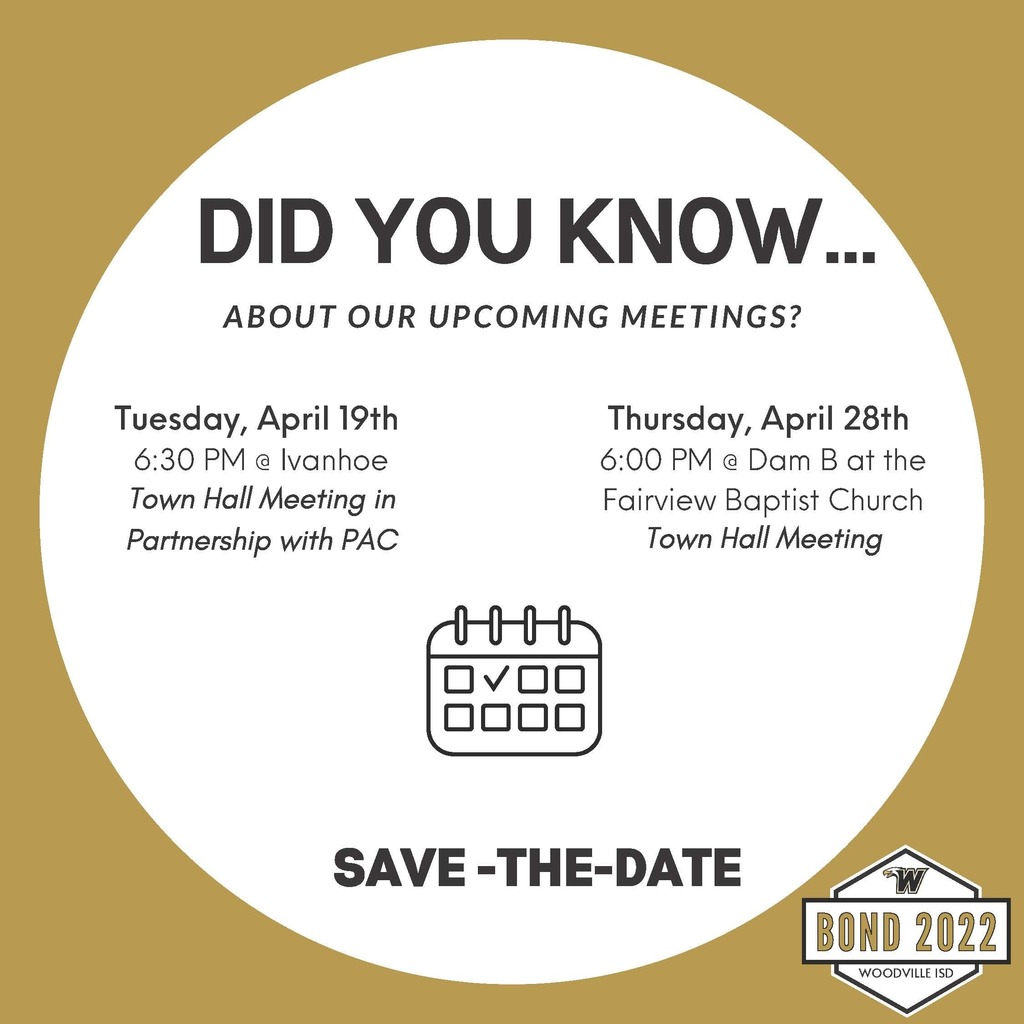 Appropriate Behavior on Social Media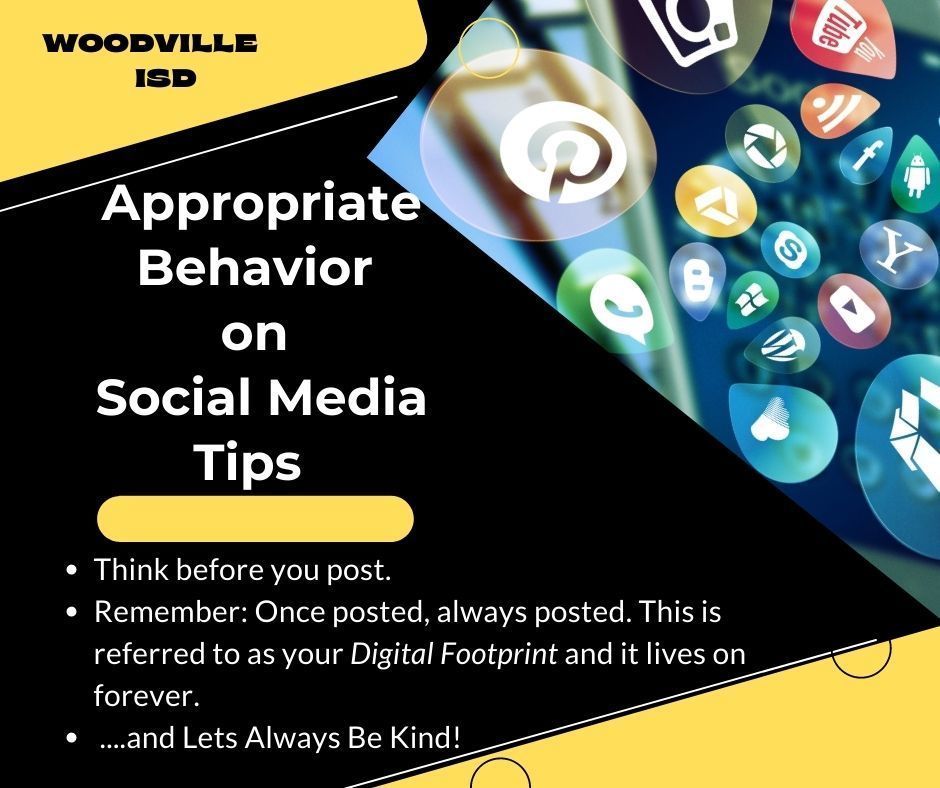 Did you Know......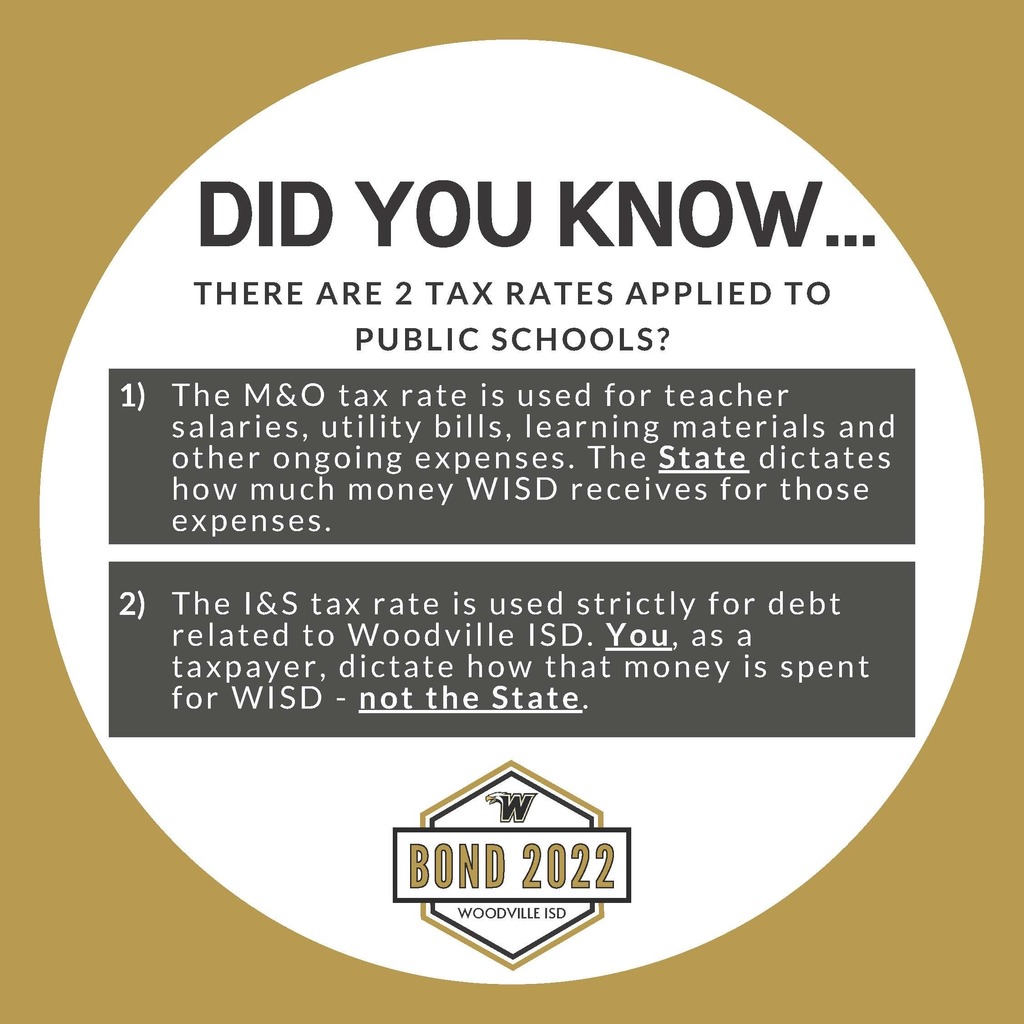 Are You Registered to Vote?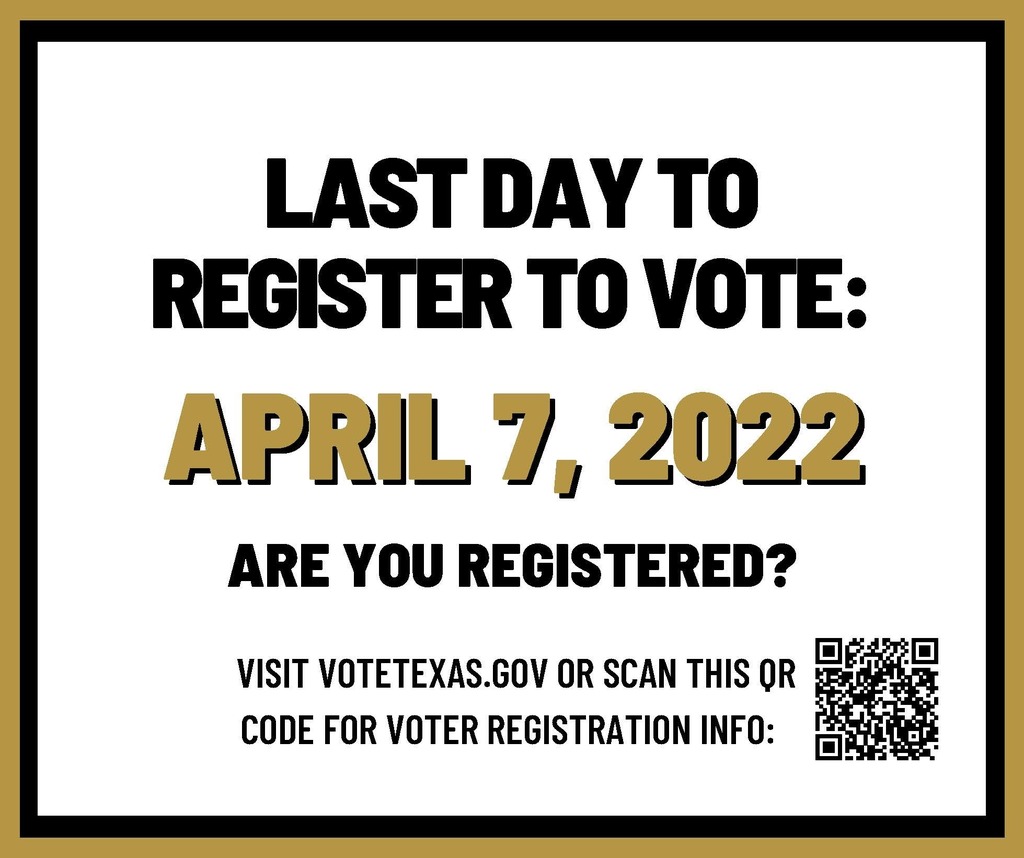 Bond Fact Friday!

Bond 2022 Fact Friday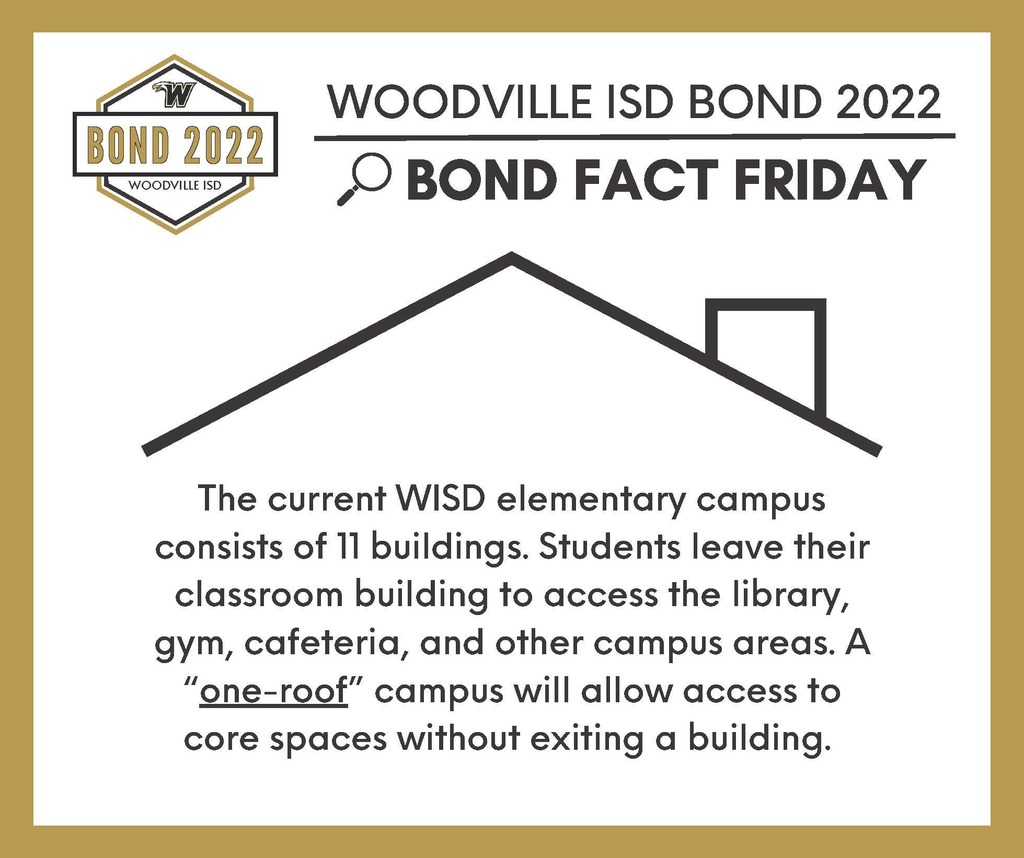 Bond Information 65+