Due to power outages across the county, including all Woodville ISD campuses, we are canceling classes for today, Thursday, April 27th. Classes will resume a regular schedule tomorrow.

Woodville ISD temporarily went under lockdown this morning. As a precaution, all safety and security measures were followed to ensure the safety of our students and staff. It was a false alarm! There was never a threat or an emergency at any campus.

Middle School Reading/English STAAR Test is tomorrow. We will provide students with a protein rich breakfast. Please make sure students get a good night sleep and encourage your child to do their best.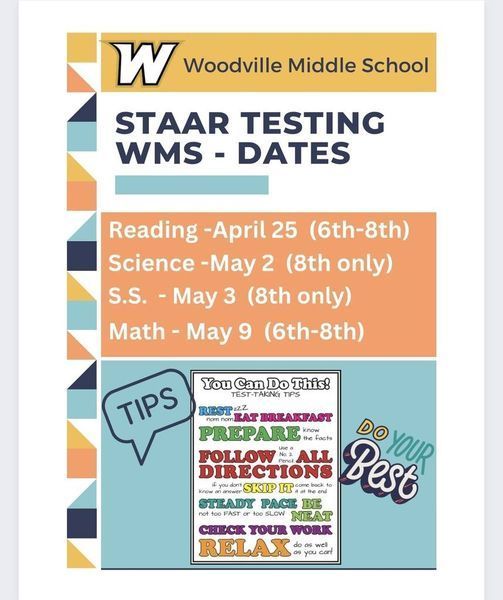 *STAAR INFORMATION*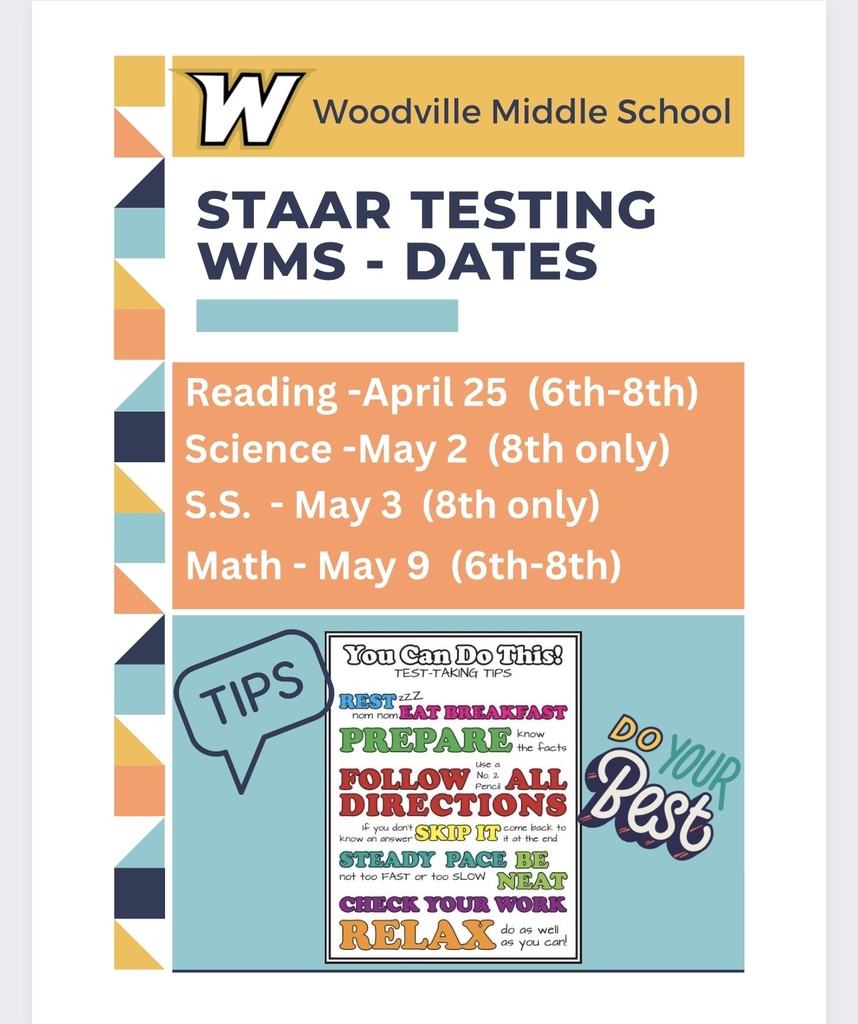 OUR WMS STUCO & GT DESSERT AUCTION IS LIVE ON FACEBOOK!
Hey Facebook friends, WMS StuCo and GT will be hosting a Facebook bake auction starting tomorrow. Bid on items until Thursday afternoon! Rules on everything will be posted tomorrow. Be on the lookout, we have some great local bakers volunteering to create some delicious desserts!
JV Spring League: Show up at Diboll HS by 5:00 to get your shirt. Coach Williams will be there. You will play at the JUNIOR HIGH on Court 2 at 5:35, 7:20. Your 5 minute warm up will start EXACTLY on time and then the 30 minute playing time will begin. $5 entry fee for those 10 & up Let's play some volleyball!!!!

Our Woodville ISD app keeps getting better and better! Parents/guardians who have already created a Rooms account can now access new app features like chat and class streams via web and in the app. Click the following link for more information:
www.woodvilleeagles.org/page/rooms
Community Bulletin Post
Calling all Parents with Children Age group: Birth to 5th grade Come On Out to Participating Locations this Friday April 7th Starting at 9:30 am to Join in on the Fun!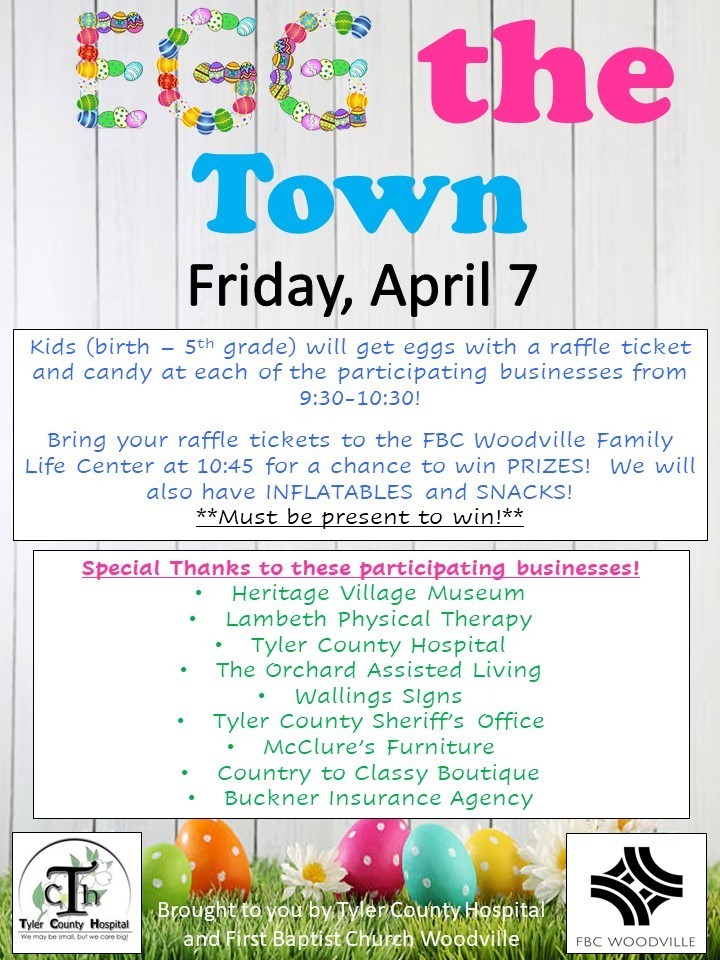 WISD Spring Break!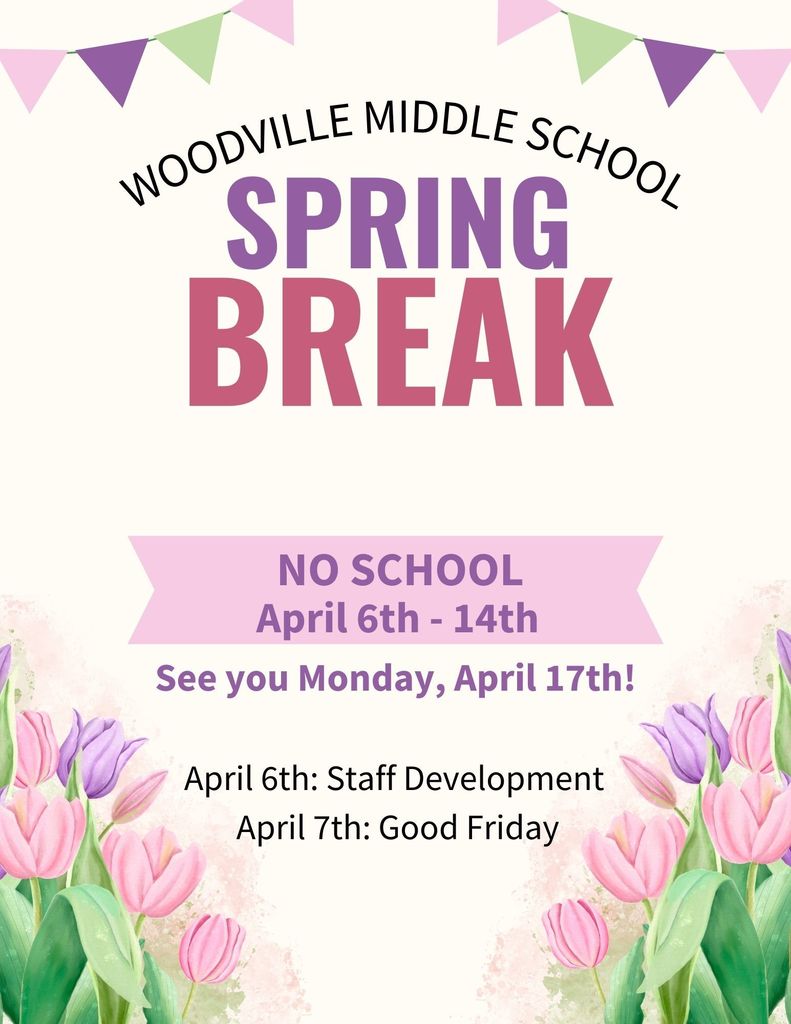 Spring Break April 6th-16th.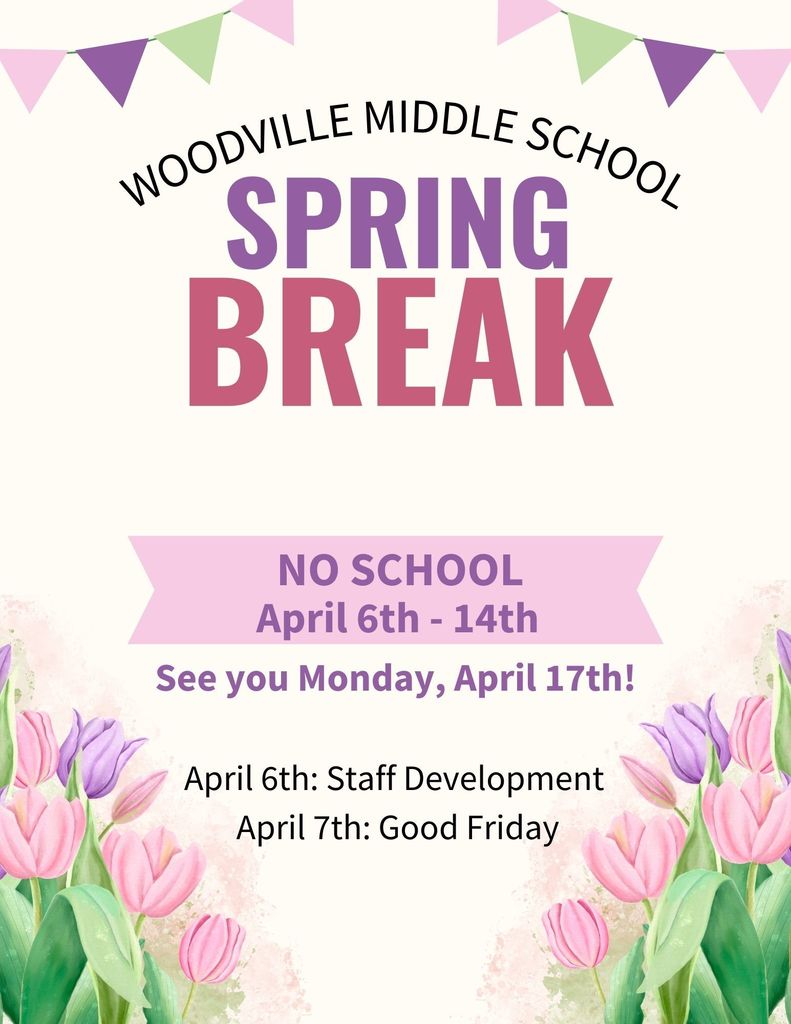 Librarian/ Media Specialist Appreciation Day!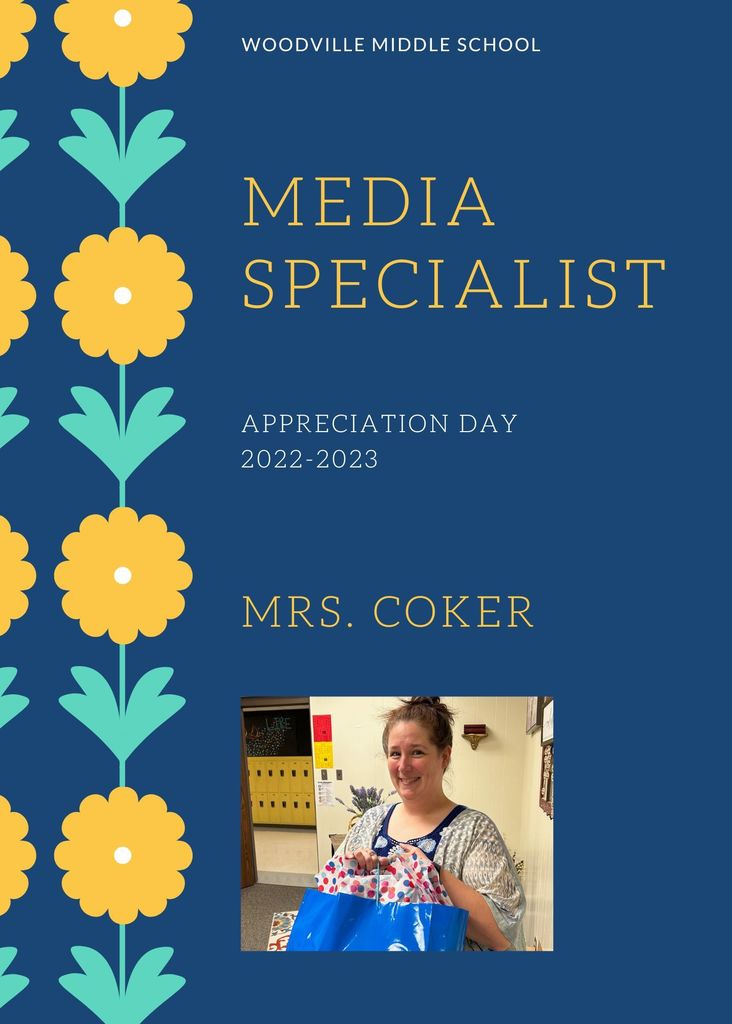 Helping our teachers Stay Afloat until Spring Break!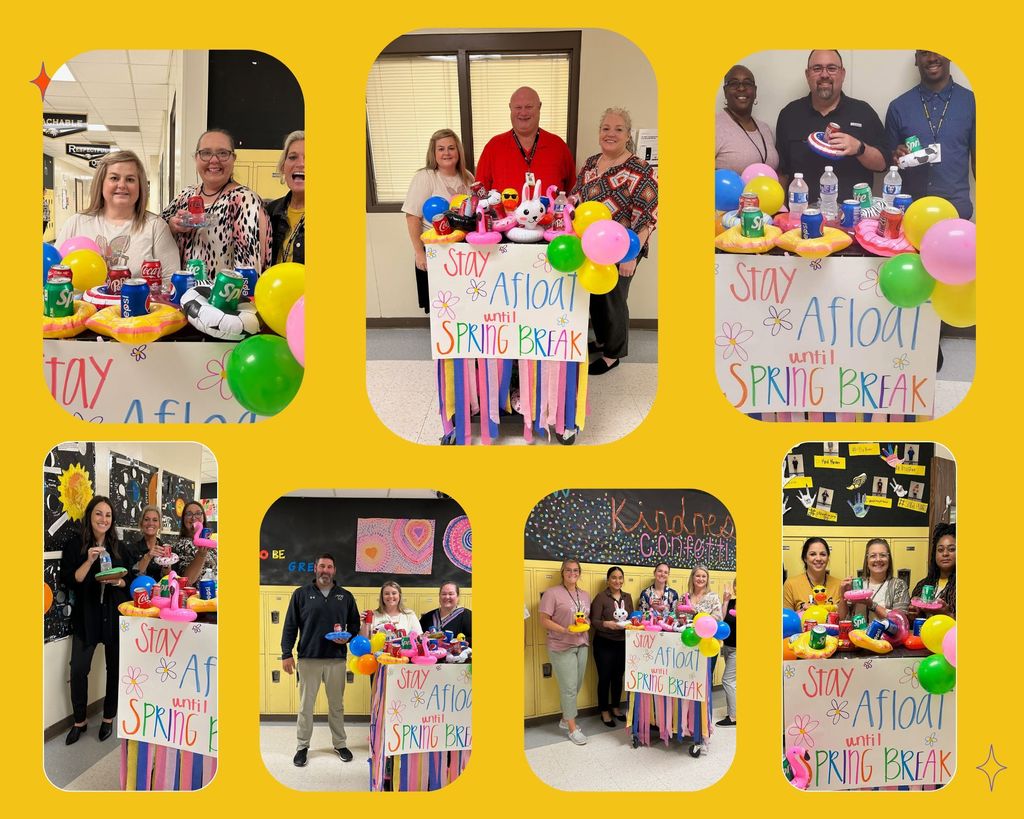 Today's the day! With the addition of Rooms, our district app keeps getting better. Parents/guardians - check your email with instructions to sign up and access new features.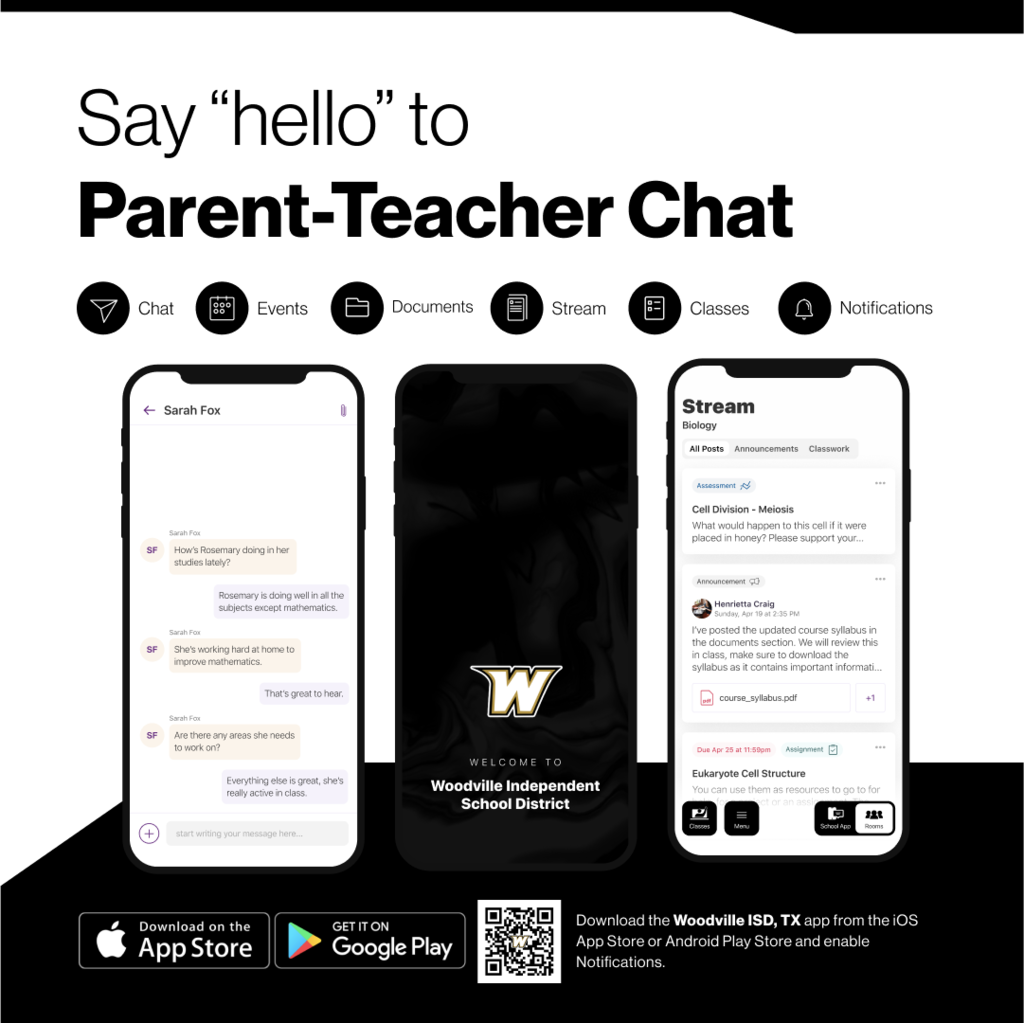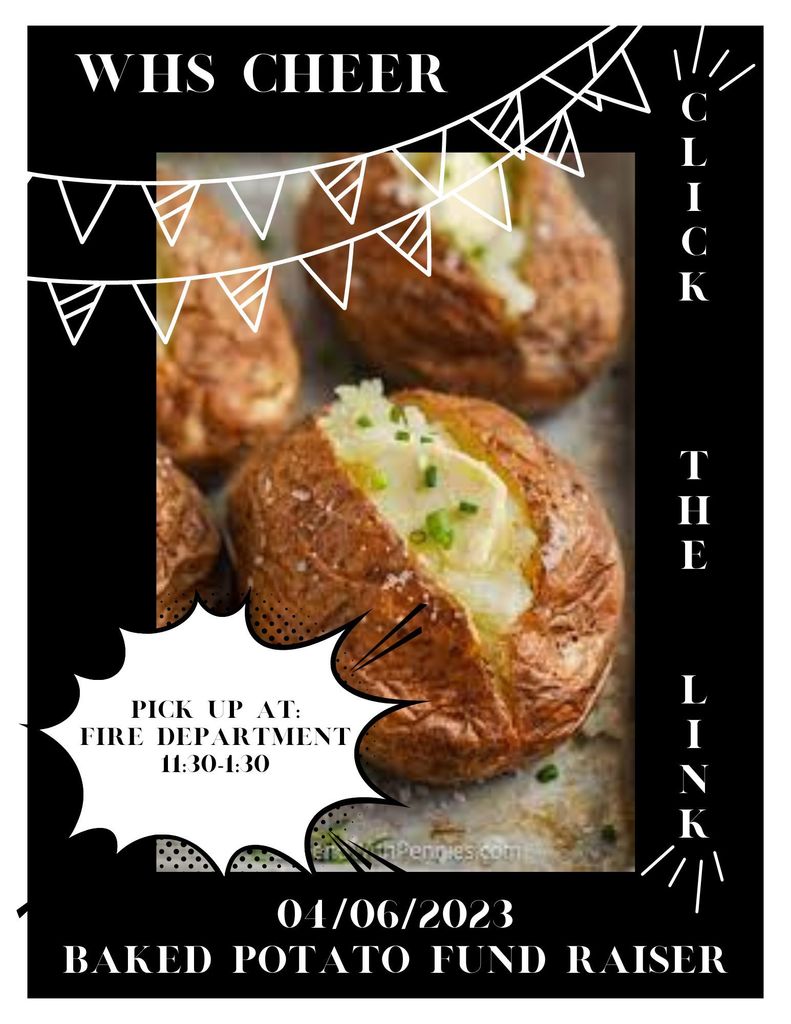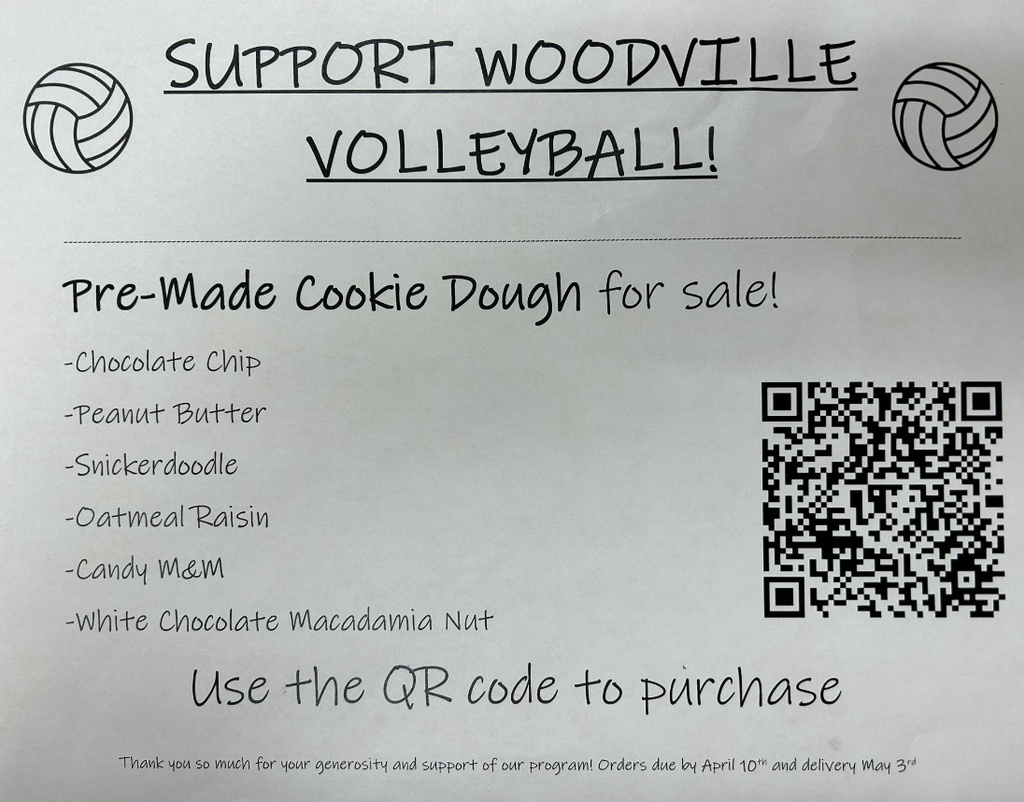 Say "hello" to parent-teacher chat in the Woodville ISD app! The same district app now offers class streams, class announcements, and parent-teacher chat. Parents will get an email invite to join on April 3. 
 Download for Android
http://bit.ly/2Q3OLq8

Download for iPhone
https://apple.co/3IPqM98
I would like to thank all the parents, students and staff that helped with the 7th grade concession stand fundraiser. Because of you all it ran very smoothly, you are all greatly appreciated!! -Coach Williams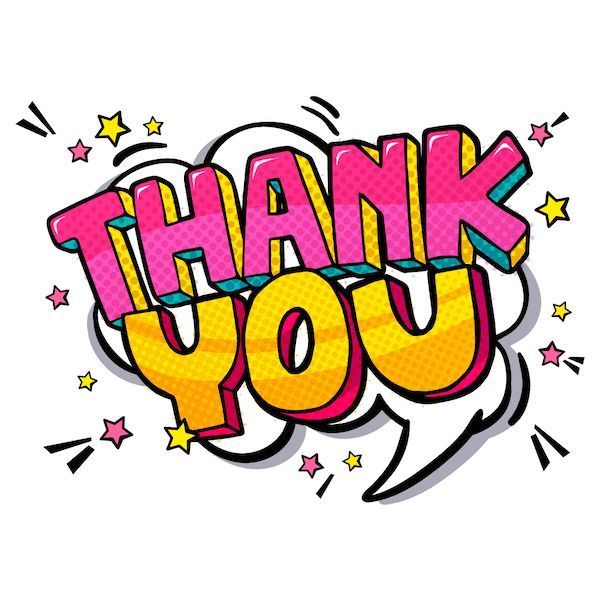 WMS' own Kayla Conner , our 8th Grade Science teacher, has been chosen as one of this years Wayne A. Reaud Excellence in Education Award recipients. Mrs. Conner was also voted this years Teacher of the Year for 2022-2023. She is so deserving and we are so proud of her achievements.