Bond Fact Friday!

Bond 2022 Fact Friday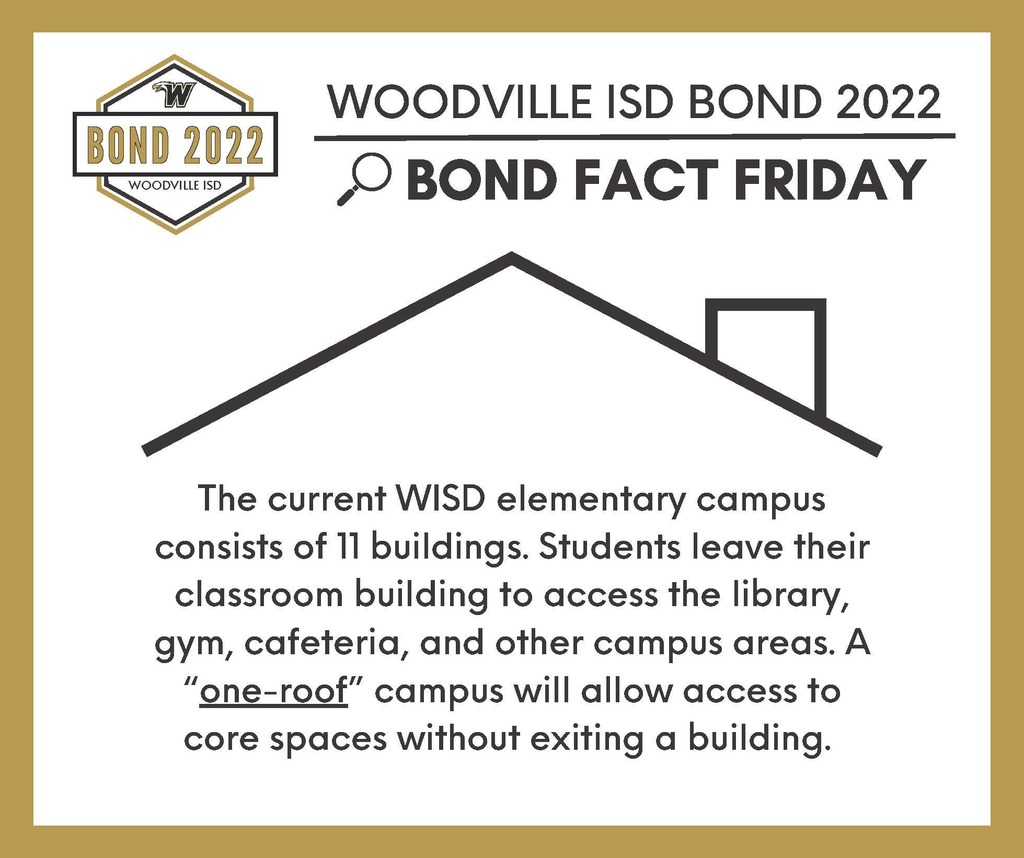 Bond Information 65+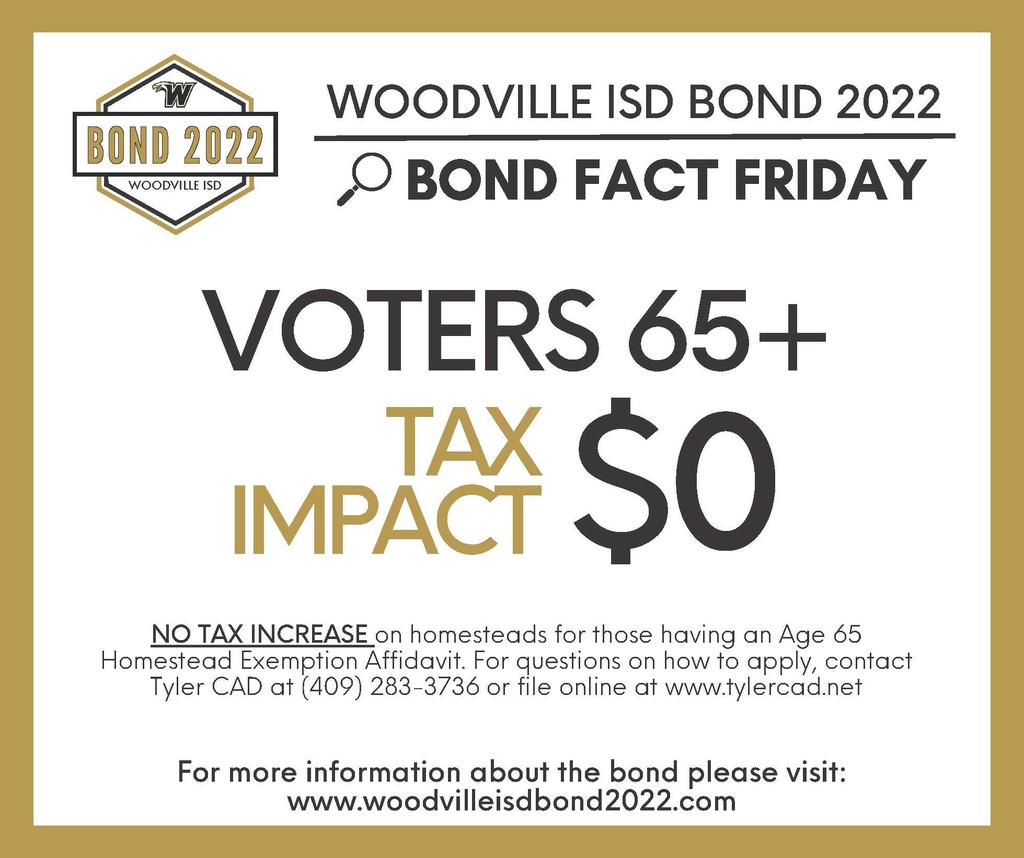 Upcoming Bond Information Meetings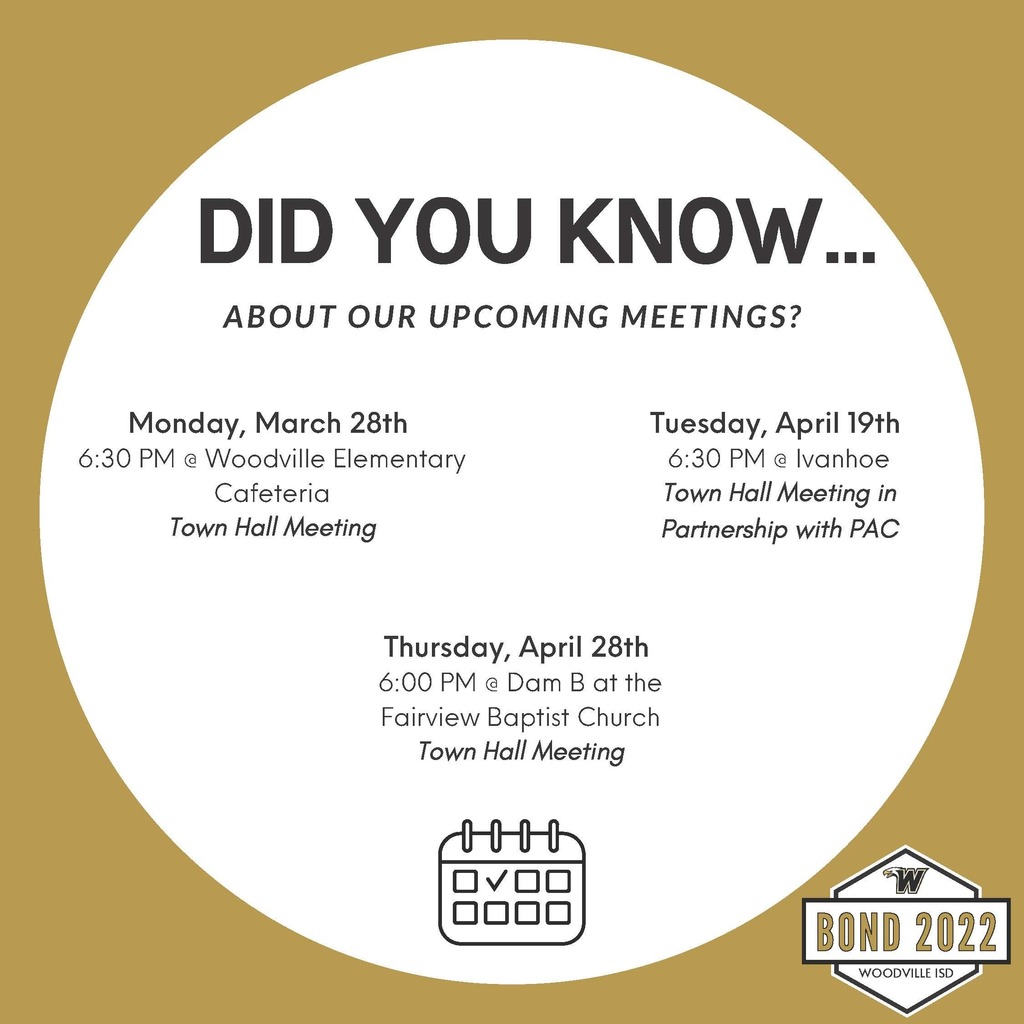 P-EBT Information for the 2021-2022 School Year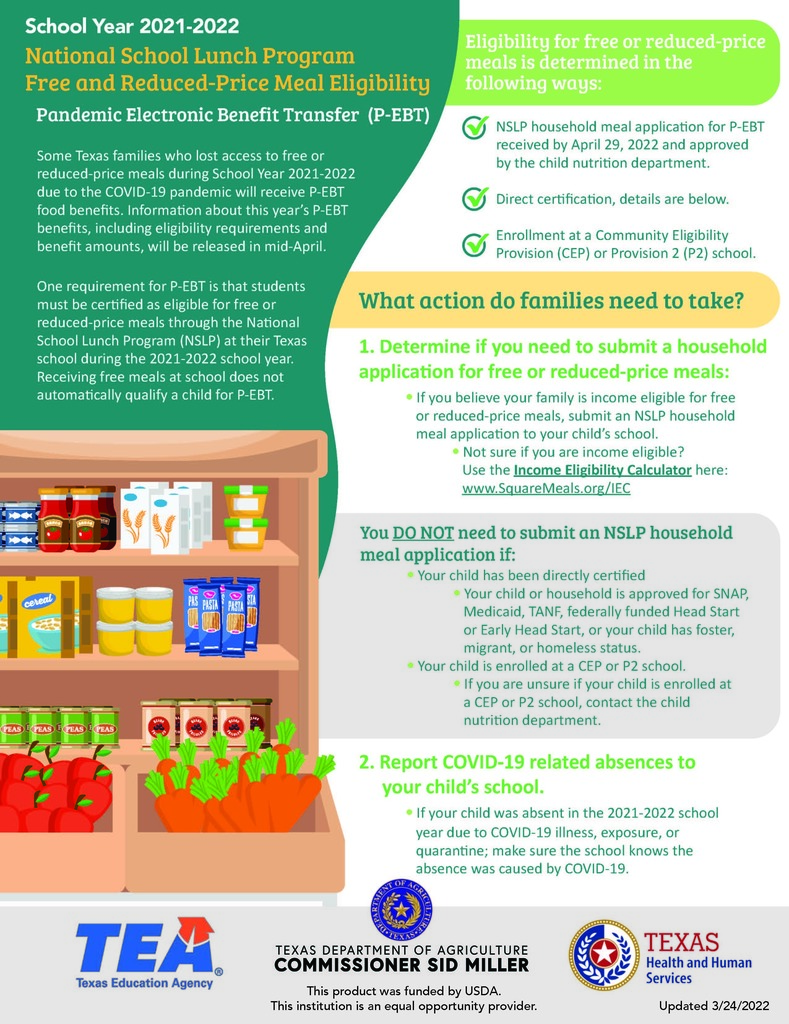 Woodville Middle School Gifted and Talented Students Did a Fantastic Job on Their Presentation at Monday Night's Board Meeting!!!!! We Are So Proud of Them!!!

Due to continuing bad weather throughout the morning, Woodville ISD is canceling school for today, Tuesday, March 22.

Due to the possibility of severe weather in the early morning hours of Tuesday, March 22nd, Woodville ISD will have a delayed start at 10:00 a.m. Buses will run 2 and 1/2 hours later than normal; there will be NO breakfast served. We will monitor road conditions, power outages, etc. and give updates via our alert system and social media as necessary.

Courtesy post. See attached for details.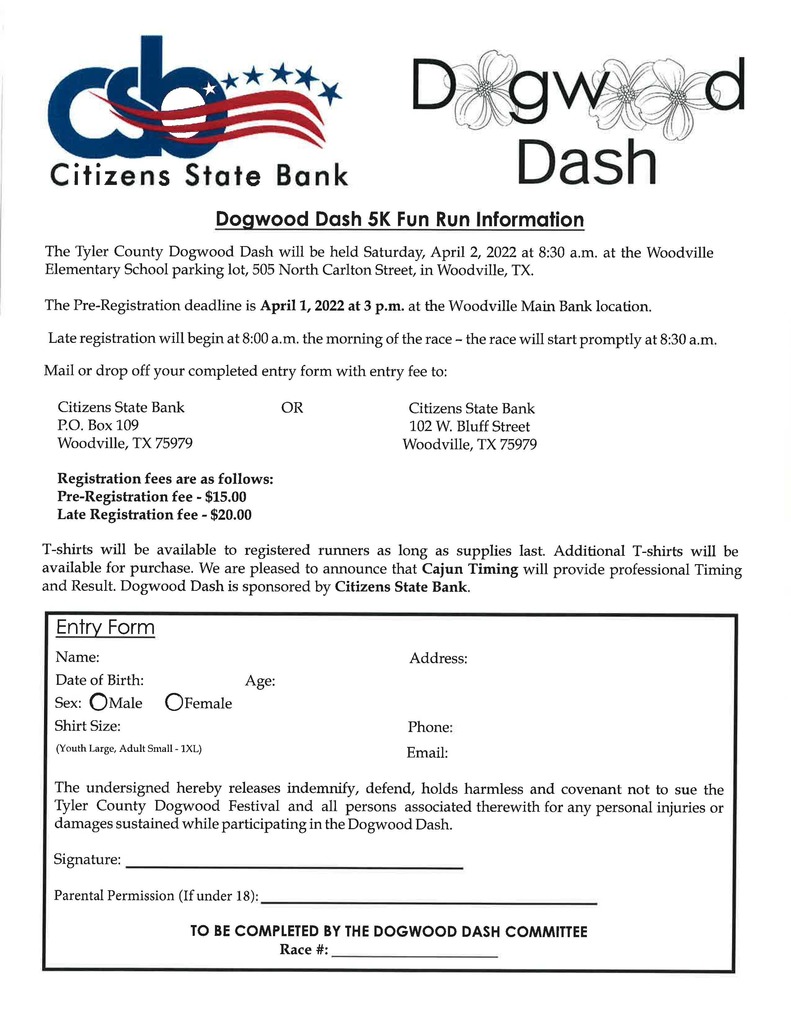 Monday, March 14th is Parent/Teacher Conferences-No School for students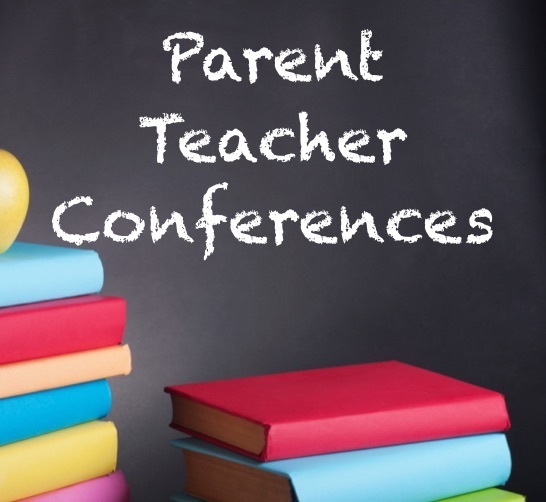 Just a reminder that Monday, March 14th is a student holiday at WISD. Have a great weekend and we will see staff only Monday!

East Texas Small School Job Fair - Saturday, March 12th, see the flyer for full details!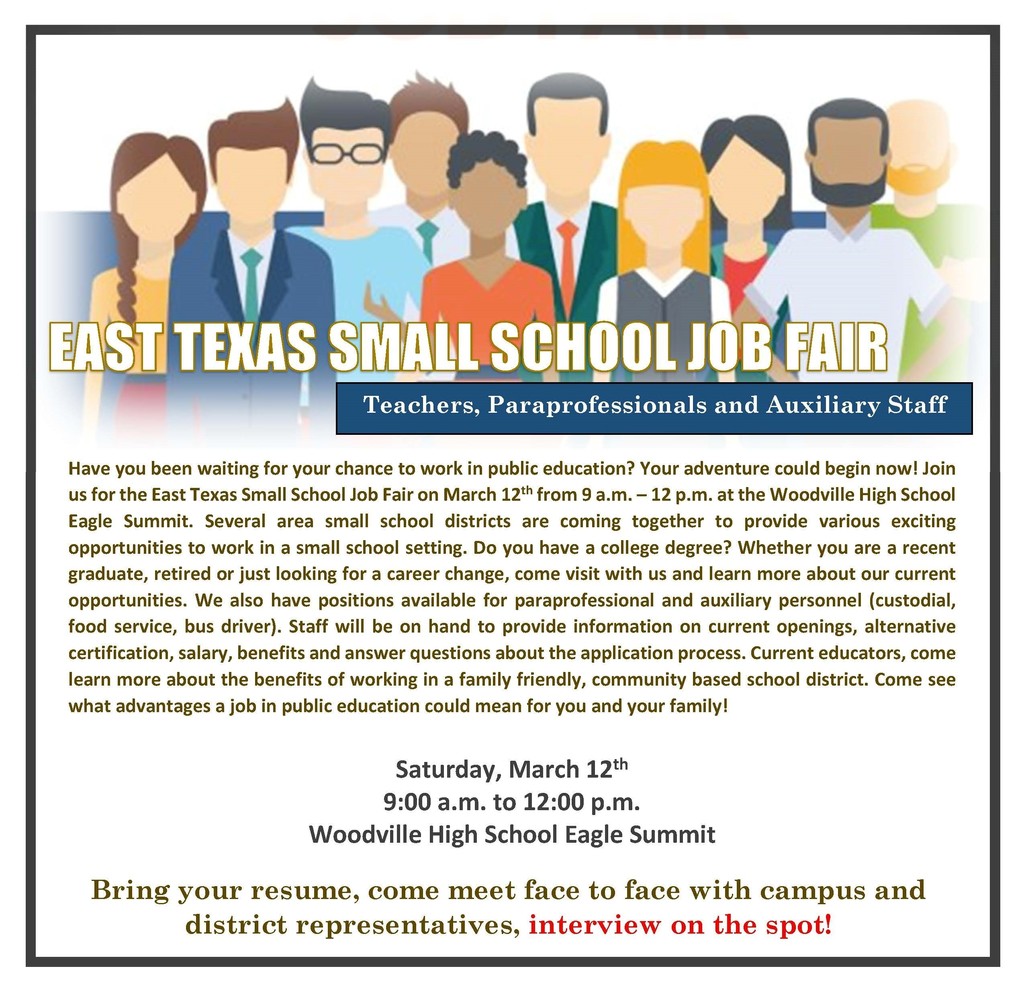 East Texas Small School Job Fair is Coming Up!

Join us for the next "Town Hall Meeting"! Monday, March 7th @ 6:30

Students will return to school on Tuesday, March 1st. Monday is a teacher workday. See you Tuesday!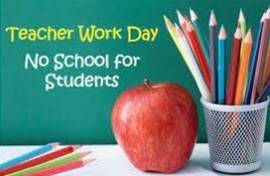 WMS NEWS: REMINDER TO PARENTS AND STUDENTS WINTER BREAK IS NEXT WEEK 2/21/2022 - 2/25/2022 (NO SCHOOL) TEACHER WORK DAY ON MONDAY 2/28/2022 (NO SCHOOL FOR STUDENTS) STUDENTS RETURN ON TUESDAY 3/1/2022

The Town Hall meeting scheduled for today will be at 6:30 at the Elementary Cafeteria.

WISD Town Hall Meeting - Tonight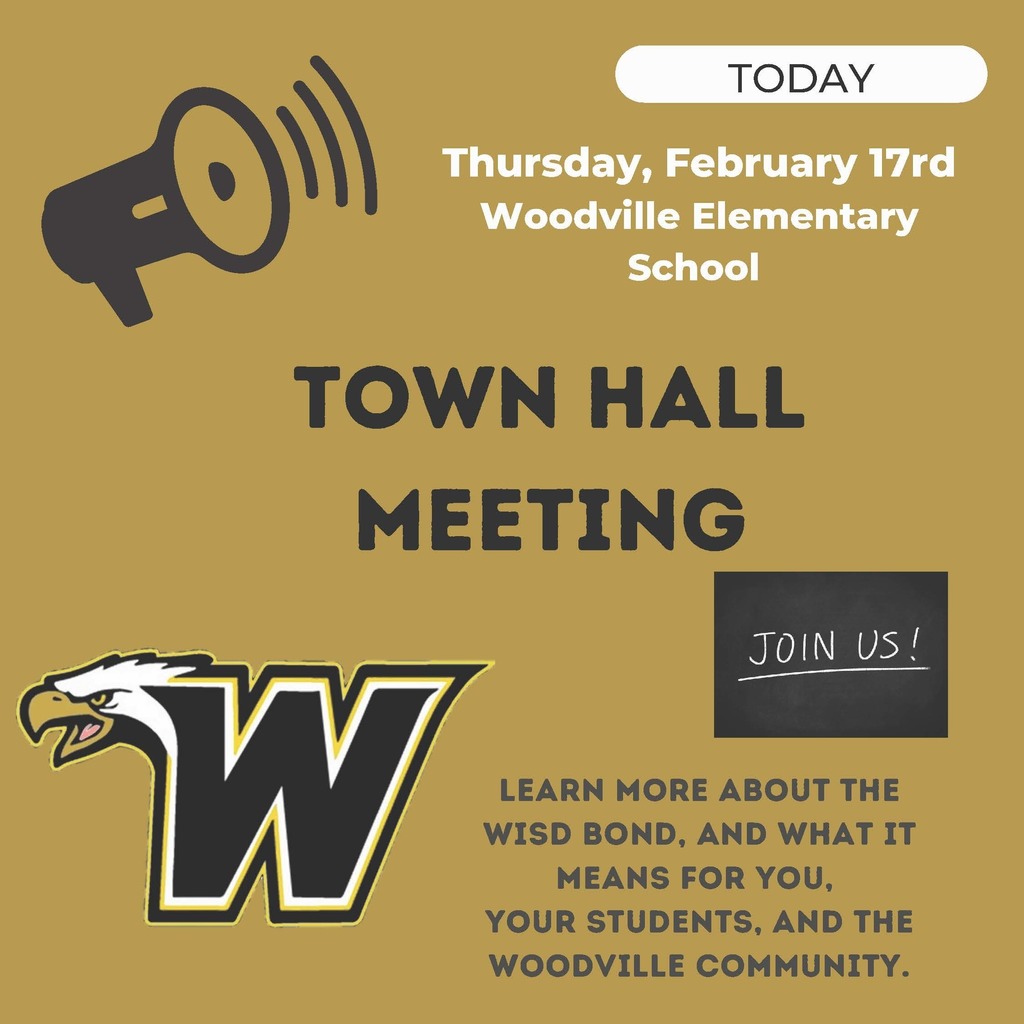 East Texas Small School Job Fair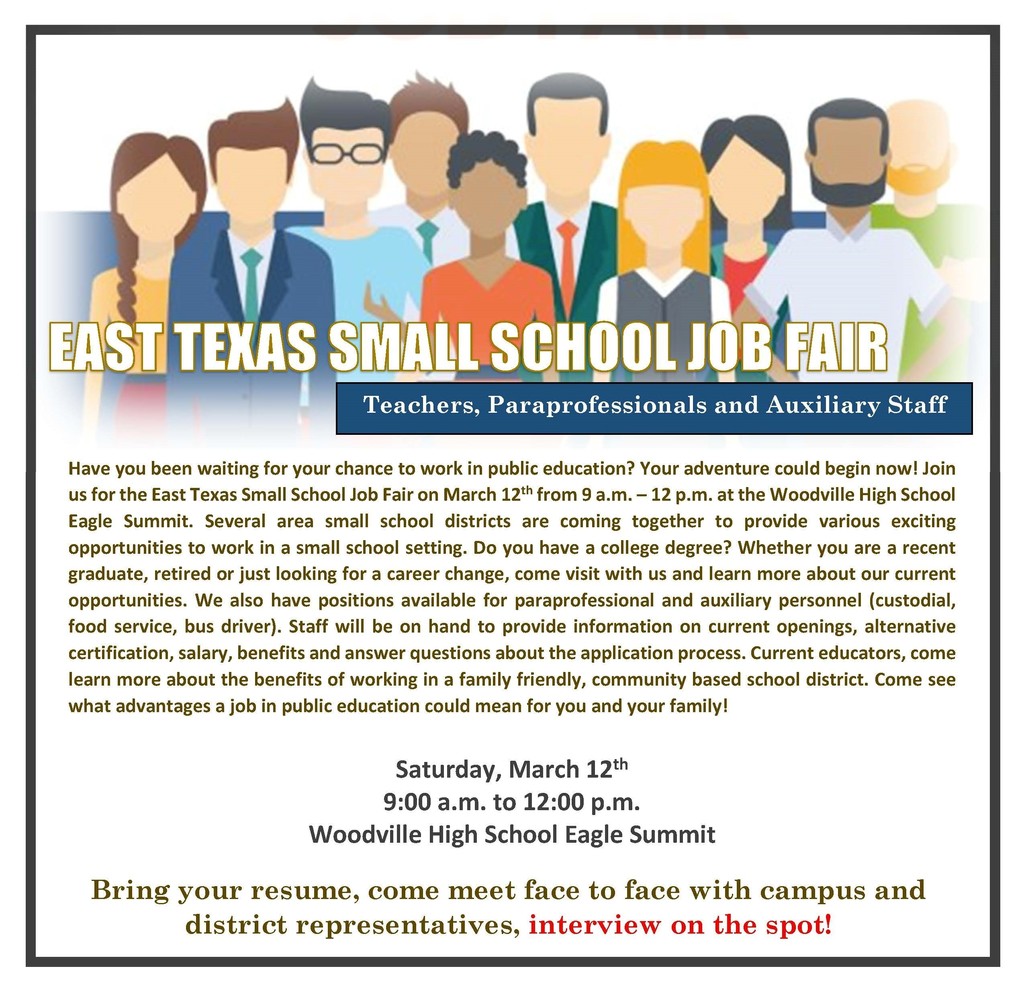 See attached for upcoming WHS HOSA Sponsored Blood Drive