Community Bulletin Board
The Alabama Coushatta Tribe will be featured on Good Morning America on March 28, 2023 at noon locally on channel 13 KTRK. The segment is focused on the tribes Second Chief who was installed back in January 2023 as the first ever female to be elected into this role. Millie Williams was given the name Mikko Poliika Istaaya, (Mikko meaning Chief and the rest referring to the fact that she 'carries prayers'). She will maintain this role as Chief for lifetime. The segment will also feature other Tribe members including WMS' own Matty Littlecreek. Please tune in and help celebrate this momentous occasion.
Check out our 8th graders Mardi Gras projects!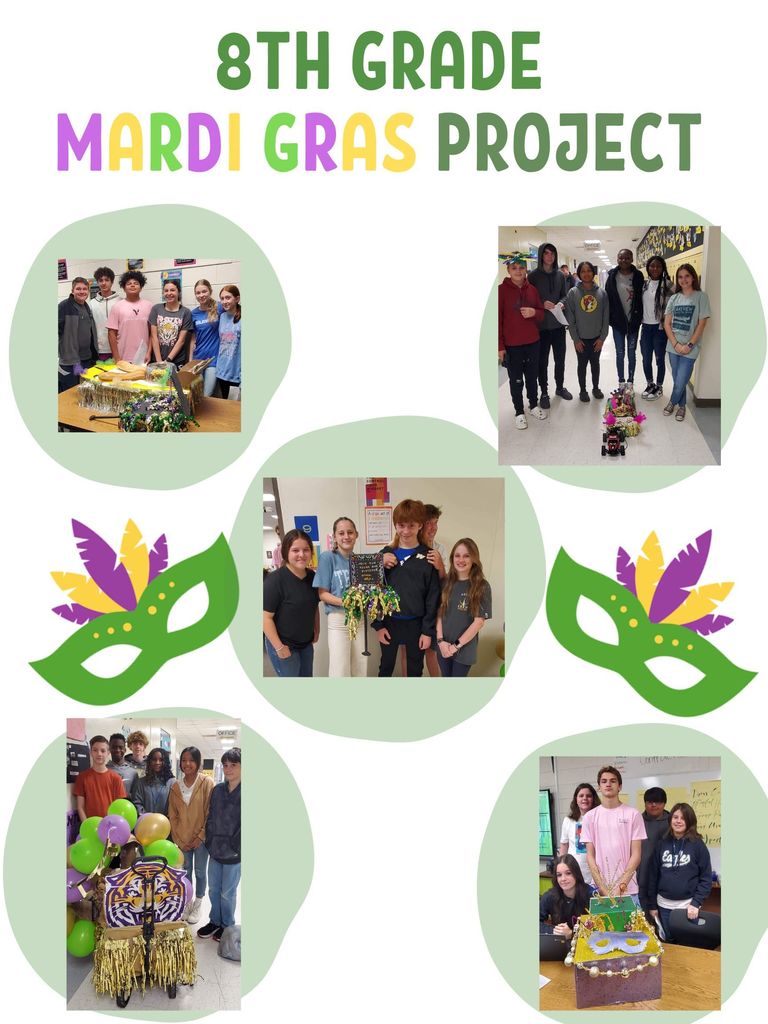 Attention current 8th grade girls: Friday is the last day to sign up for Spring Volleyball! Turn in registration form and money by Friday!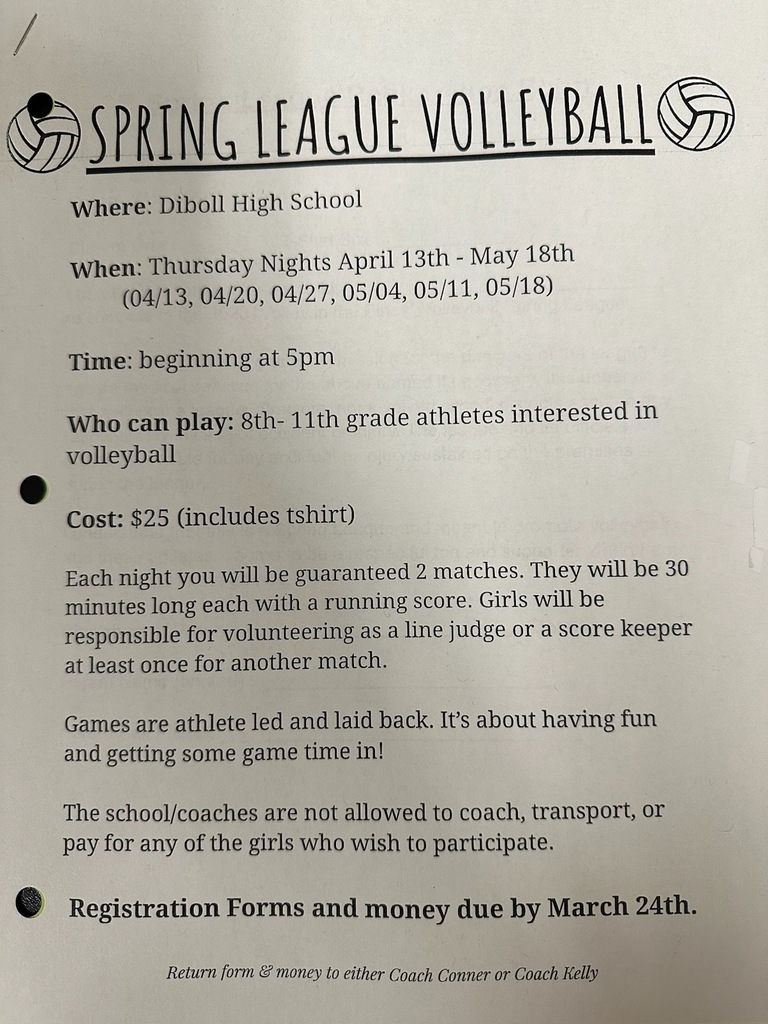 Last week some of our students earned an extra incentive! We had so much fun getting to spend quality time with our students playing games!
Yesterday, some of our students got the unique experience of participating in a healthcare specific job fair environment, and got to see how things work in the adult world.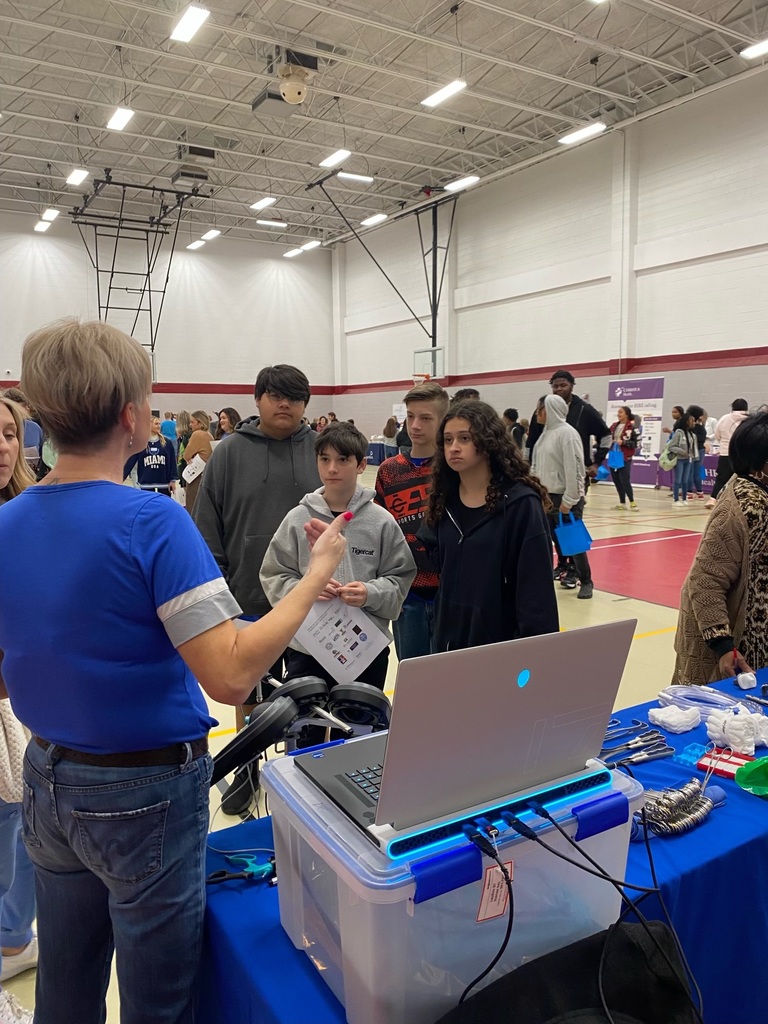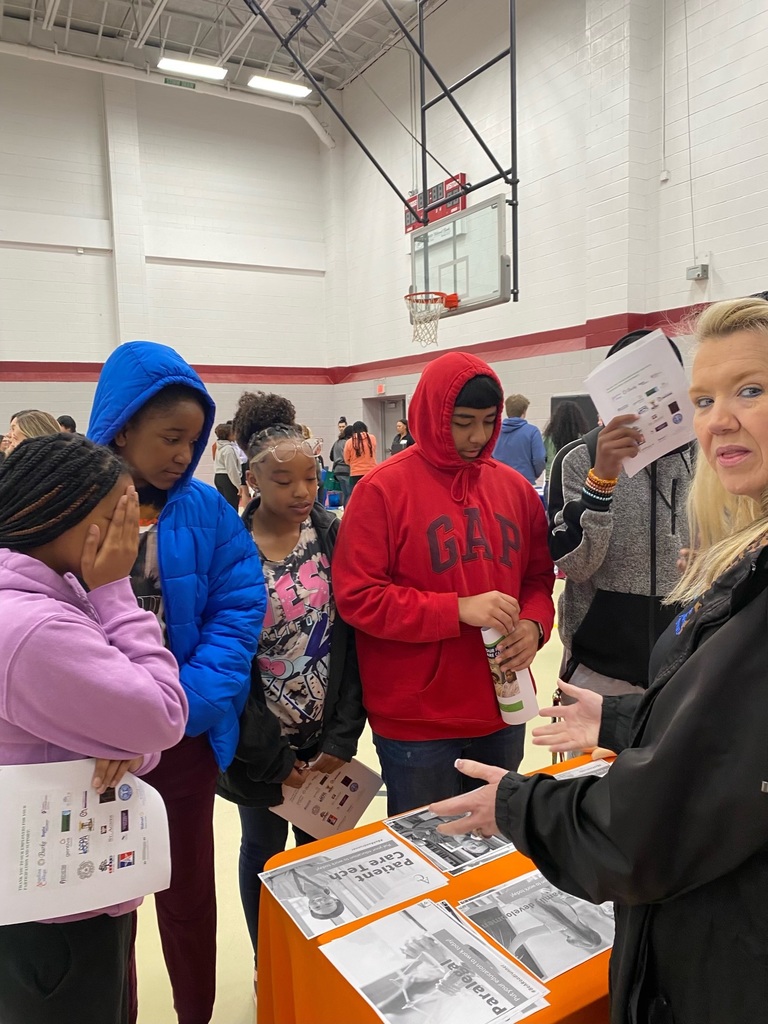 Reminder that Spring Pictures are next Tuesday, March 28, 2023. Your student brought home an order form with their progress report.
Congratulations to our Art Contest winners that will go on to represent Woodville Middle School at the South Texas State Fair in Beaumont. Thank you for all of your Art submissions, it was a really close race between many of them.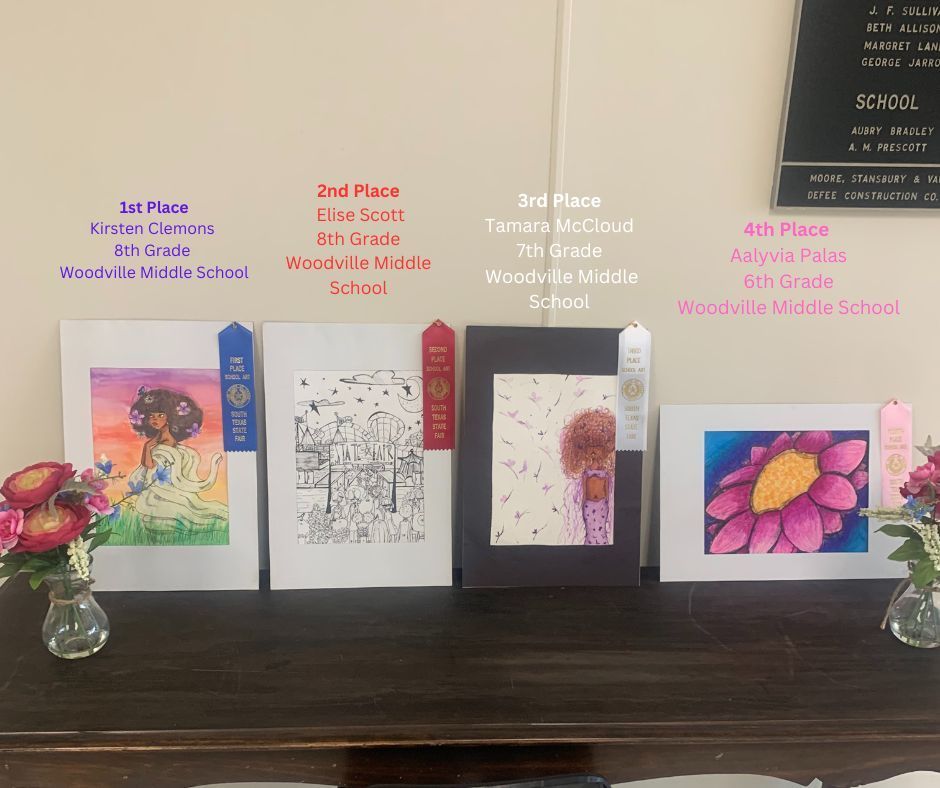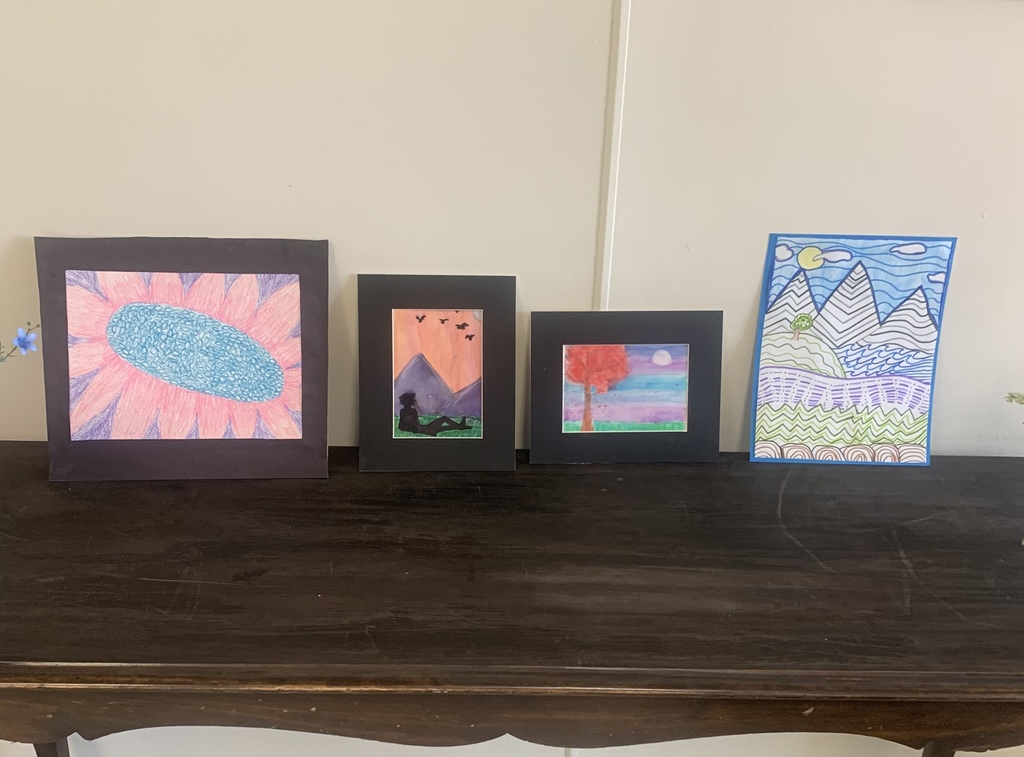 Woodville Jr. FFA Information!!!

Community Bulletin Board Post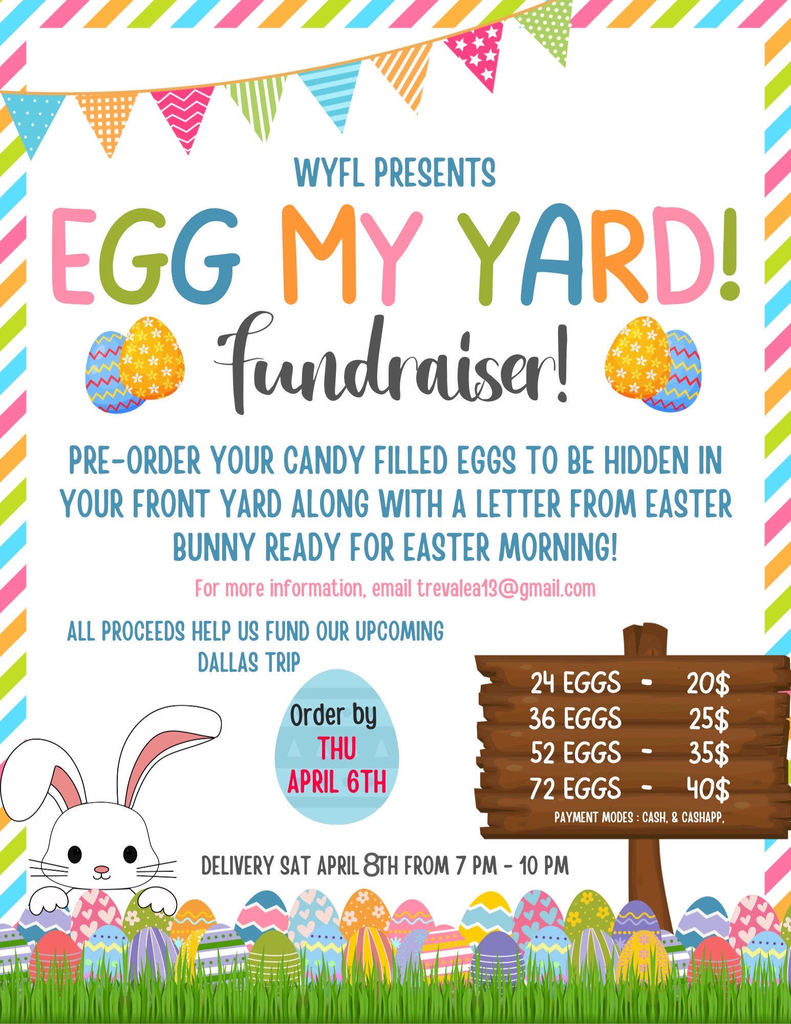 Twinning is Winning! Accidental matching day with Mrs. Weeks, Ms. Morgan, Mrs. Shirley, and Ms. Maxwell. Small moments of joy are infectious!
WMS 2023 Track Schedule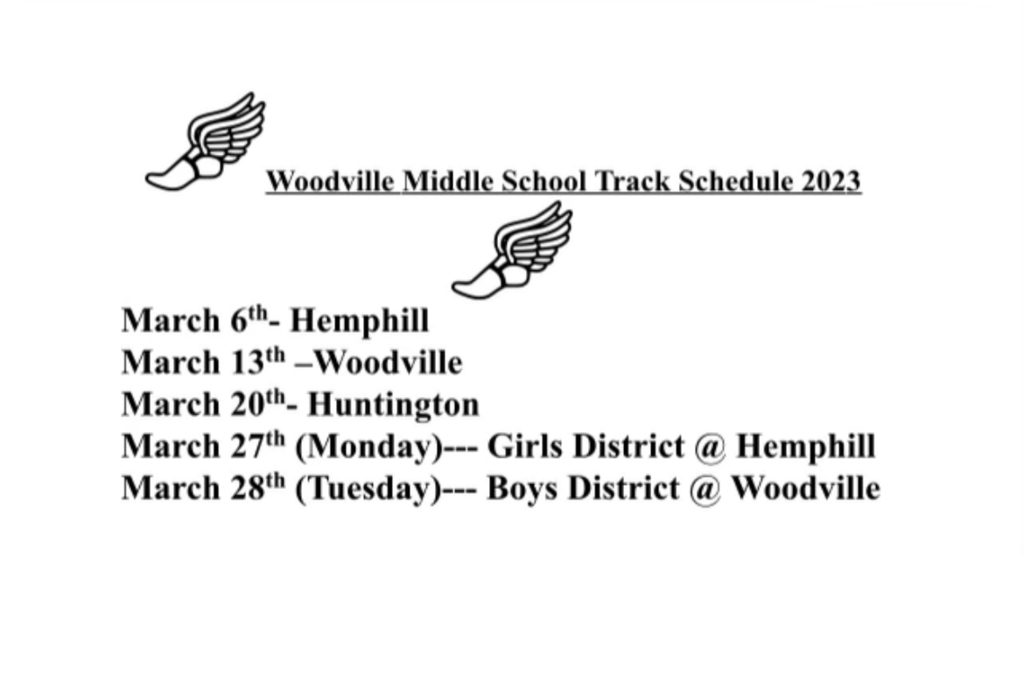 Congratulations to our February Students of the Month! -Kirsten Clemons, Violet Mallet, Kaydon Hooks, Trey Haight-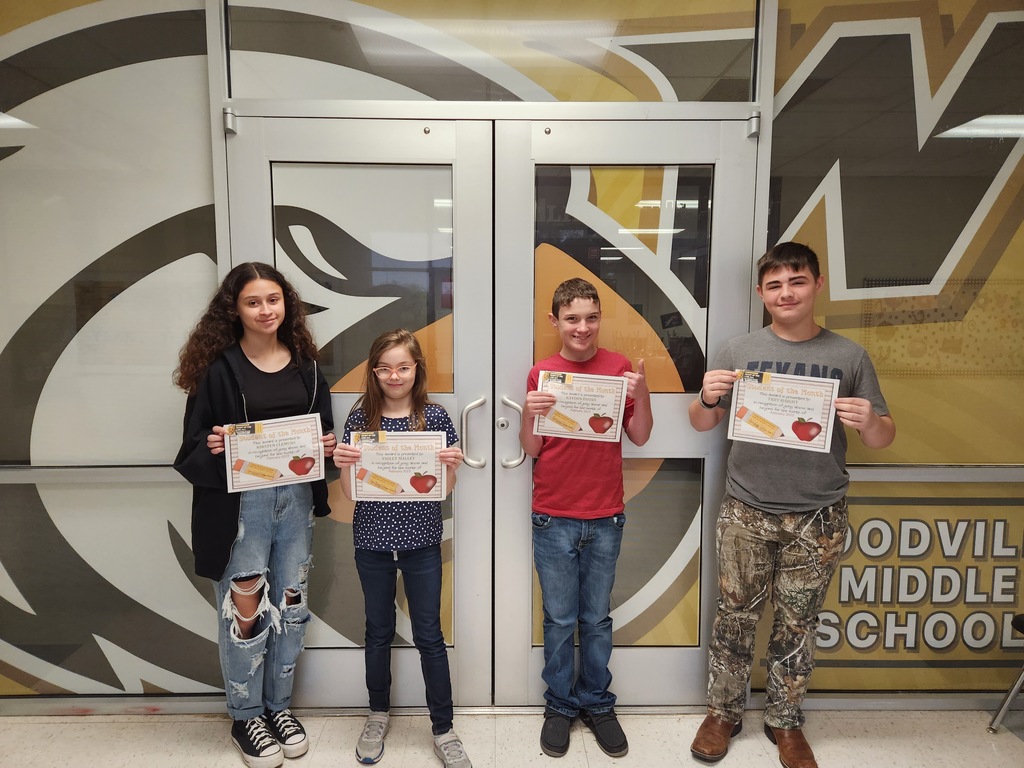 Coach Williams 7th grade science classes were on a scavenger hunt today, trying to create a food web using task cards with animals on them!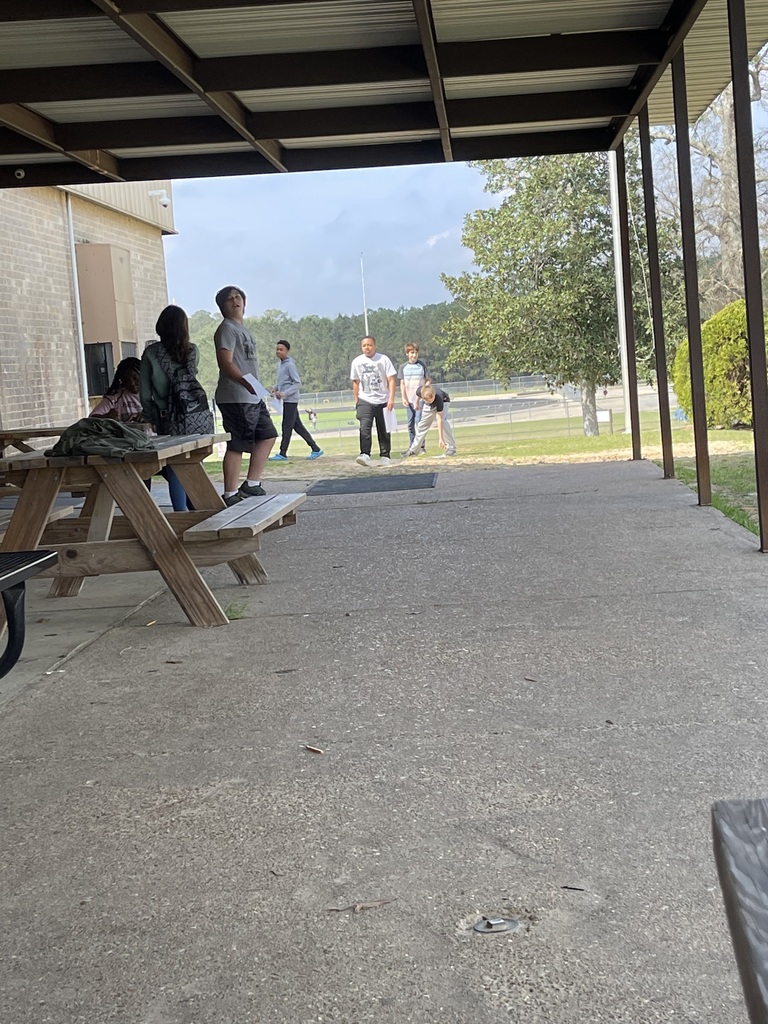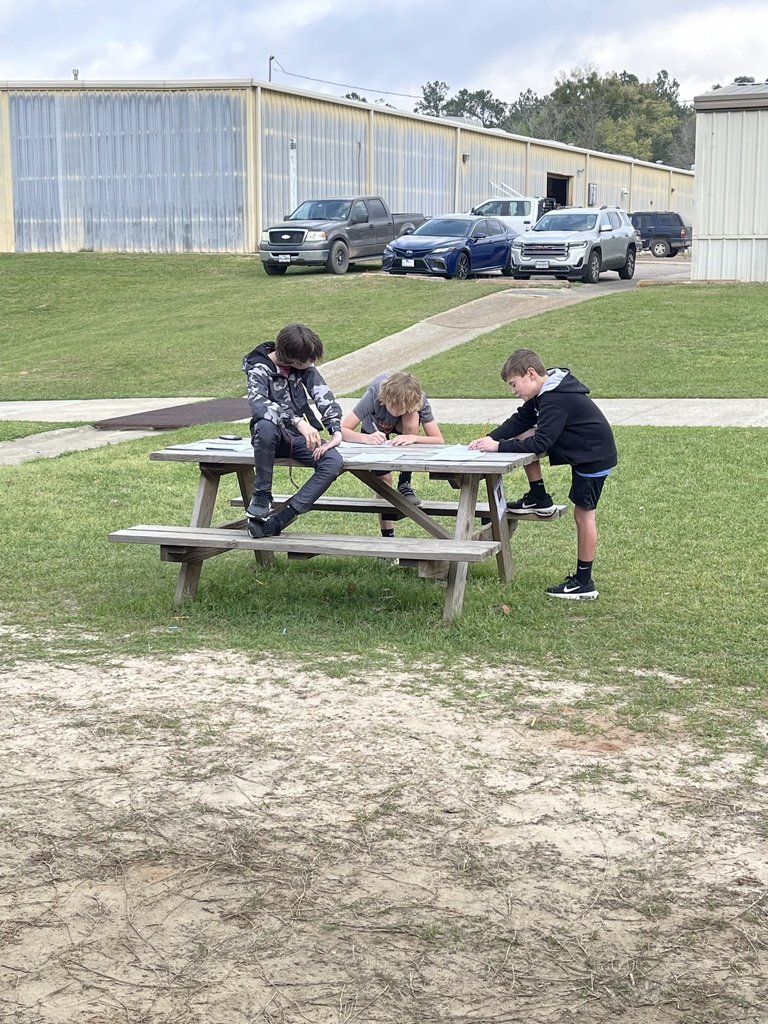 Woodville Middle Schools' Nasir Harris was recognized today for his outstanding character at this weeks MS Track Meet. We are so proud of the exemplary student he is on and away from campus!
WMS COURSE SELECTION MEETINGS!
This week is Educational Diagnostician Appreciation Week! These ladies have the biggest hearts! WMS appreciates everything you do!

Community Bulletin Board Post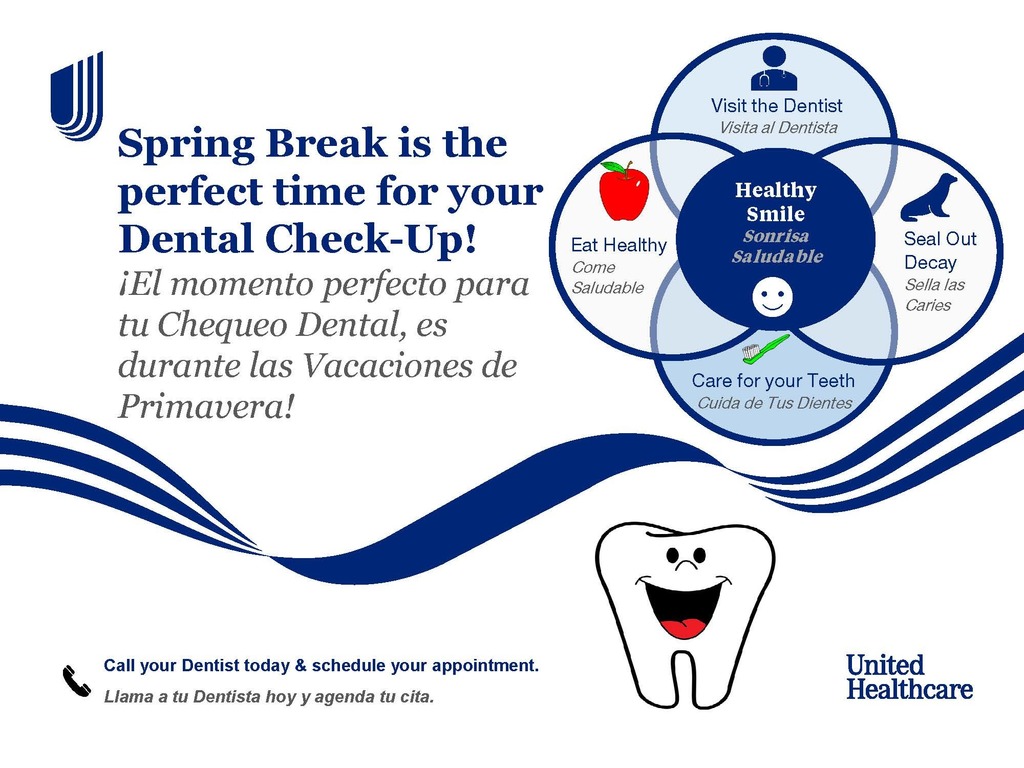 Coming up this weekend! Second Annual East Texas Small Schools Job Fair