State Finalist Theatrical Design Team - Joshua McNeil, Hannah Richardson, Alexis Mitchell and Amber Falcon. State Finalist Indiviudal Set Design - Ben Wilson

UIL One Act Play cast and crew is advancing to Area Competion. At Bi-District Eagle Theatre received the following awards: Best Actress - Callie Hadley All Star Cast - Joshua McNeil and Hannah Richardson Honorable Mention All Star Cast - Anthony Basurto and Emerson Marly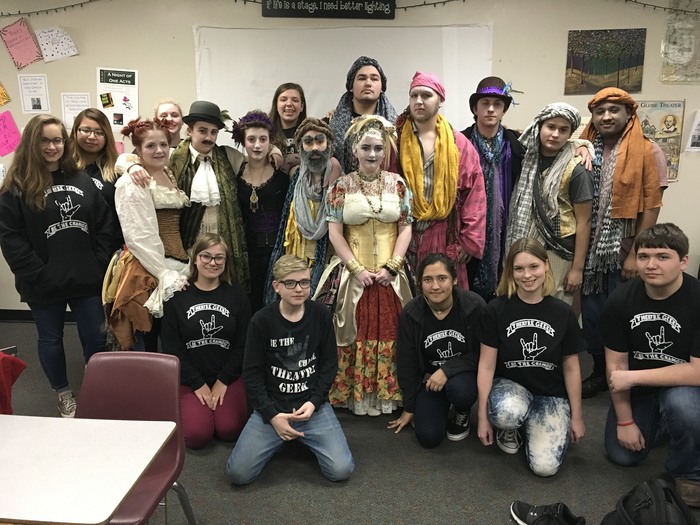 Congratulations to Penny Brackin for placing 3rd in the district UIL Lincoln Douglas Debate meet in Shelbyville. Penny will be competing at regionals on April 14 in Brenham!

Last Saturday Michael Cumo and Taylor Lewis auditioned for the School of Music at SFA. They were both admitted into the School of Music and made it into the Lumberjack Marching Band! Congratulations!

WHS has had 3 track athletes qualify for the Texas Relays in Austin, which is one of the most elite track meets in the nation. Congratulations to Tony Land, Zach Martin, and Claire Robinson!

Good luck to Trevor and Tyler Greer as they compete in the State Powerlifting Meet in Abilene on Saturday March 24!!

Good luck to WHS One Act Play as they perform The Imaginary Invalid at Willis for bi-district competition today!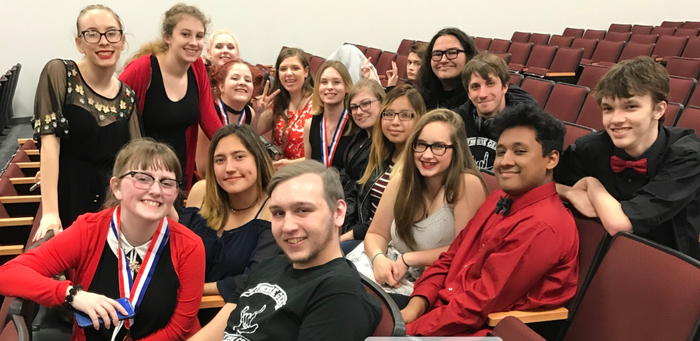 These students are selling tickets to Operation Safety First Ragball Tournament in Warren on Saturday. If you need tickets, call 409-283-3714. Help us provide safety equipment for law enforcement!!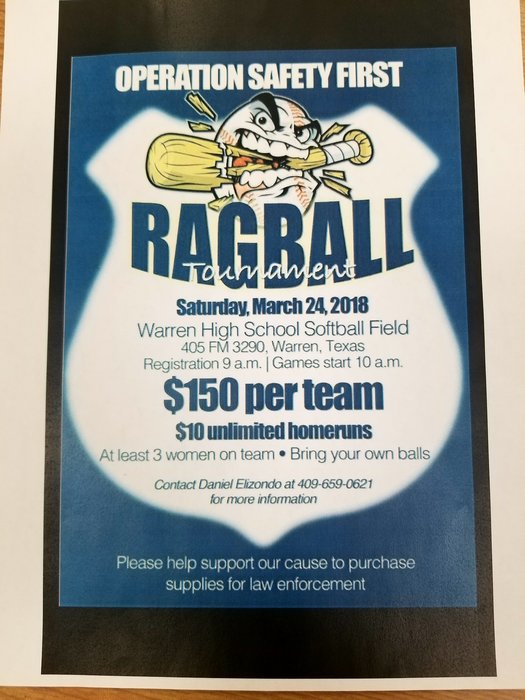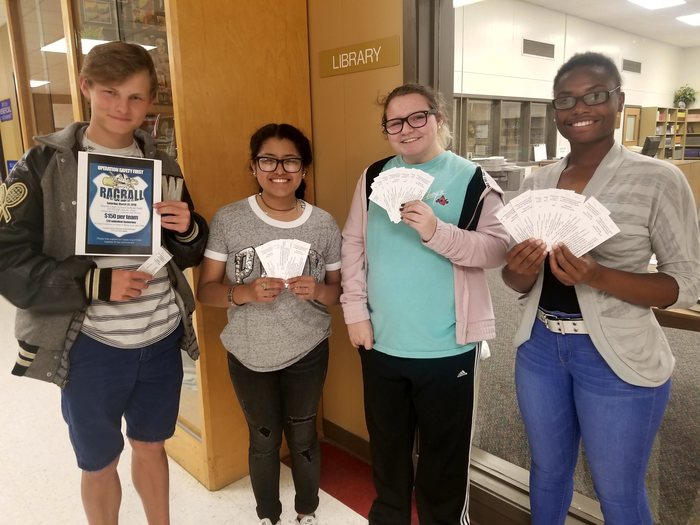 Congratulations to these WHS students who received medals at UIL competition! 13 students received medals with 7 advancing to Regionals!

WHS had 48 students participate in UIL academic competition on Monday March 19 at SFA. We are so proud of our students and their coaches!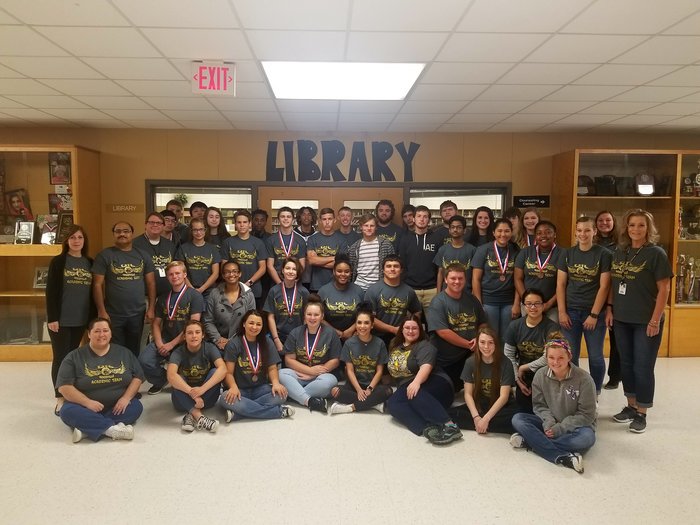 Saturday March 17th, Woodville High School students gathered to participate in the Tyler County clean up. Students worked their way through the community cleaning up trash and giving fire hydrants a fresh new look. They enjoyed the great weather while painting a total of 31 fire hydrants and helping out our community!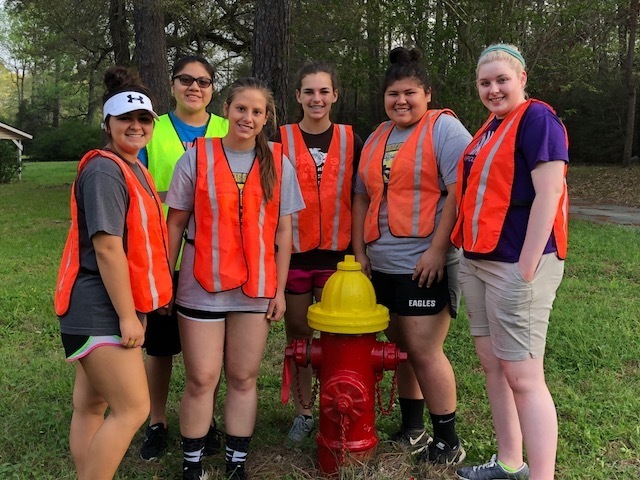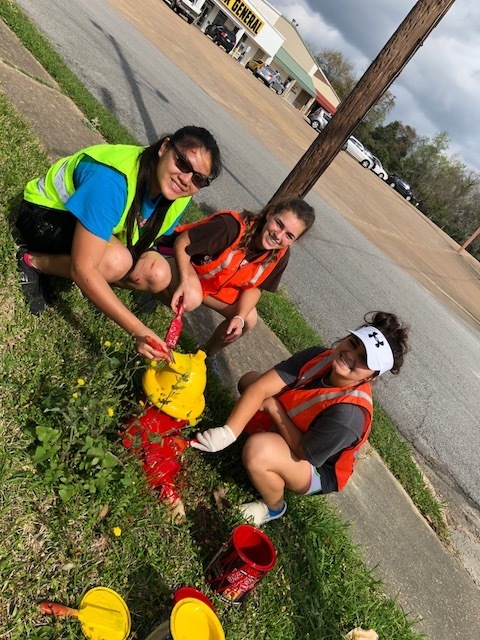 UIL District Meet~Monday March 19 @ SFASU. The bus pulls out at 6:30am from the high school faculty parking lot. Dress is "UIL appropriate"

Good luck to Yoselin Maranda and Maura Fentress as they travel to the Sate Powerlifting Meet in Waco!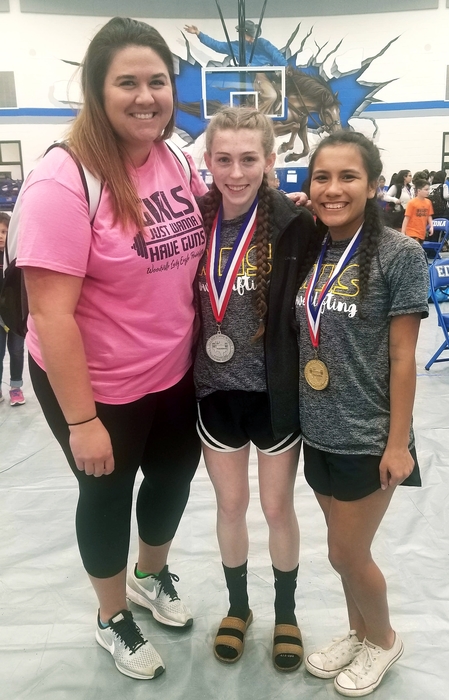 Follow us on Twitter @Woodville_Eagle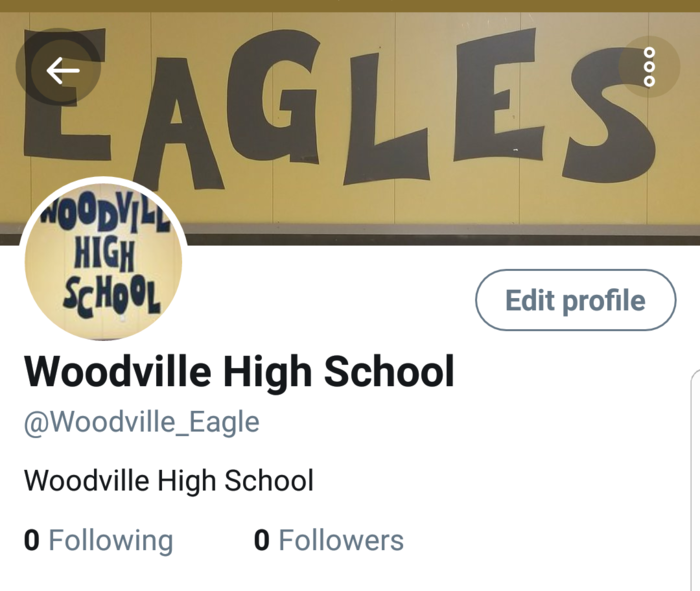 Mr. Wright and several WHS students will participate in Keep Tyler County Clean on Saturday, March 17. Students will be picking up trash and giving our city fire hydrants a fresh coat of paint. Students participating should meet at the high school at 7:45am Saturday morning!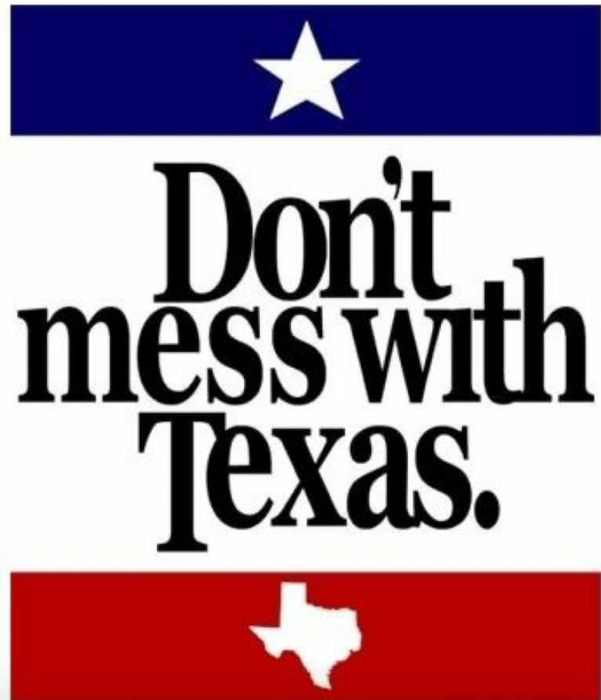 Masons Maxie Young & Billy Rose awarded the Mirabeau B. Lamar Award of Excellence to teacher Kim Smith & seniors Rane Prak & Trevor Vardeman.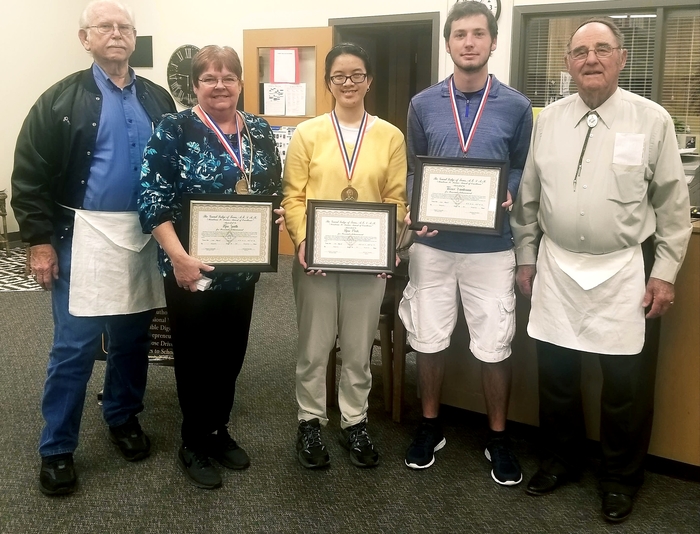 We are proud to announce our new App on iPhone and Android!